Earn Fan Rewards
Get Fan Rewards just by watching Rocket League Esports broadcasts! Earn decals, wheels, goal explosions, and more!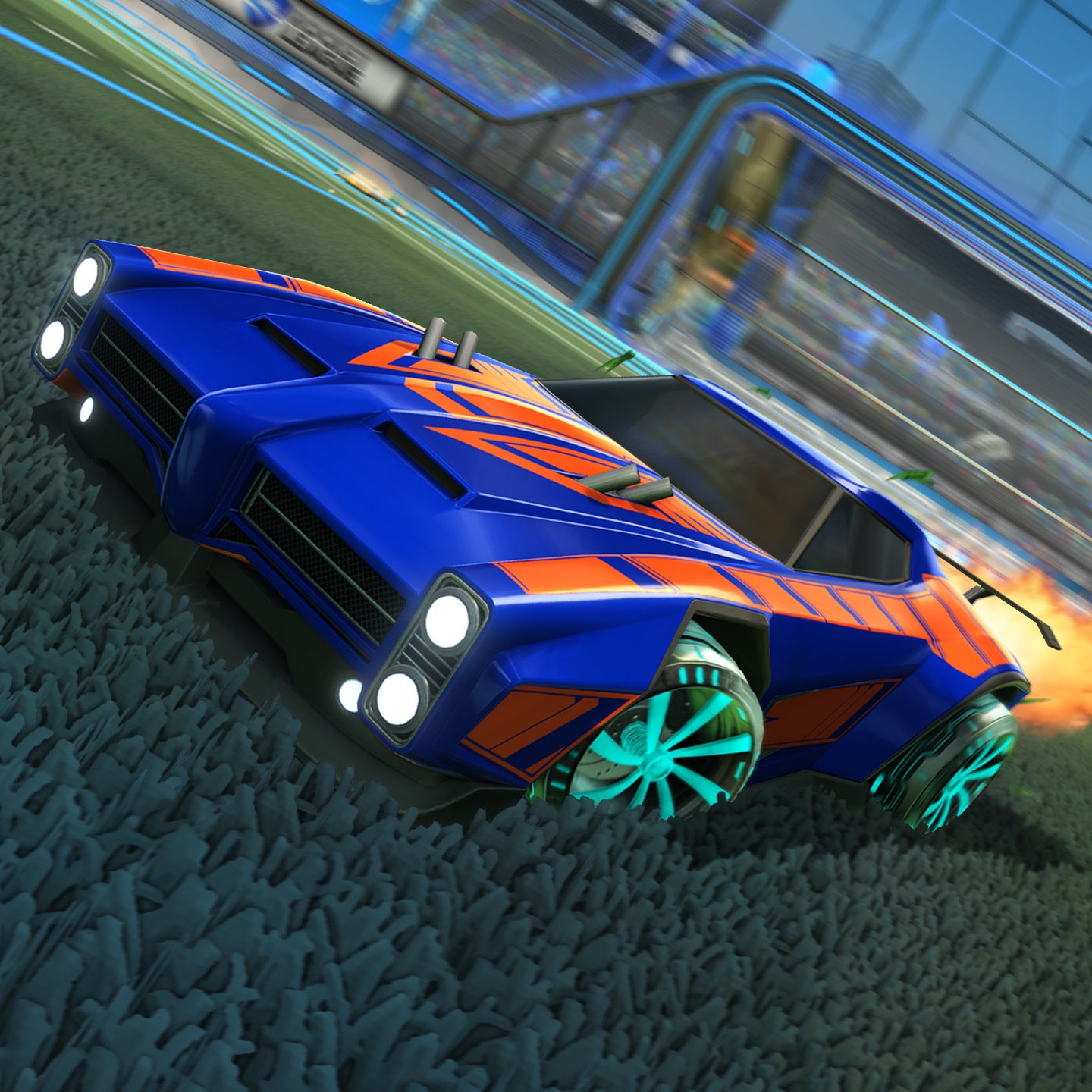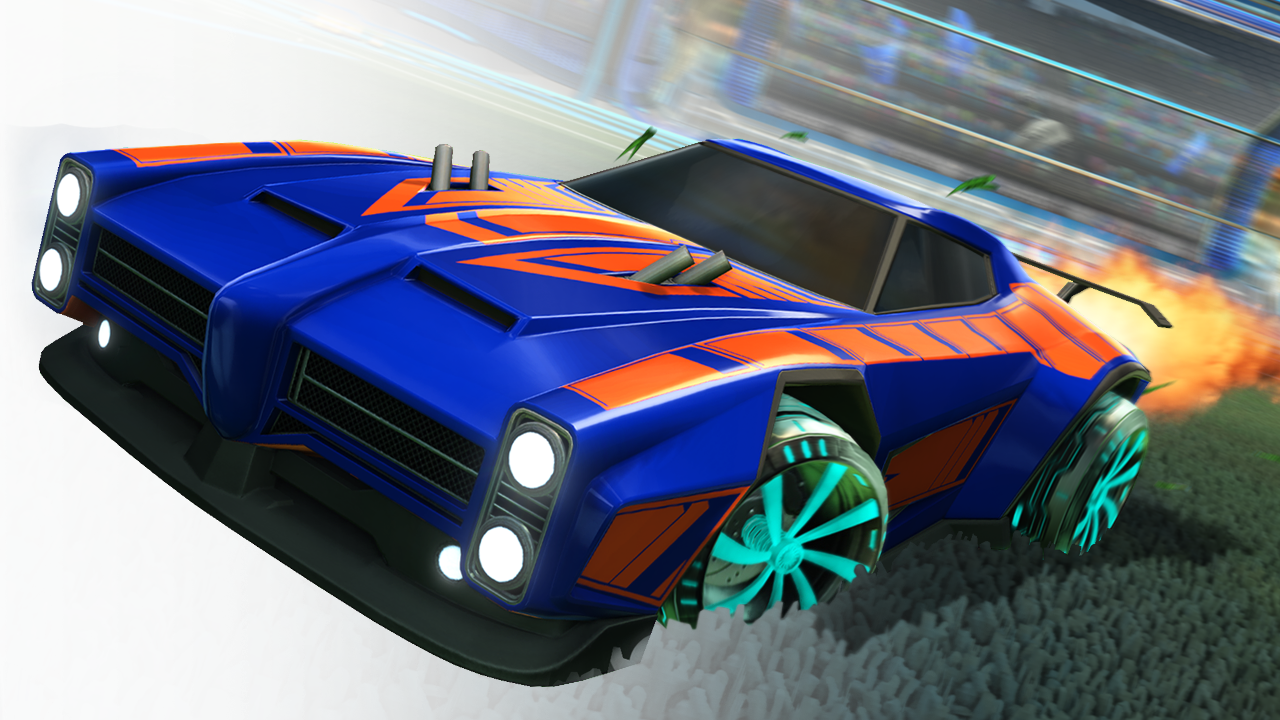 LINK. WATCH. EARN.
Link your Twitch account to your Rocket League account, tune in and watch official Rocket League broadcasts, and start earning Fan Rewards!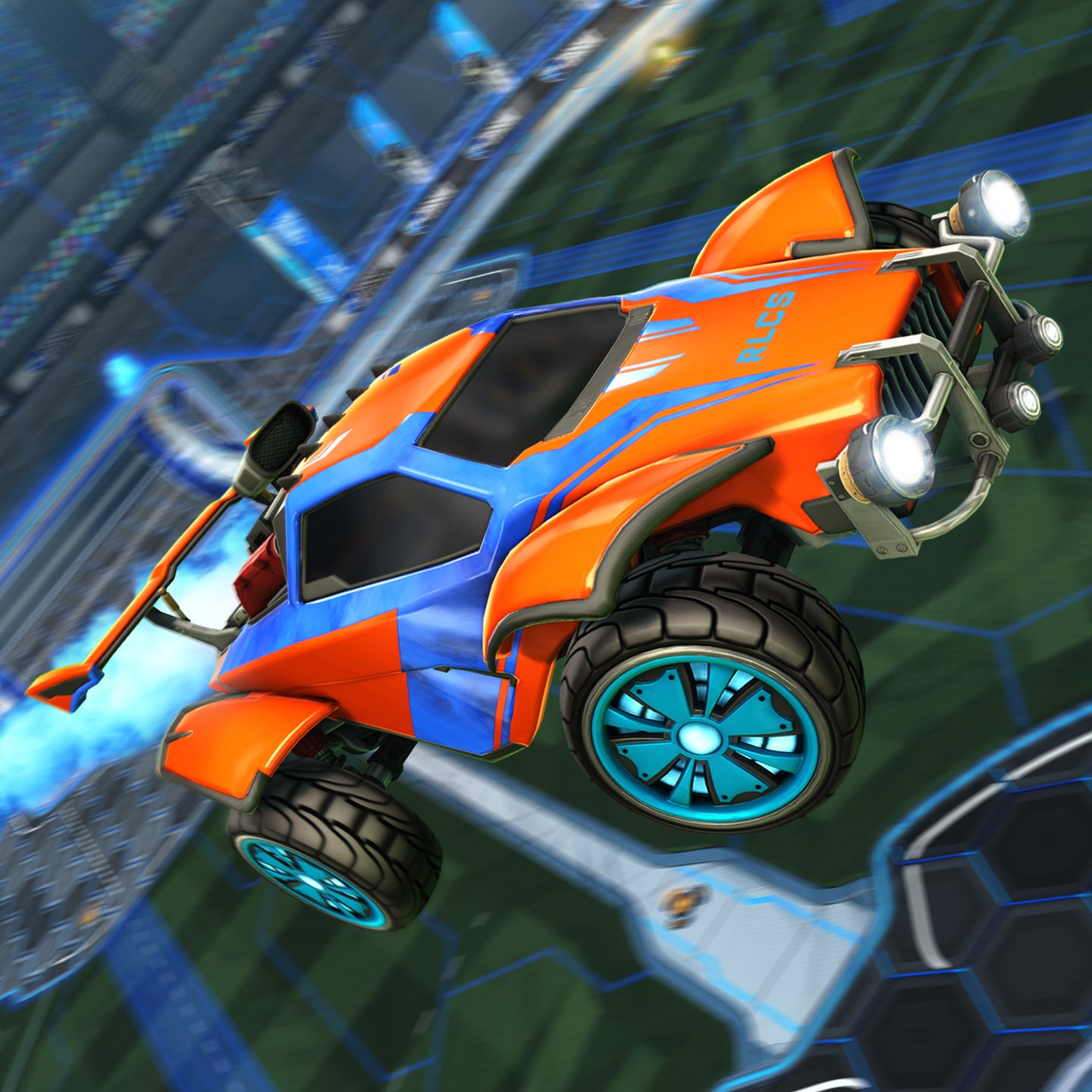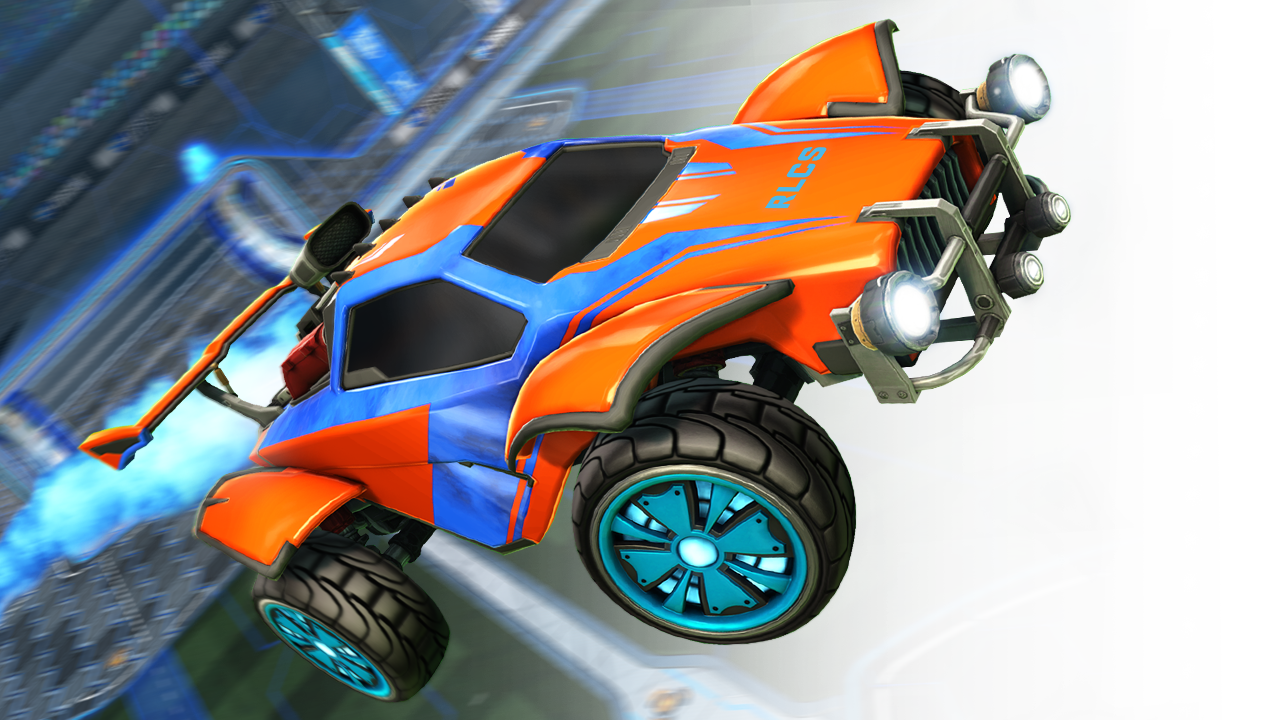 Get Rewarded
Preview the latest items below. Fan Rewards are available on all Rocket League Championship Series and Collegiate Rocket League streams on Twitch!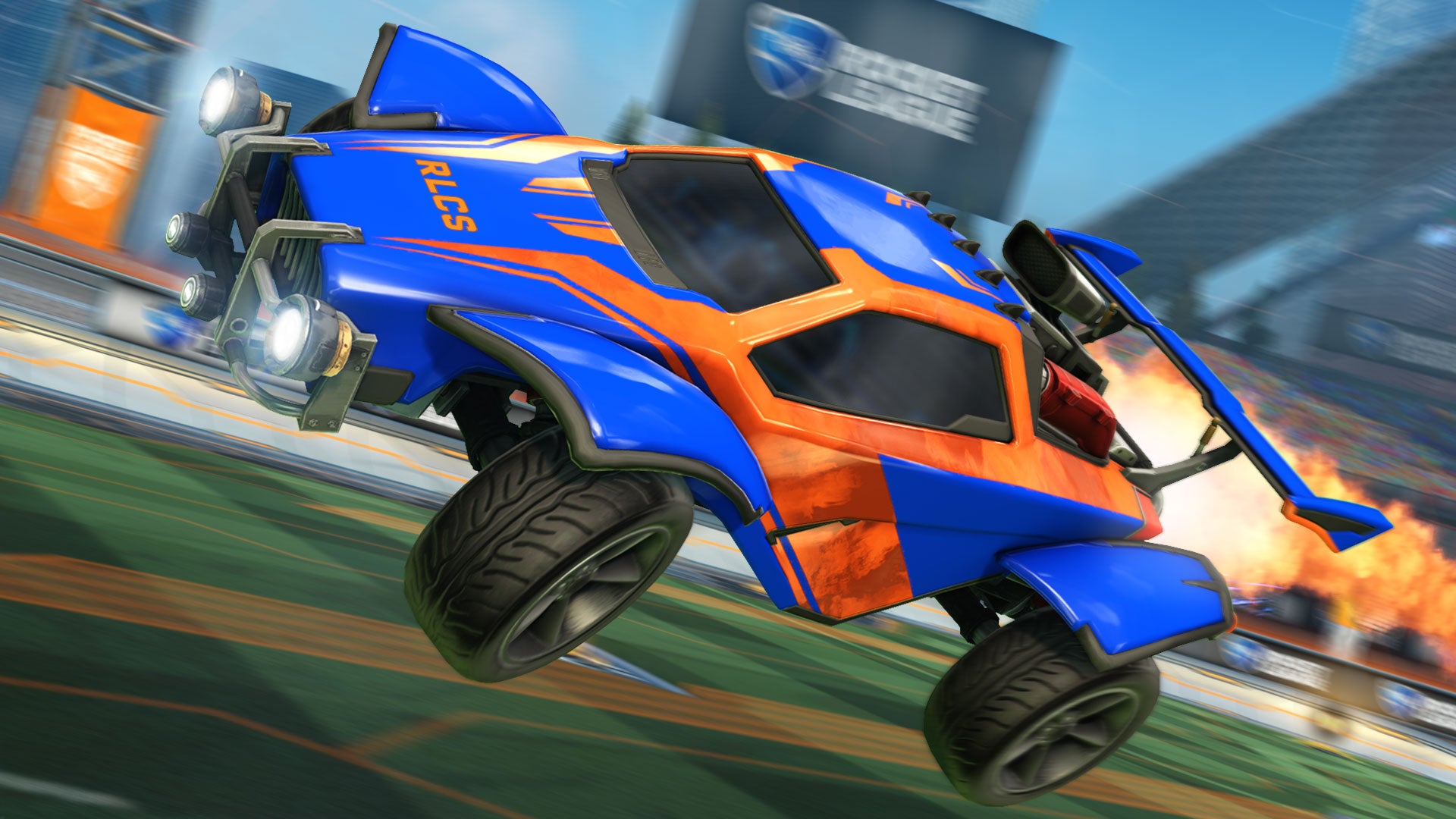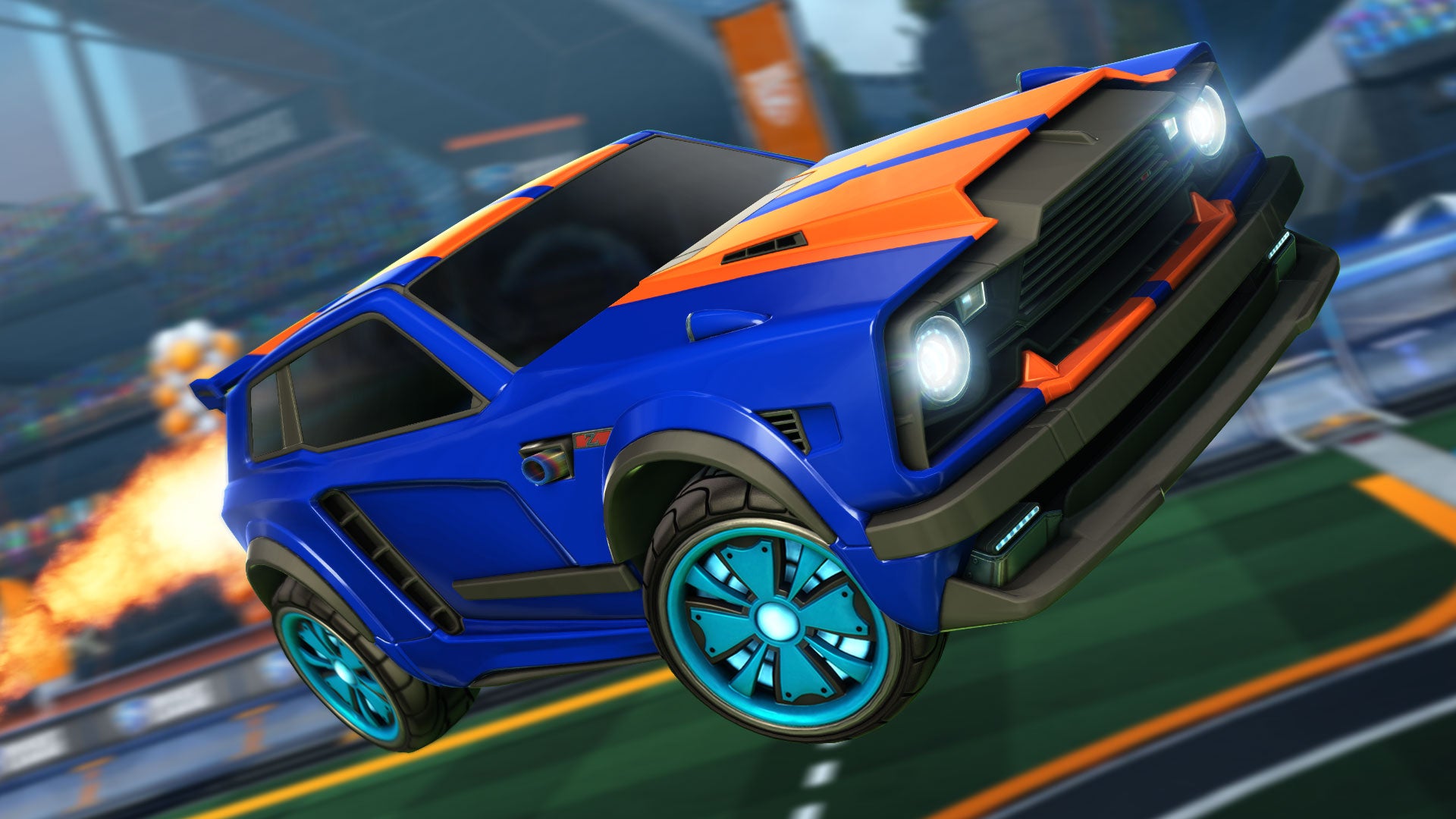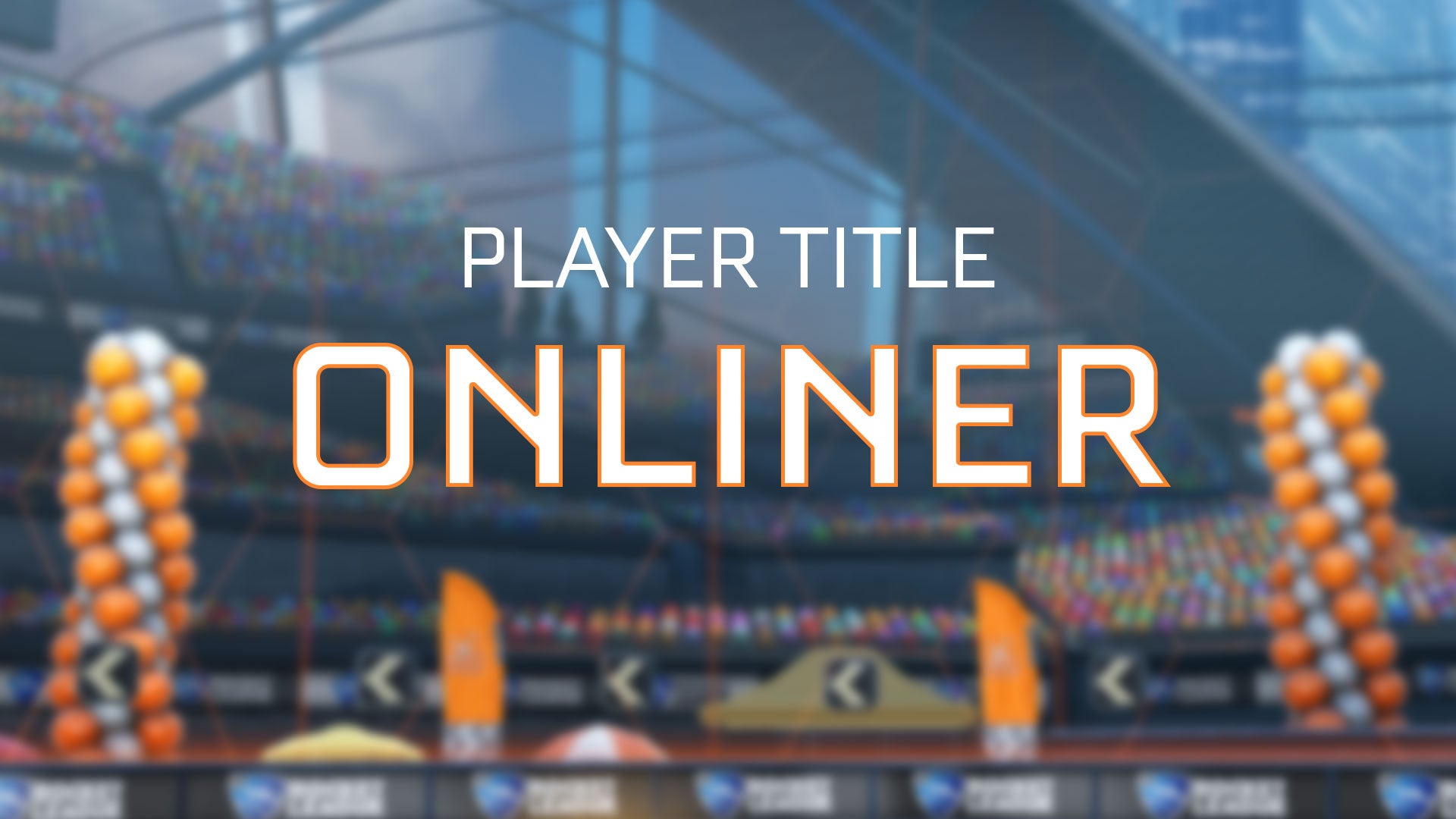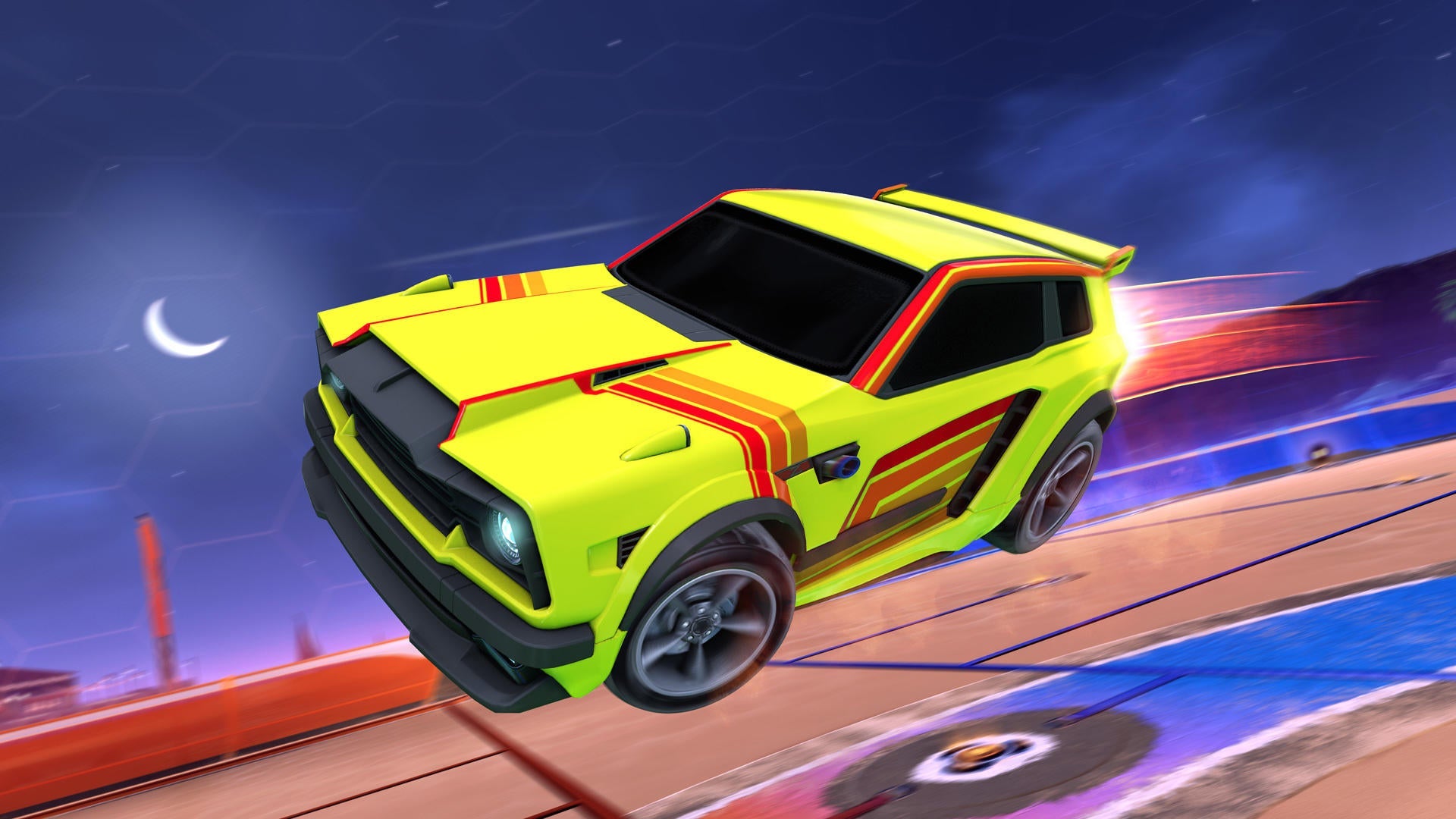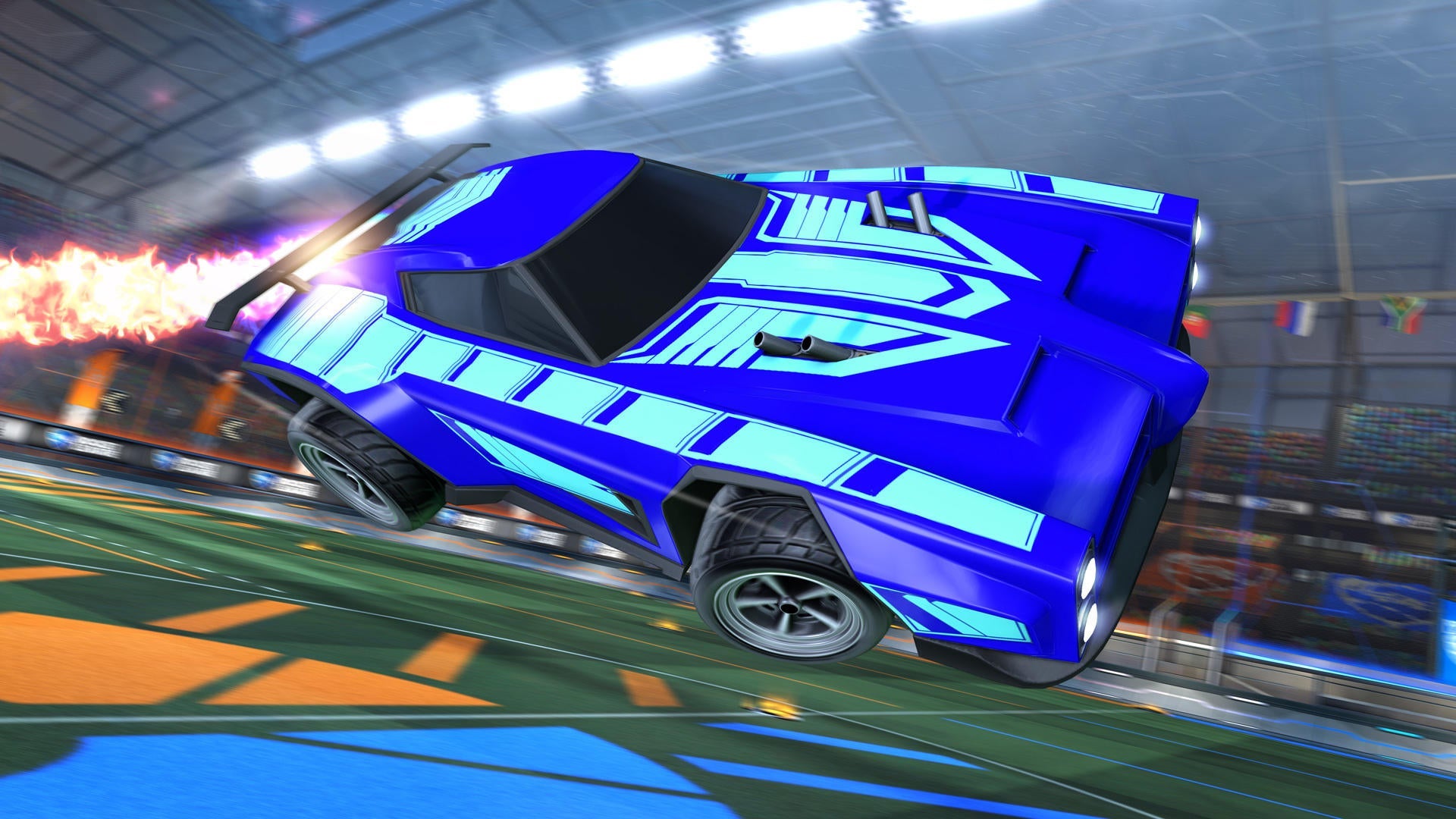 Stratum Badge Decal (Dominus)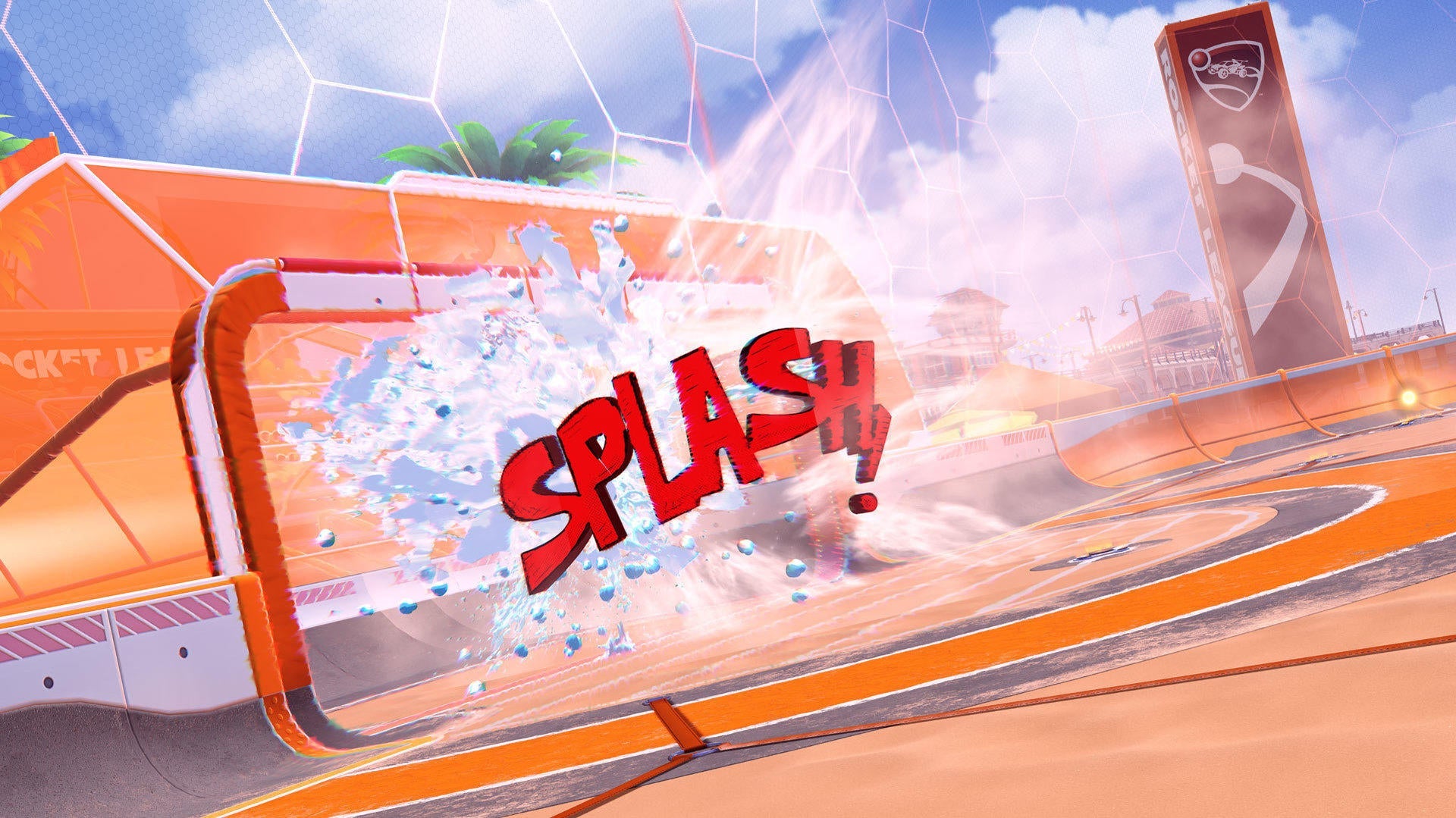 Big Splash Goal Explosion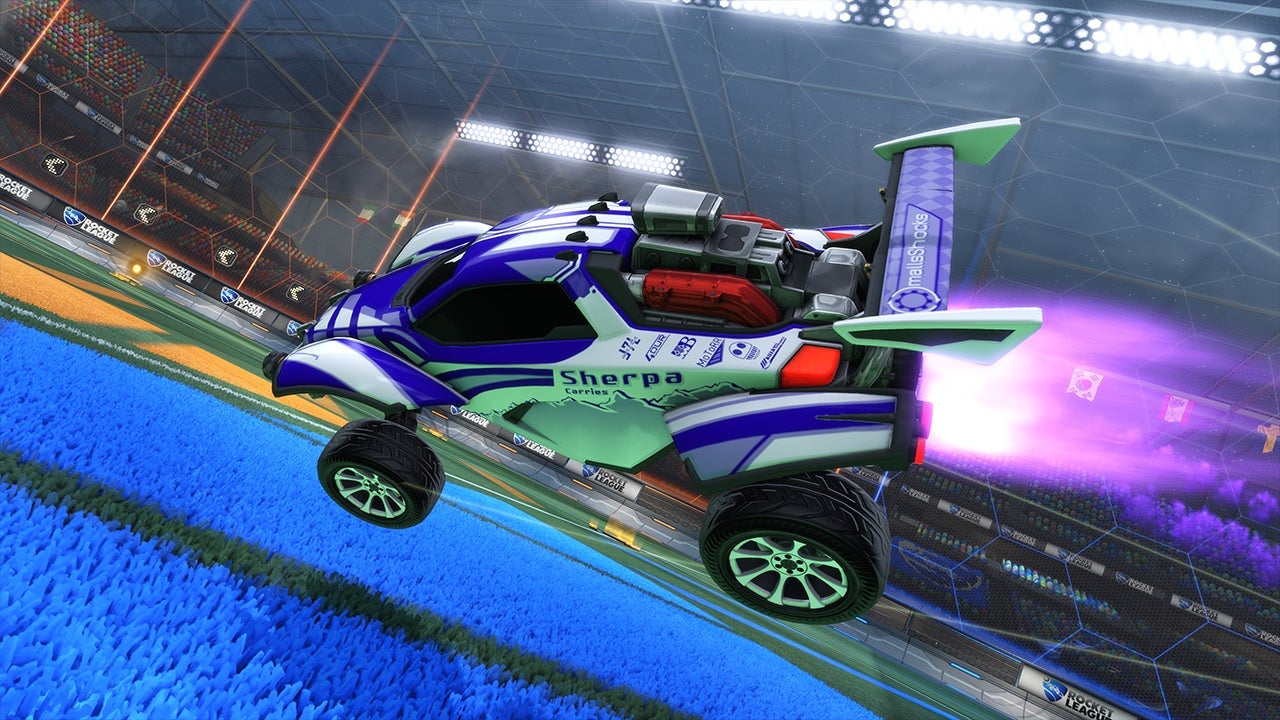 Dune Racer Decal (Octane)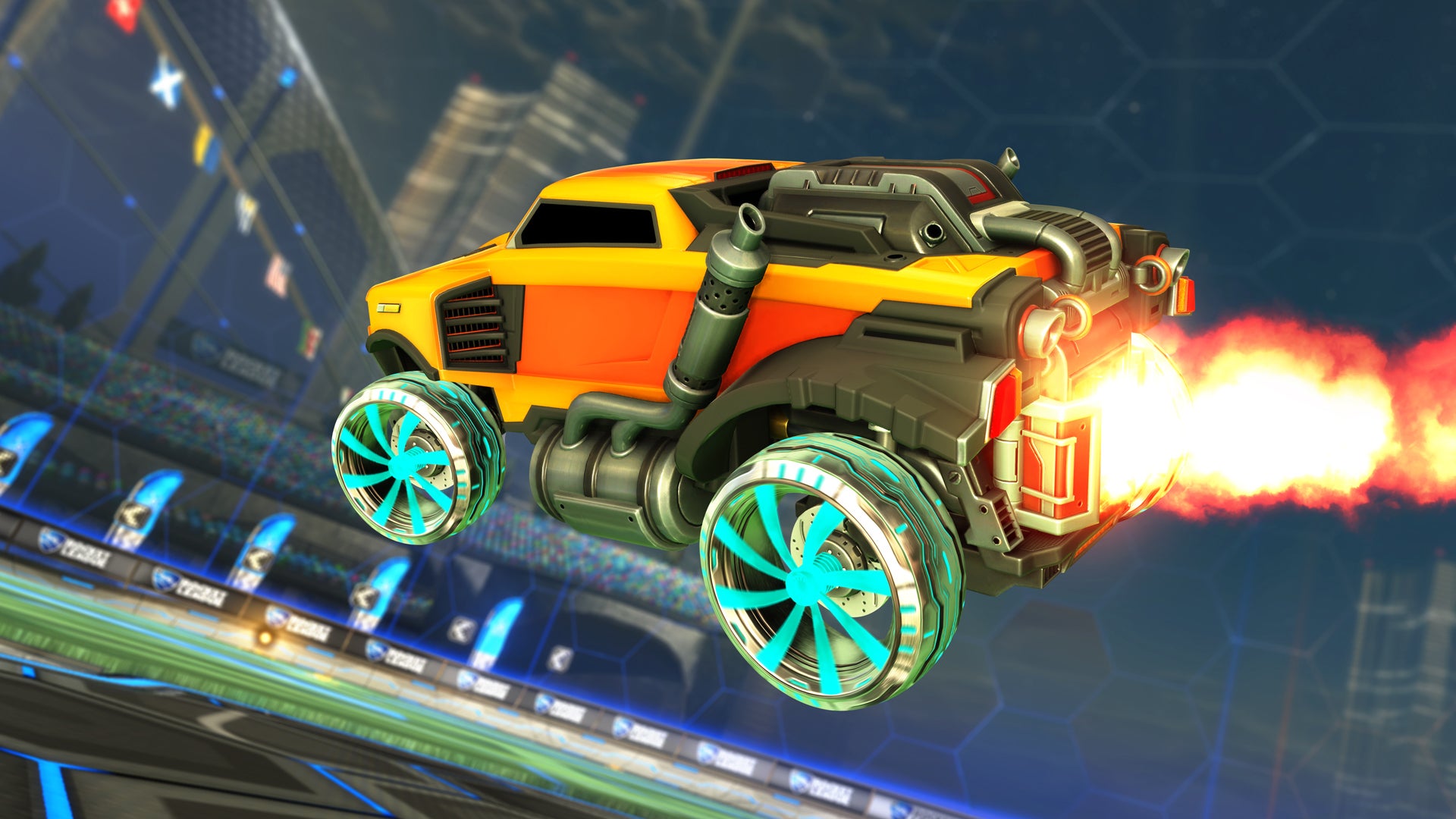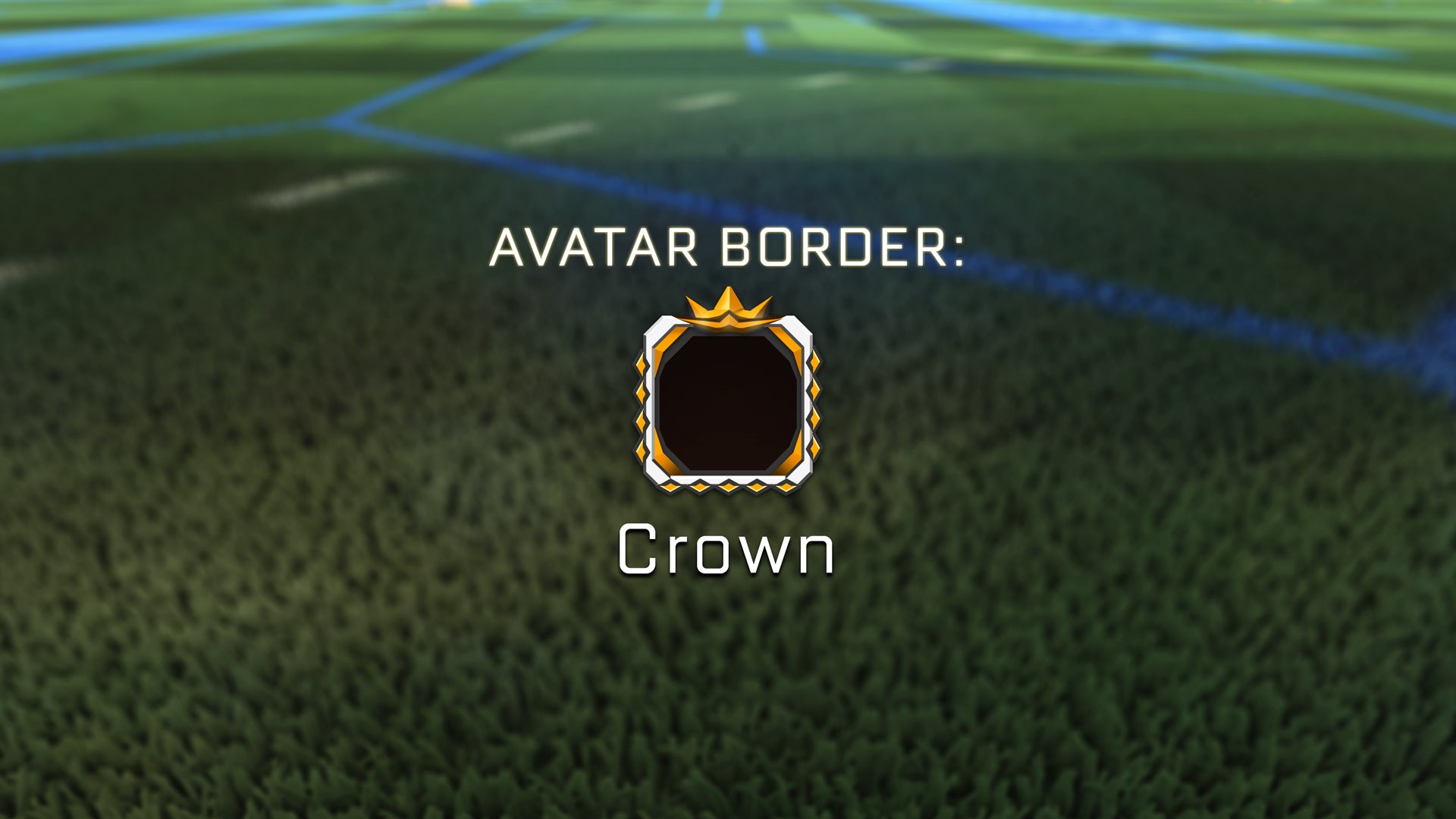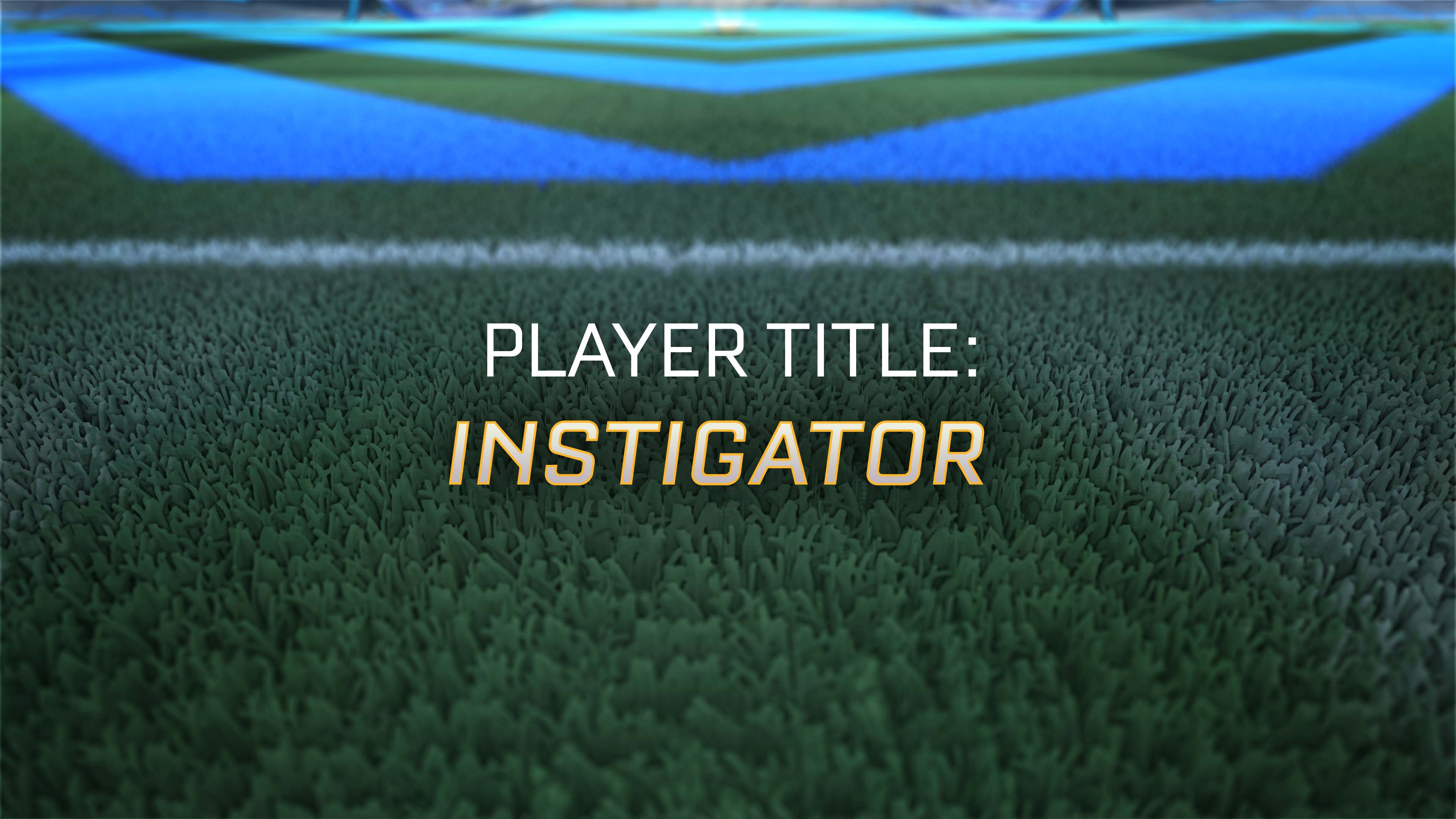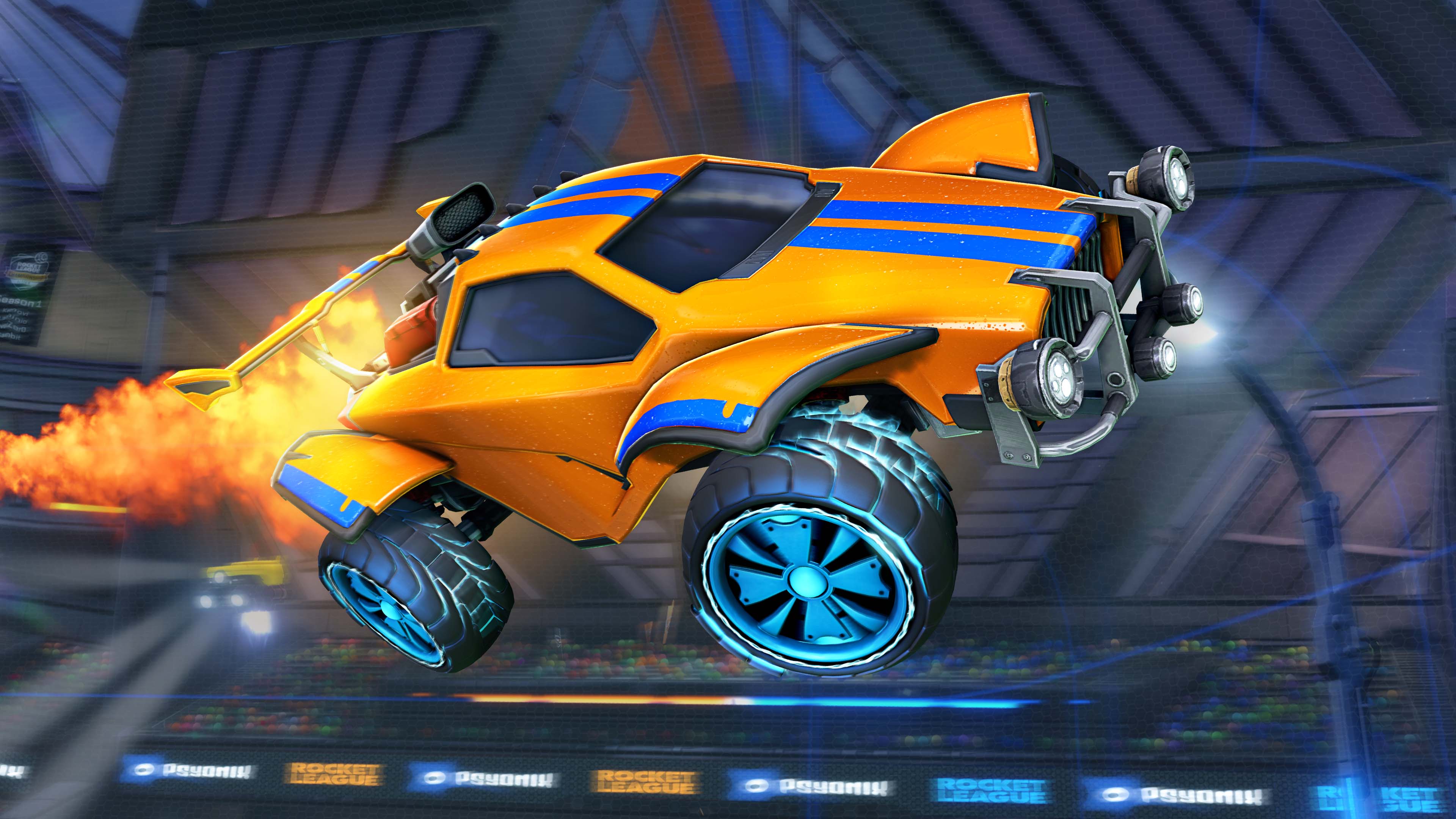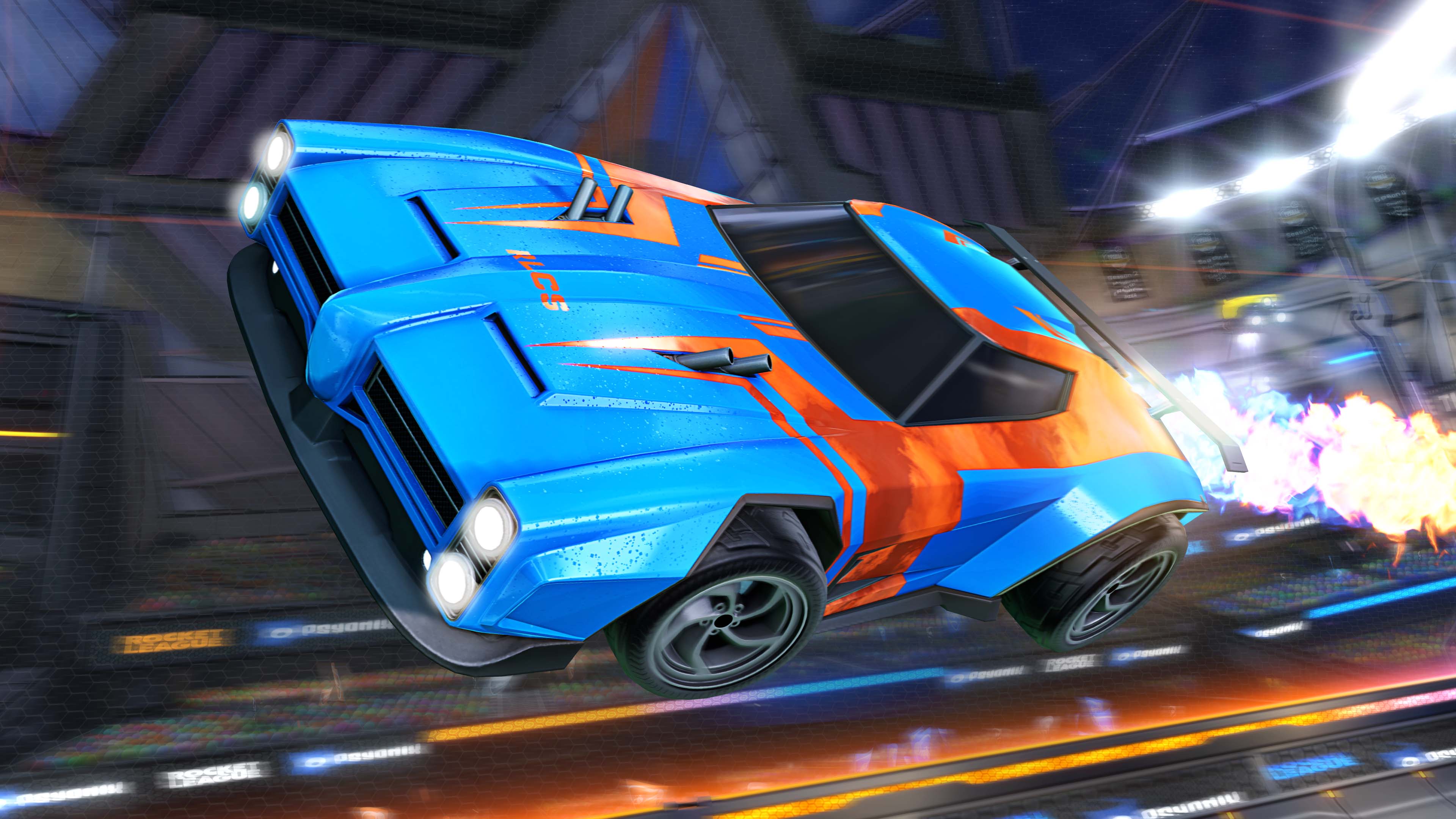 How do I start earning Fan Rewards?

Earning Fan Rewards is as simple as linking your Twitch account to your Rocket League platform account of choice. Then tune into official Rocket League broadcasts to receive random Fan Rewards throughout the event!

How do I earn Fan Rewards

Fan Rewards are now time-based. Each Fan Reward campaign will require a certain amount of watch time before the Fan Reward is earned. Make sure to track your progress in the Twitch account panel!

How do I know if I earned a Fan Reward while watching an official Rocket League broadcast?

You will receive a notification on Twitch when you receive a Fan Reward. The notification will tell you what Fan Reward suite you received. The item will be added to your inventory the next time you log into Rocket League.

What broadcasts have Fan Rewards enabled?

Official RLCS and CRL broadcasts will have Fan Rewards on the Rocket League Twitch channel. In addition, select third-party broadcasts may also have Fan Rewards enabled.

Are Fan Rewards tradable?

Yes! Fan Rewards are tradable to other players.