Earn Fan Rewards
Get Fan Rewards just by watching Rocket League Esports broadcasts! Earn decals, wheels, goal explosions, and more!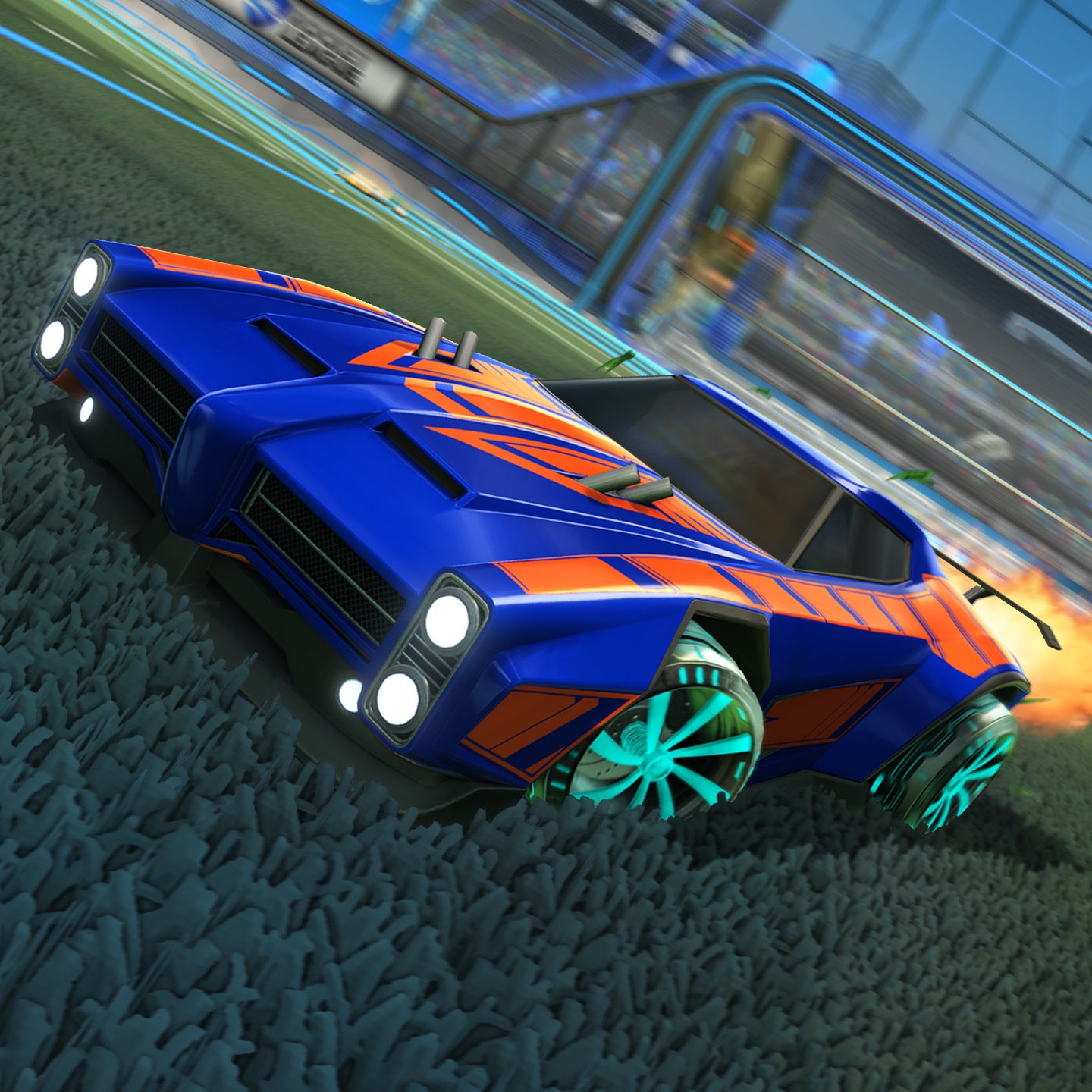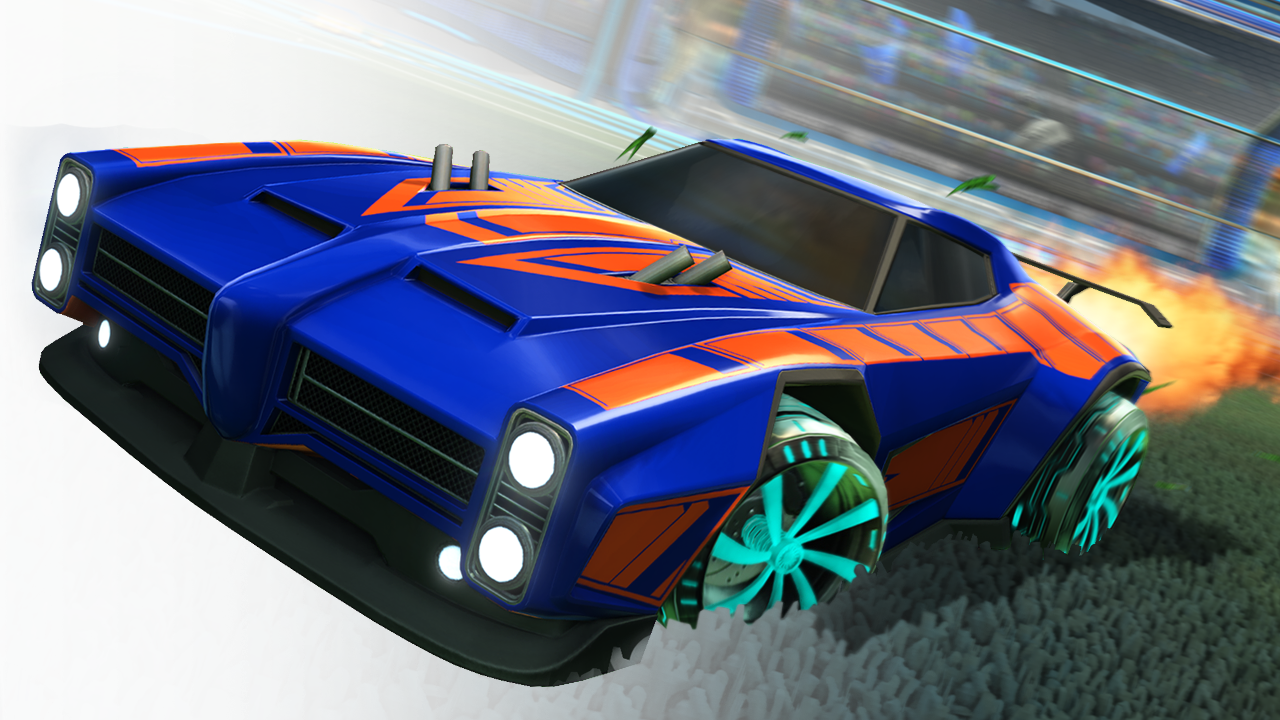 LINK. WATCH. EARN.
Link your Twitch account to your Epic Games account, tune in and watch official Rocket League broadcasts, and start earning Fan Rewards!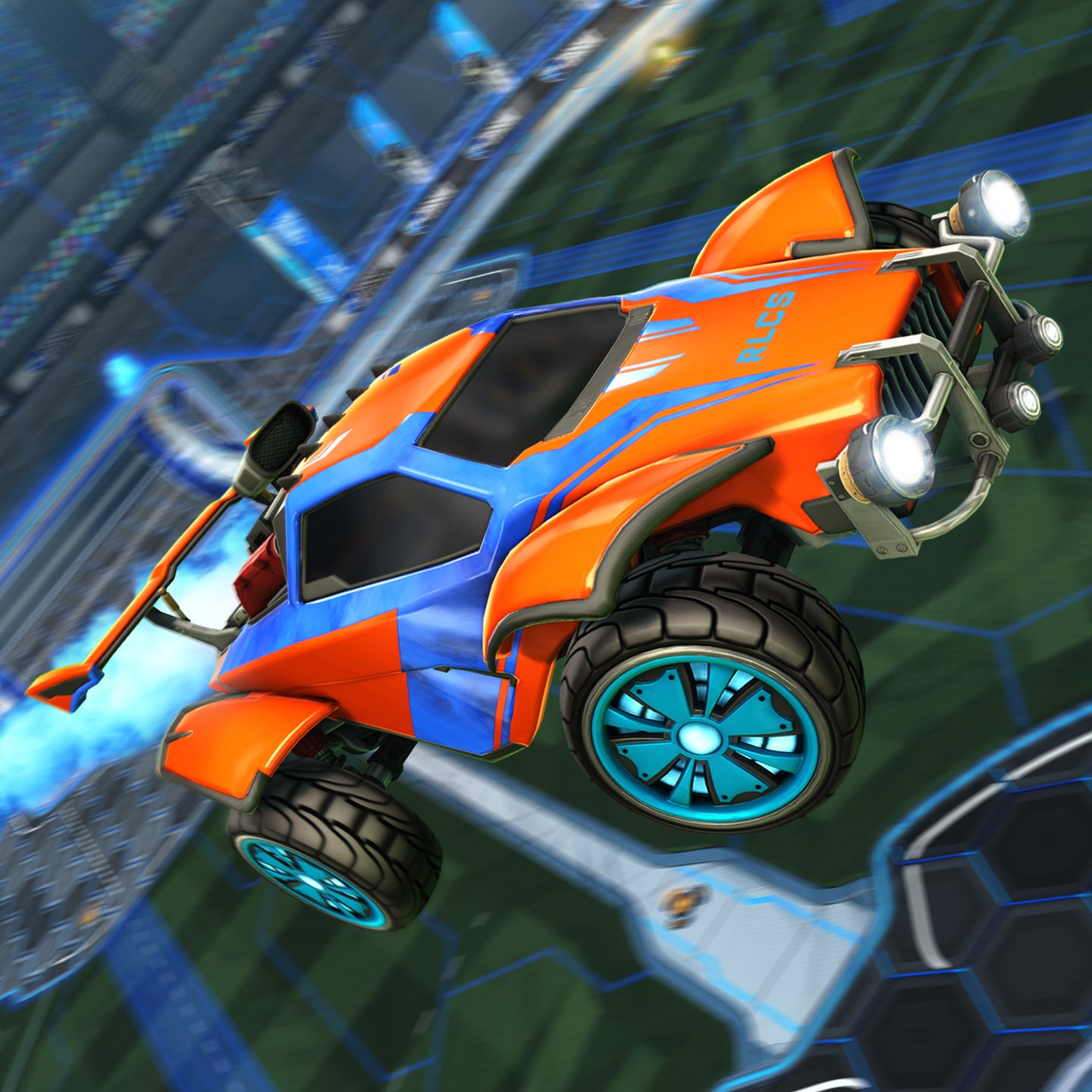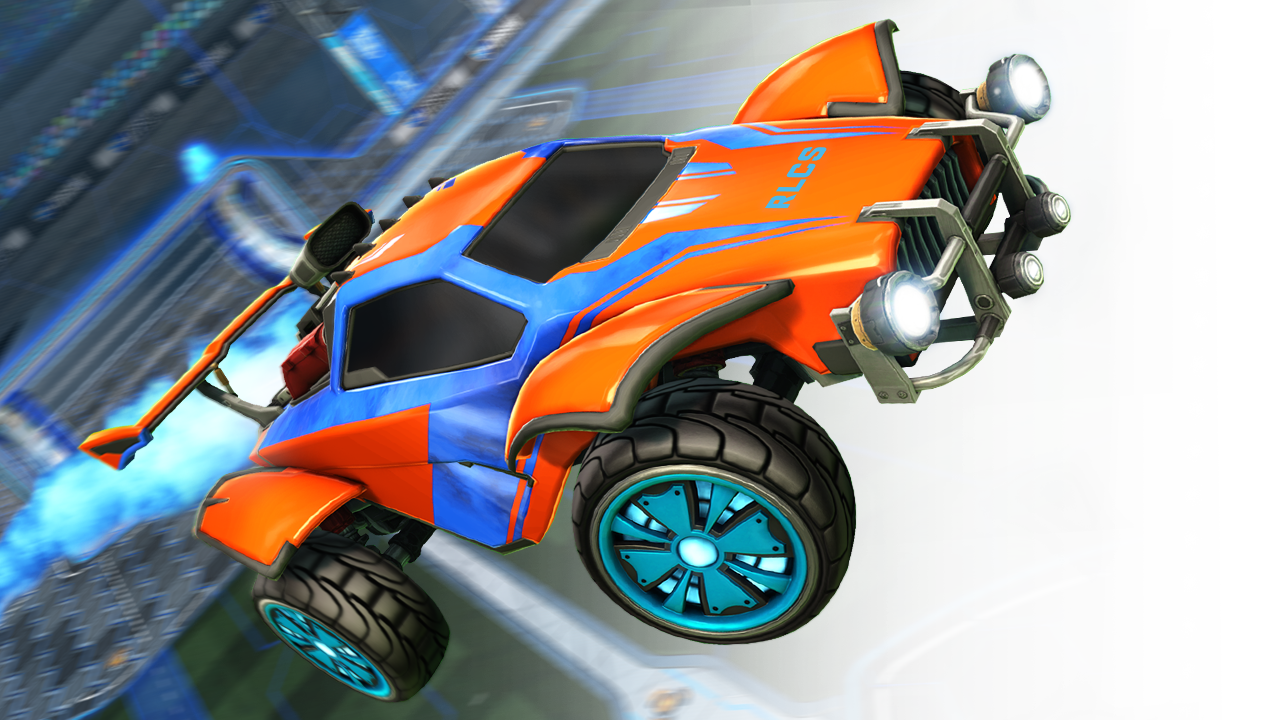 LINKING YOUR ACCOUNT
LINK ABOVE OR HEAD TO YOUR EPIC GAMES ACCOUNT SETTINGS PAGE AND FIND THE APPS AND ACCOUNTS TAB. CLICK ACCOUNTS, FIND THE TWITCH ACCOUNT WINDOW AND SELECT CONNECT. LOG IN WITH YOUR TWITCH ACCOUNT AND YOU'LL BE SET TO START EARNING FAN REWARDS ON YOUR PRIMARY PLATFORM.
Get Rewarded
Preview the latest items below. Fan Rewards are available on all Rocket League Championship Series and Collegiate Rocket League streams on Twitch!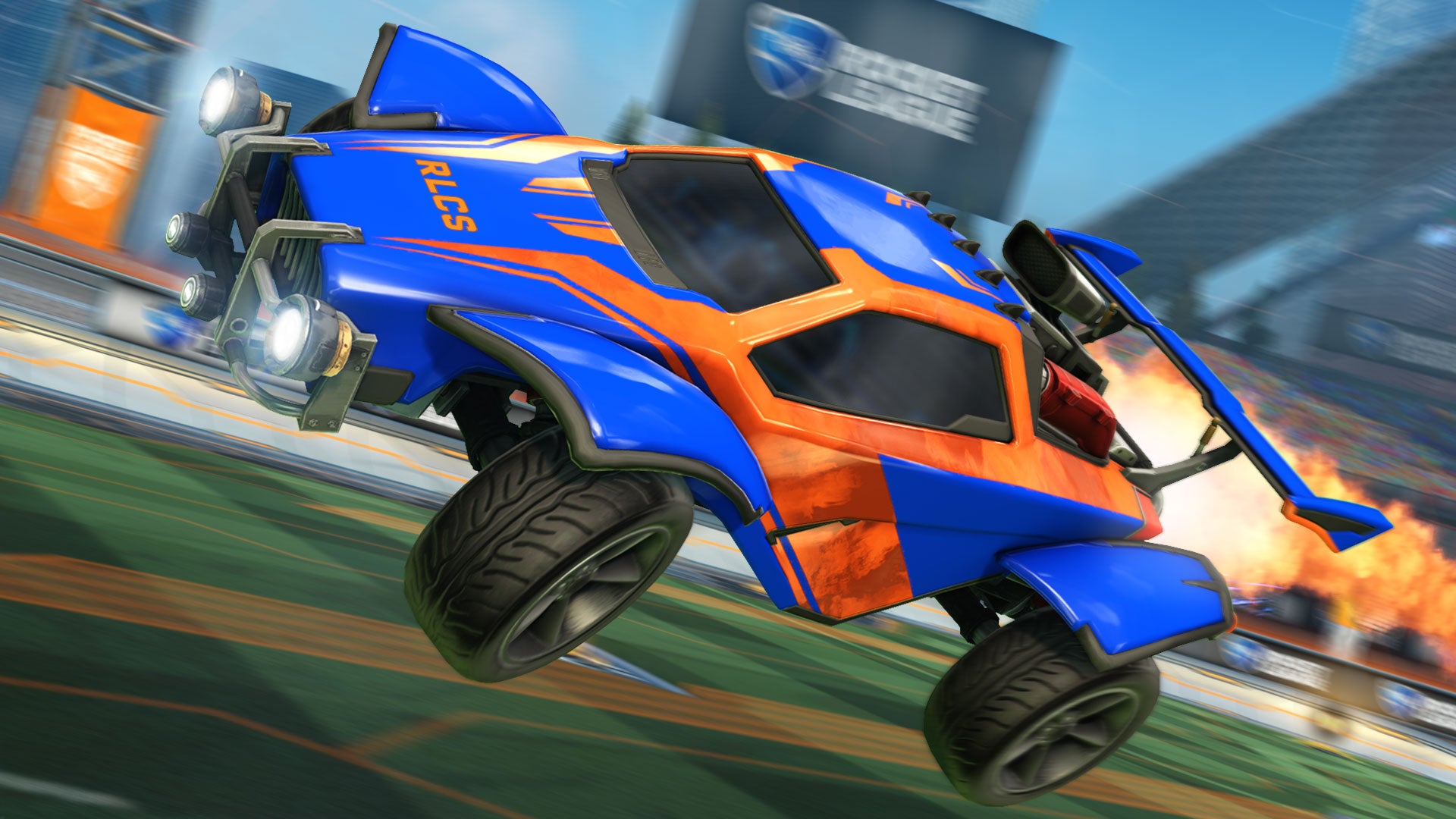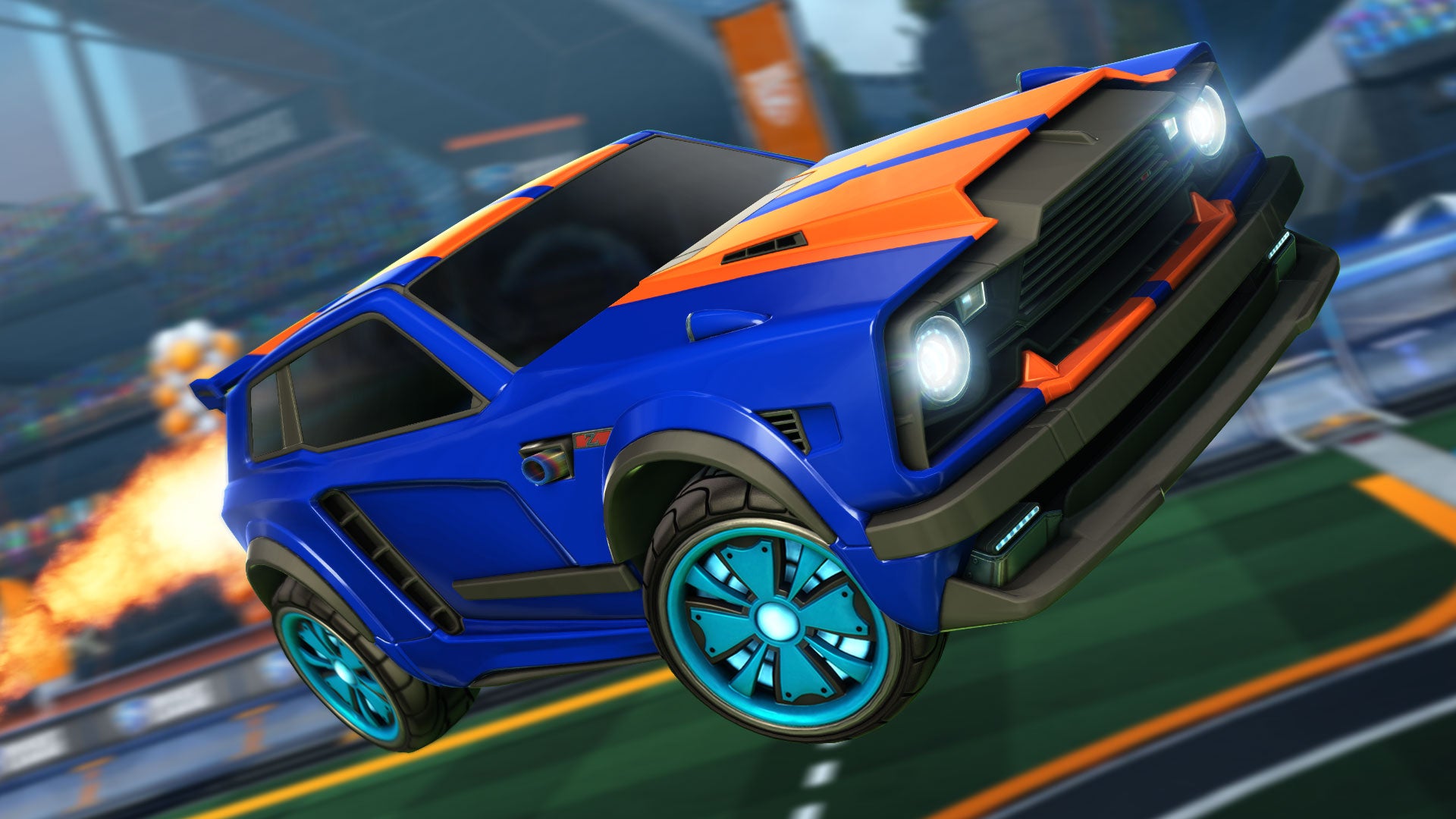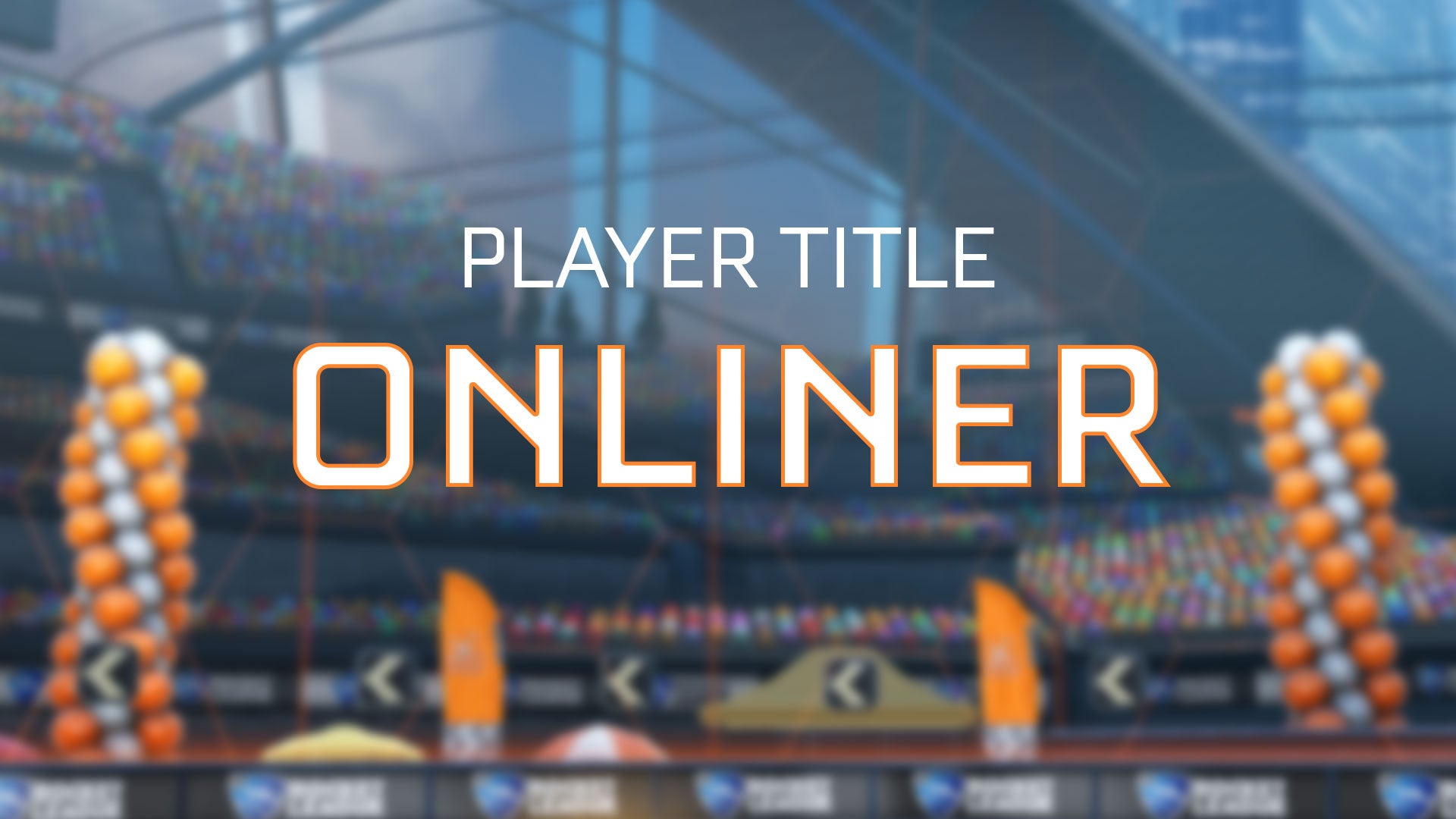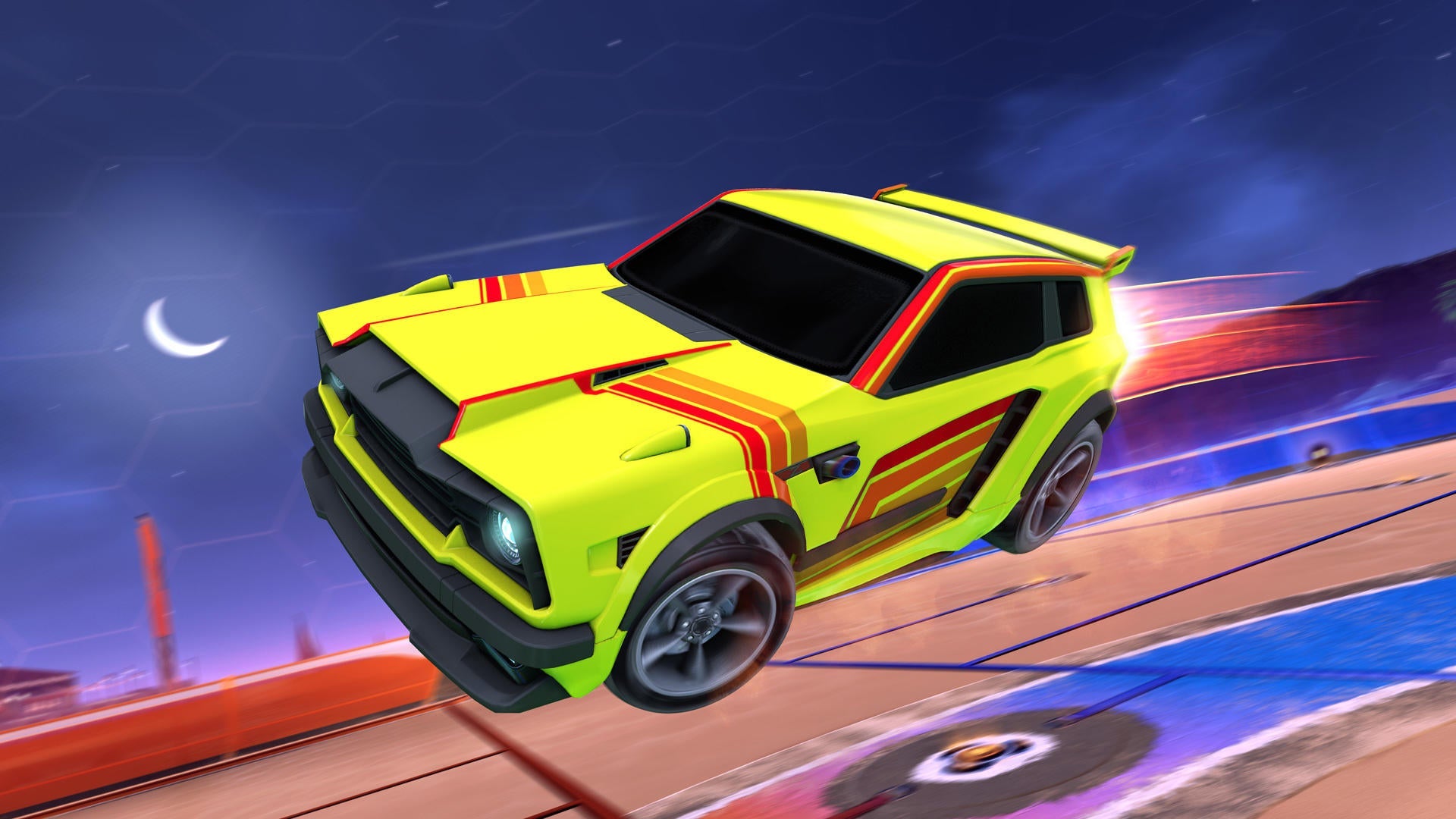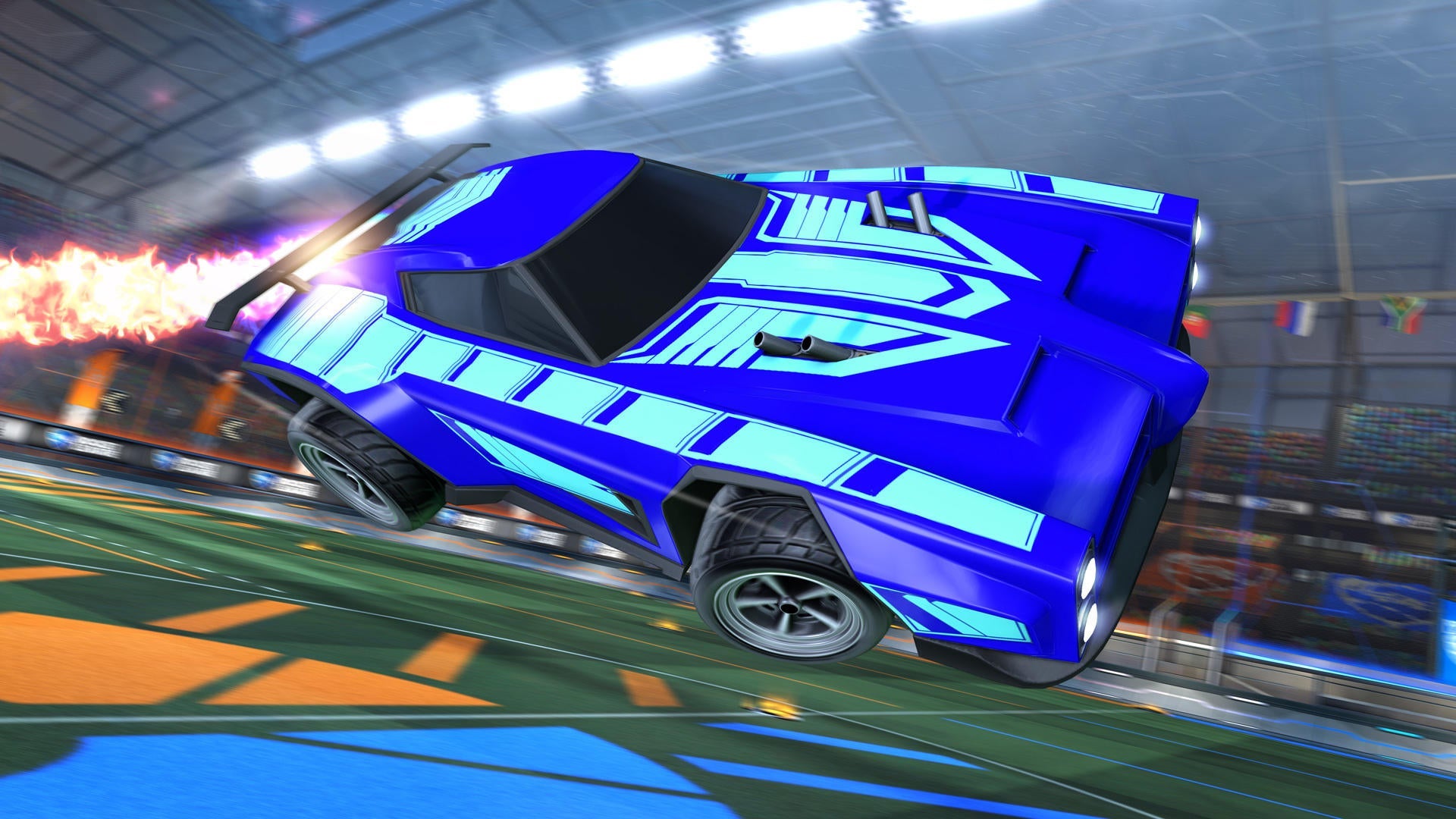 Stratum Badge Decal (Dominus)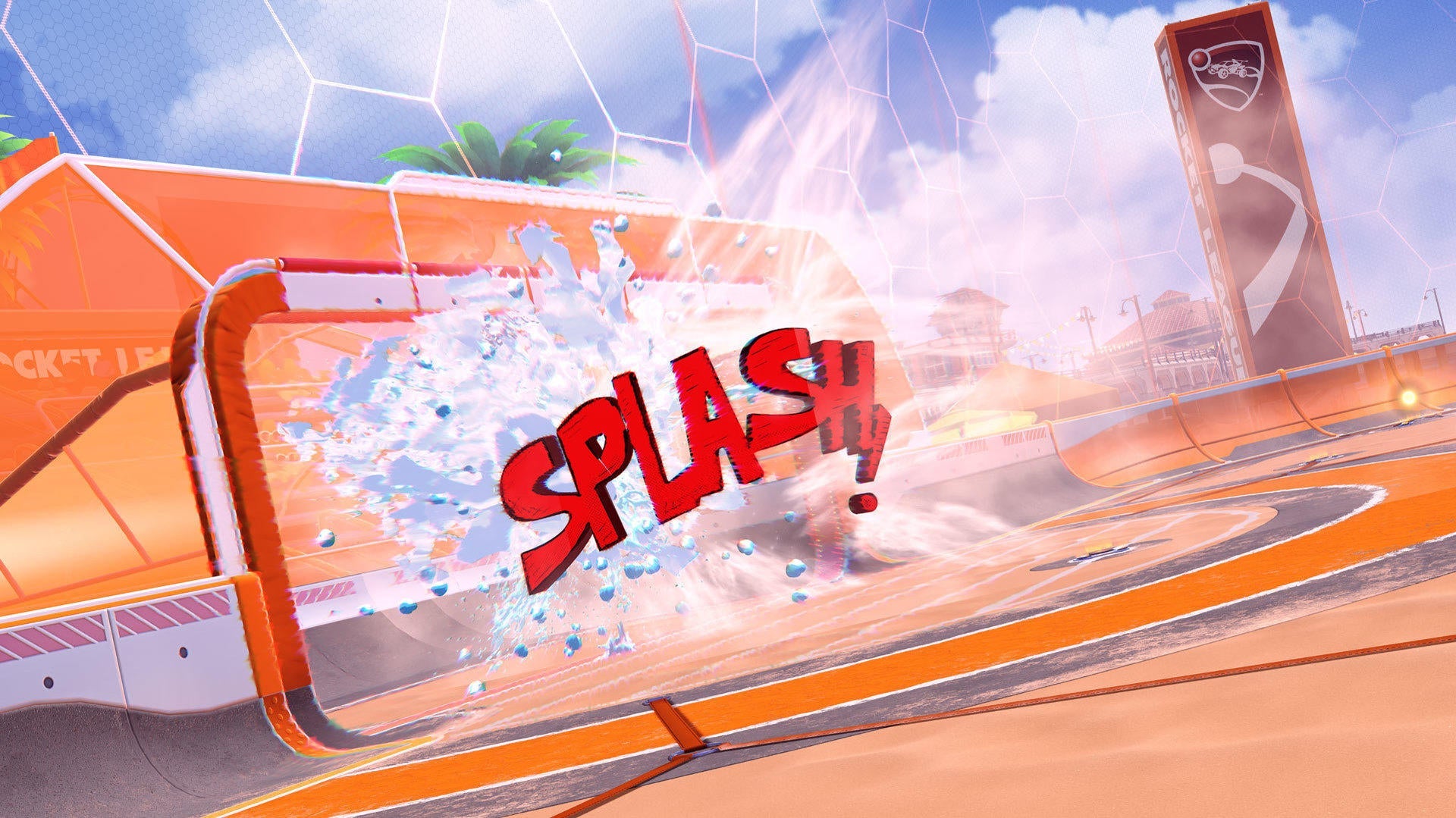 Big Splash Goal Explosion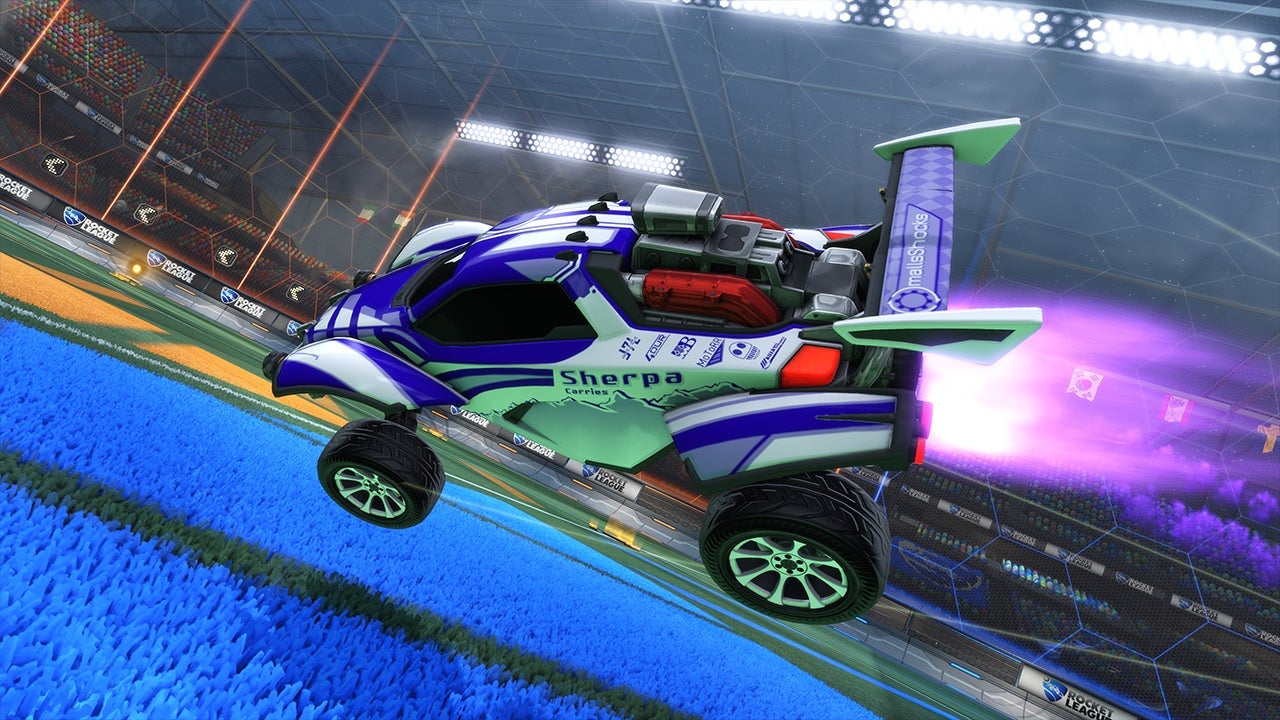 Dune Racer Decal (Octane)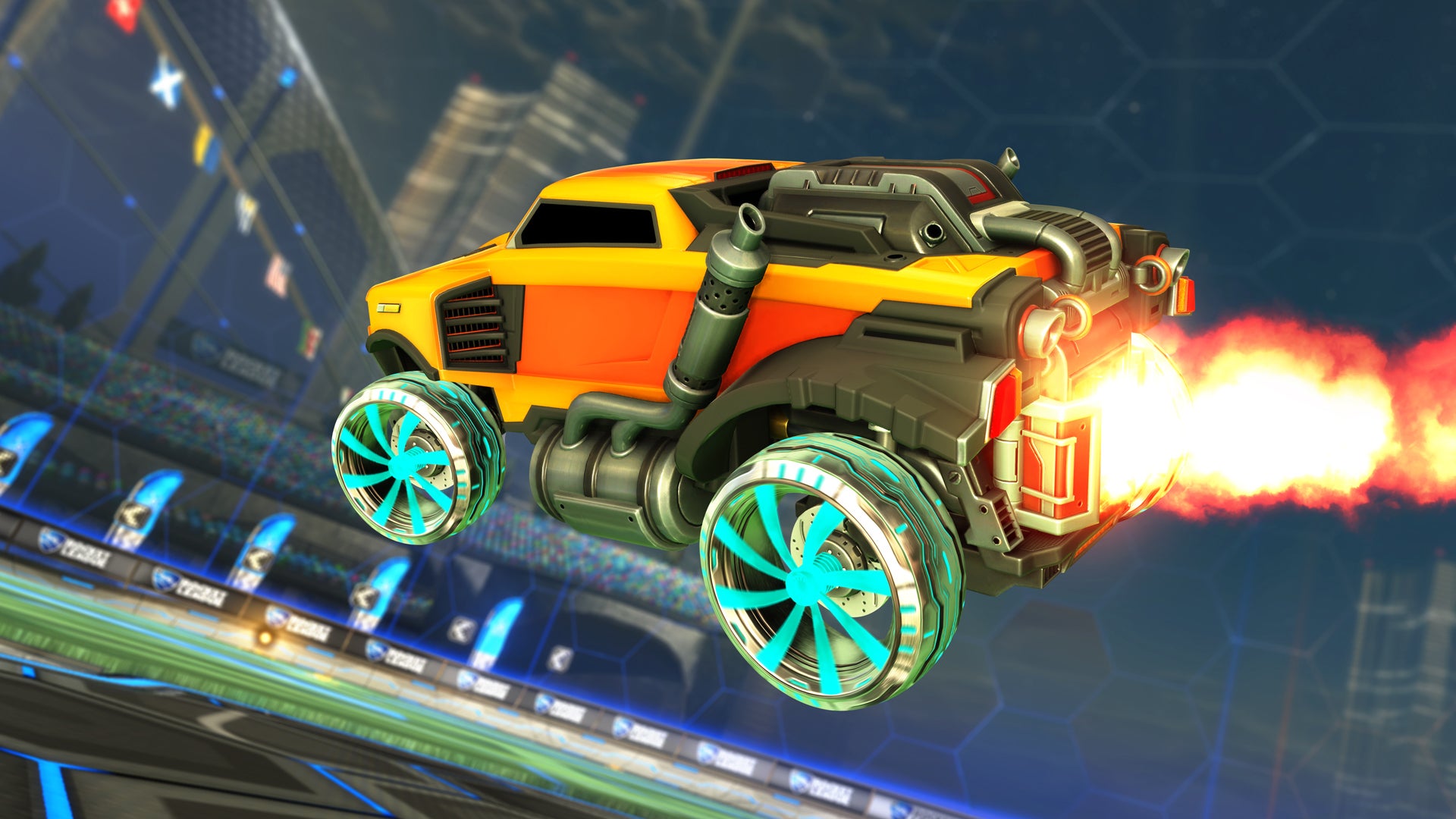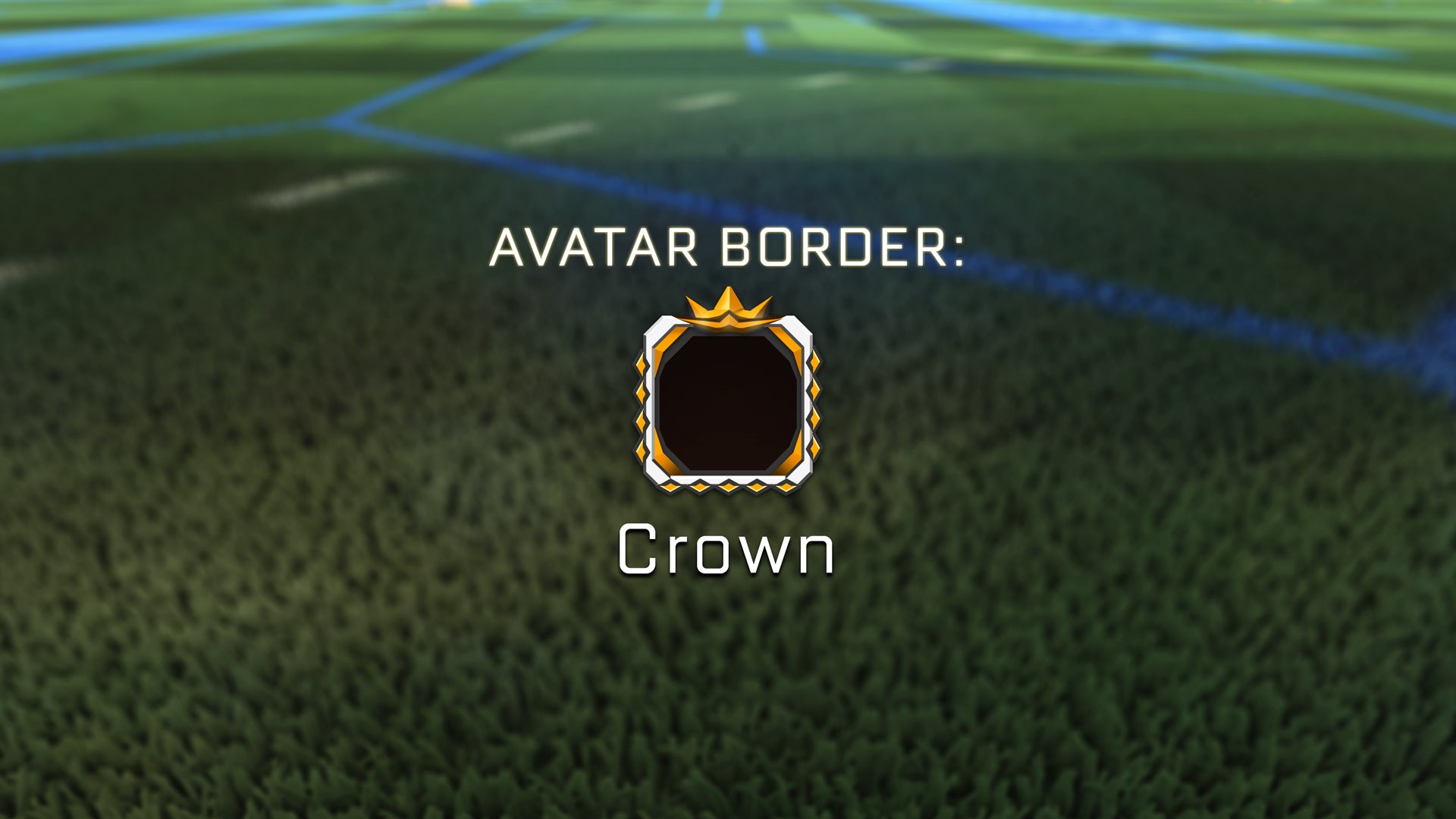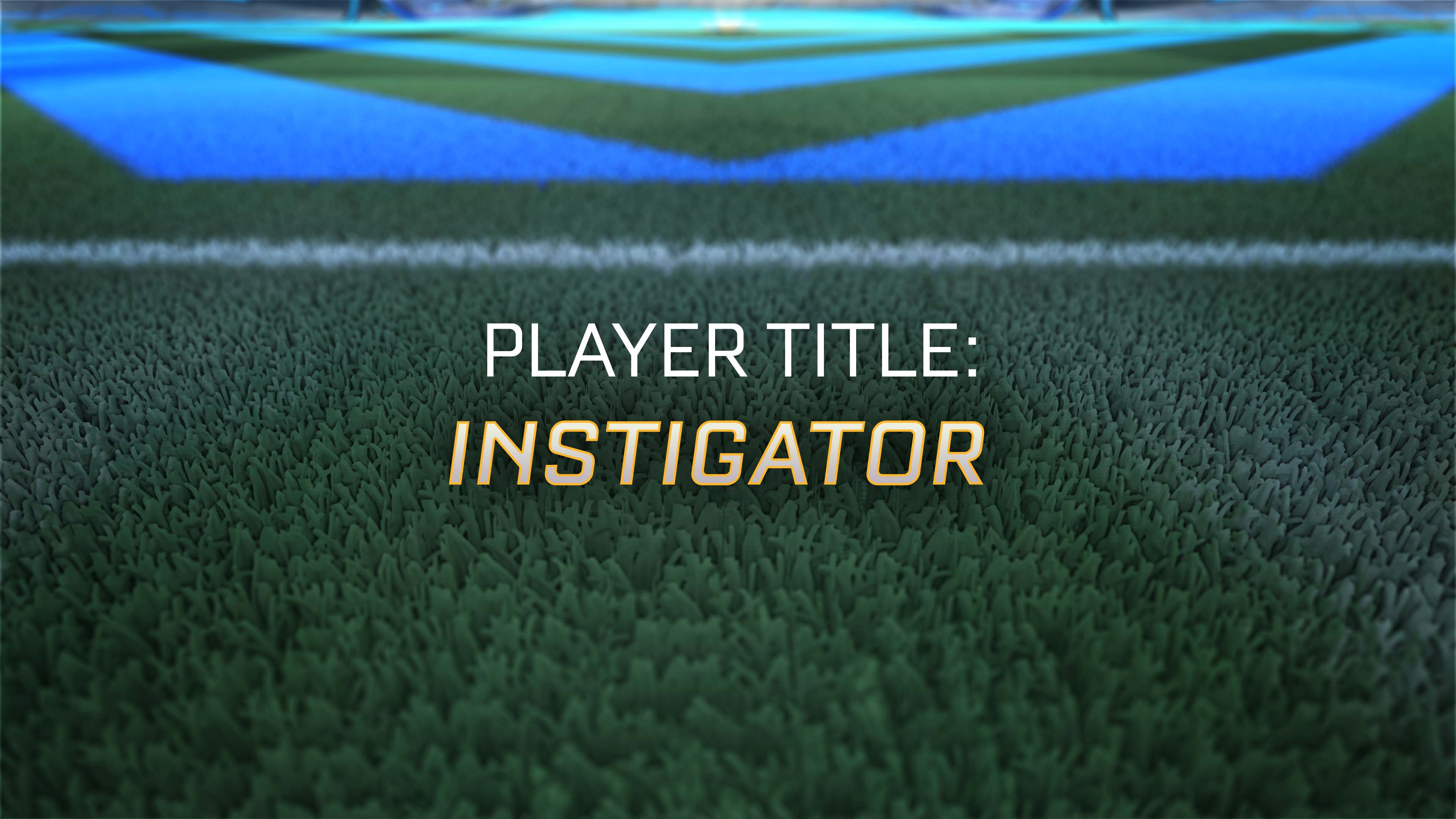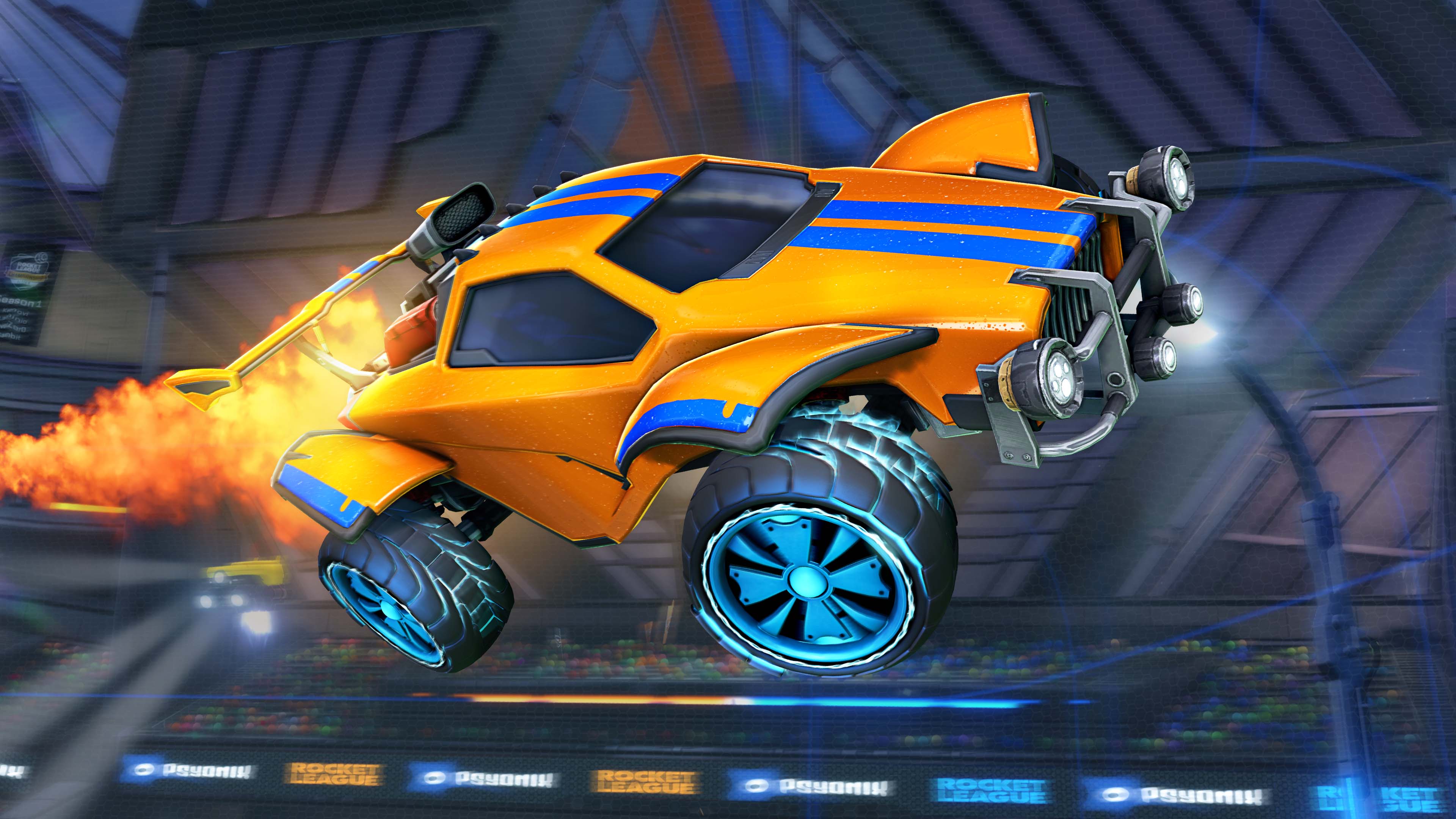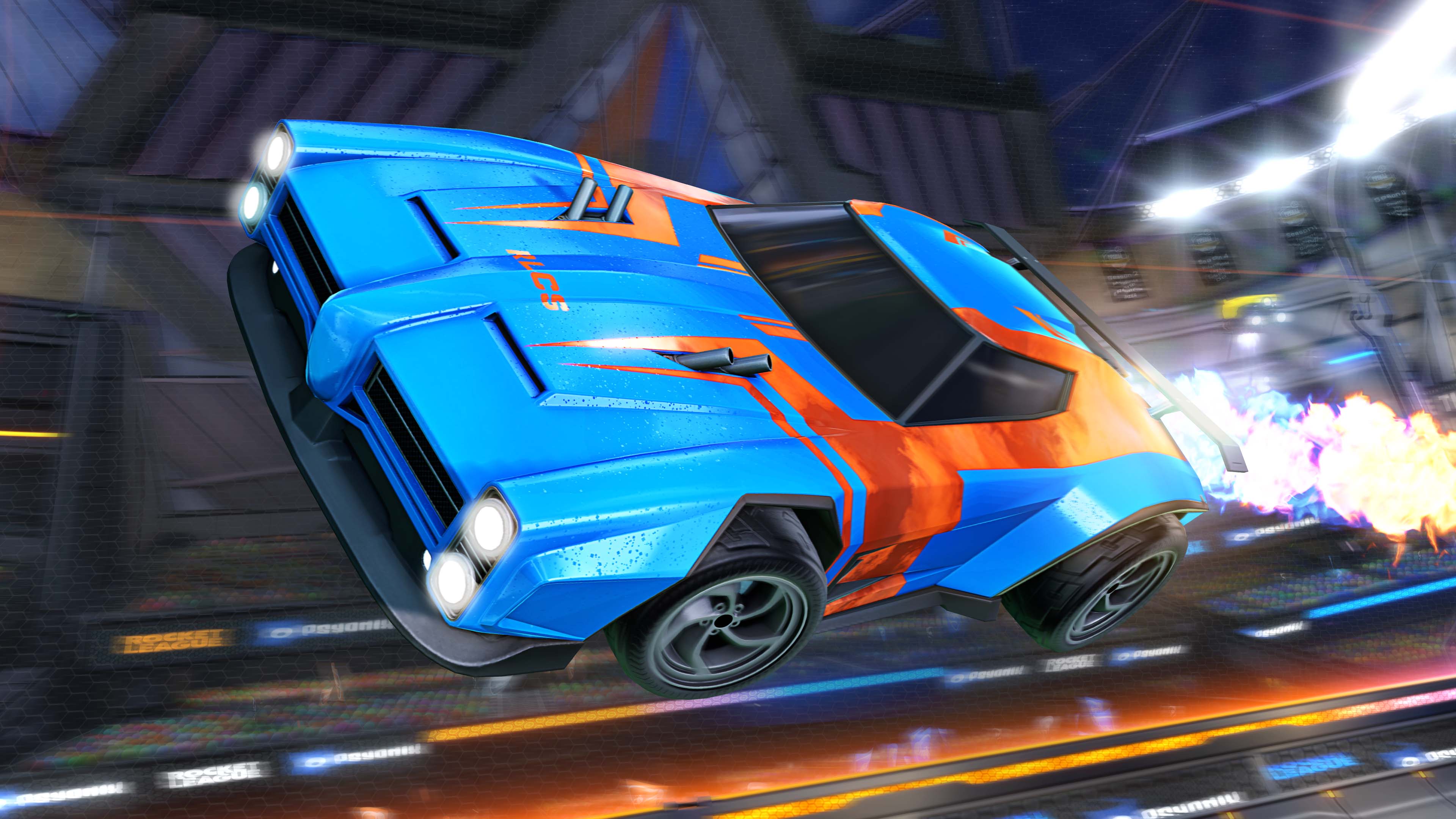 How do I start earning Fan Rewards?

Earning Fan Rewards is as simple as linking your Twitch account to your Epic Games account. Then tune into official Rocket League broadcasts to receive random Fan Rewards throughout the event!

How do I earn Fan Rewards?

Fan Rewards are now time-based. Each Fan Reward campaign will require a certain amount of watch time before the Fan Reward is earned. Make sure to track your progress in the Twitch account panel!

Do I need to link my Epic Games account if I previously earned Fan Rewards?

Yes, starting in December 2022 all Rocket League players will need to link their Twitch Account to their Epic Games account to earn Fan Rewards.

What is a Primary Platform?

The Primary Platform is your Epic Games account's source for all your progression in Rocket League (i.e. your competitive rank and Rocket Pass tier). You should make sure your Primary Platform is where you've played Rocket League the most. Choose the platform where you have the highest competitive rank, the most Rocket Pass progress and the most XP.

Can I change my primary platform?

Yes, if you want to change your primary platform visit the Rocket League Epic Games Account Linking Page and log in. Reminder, you can only change your Primary Platform once every 24 hours, so check you are choosing the correct platform account!

How do I know if I earned a Fan Reward while watching an official Rocket League broadcast?

You will receive a notification on Twitch when you receive a Fan Reward. The notification will tell you what Fan Reward suite you received. The item will be added to your inventory the next time you log into Rocket League.

What broadcasts have Fan Rewards enabled?

Official RLCS and CRL broadcasts will have Fan Rewards on the Rocket League Twitch channel. In addition, select third-party broadcasts may also have Fan Rewards enabled.

Why am i not receiving Fan Rewards?

Still having trouble receiving Fan Rewards? Check out the Support page for sign up steps, and contact support if you are still having issues.