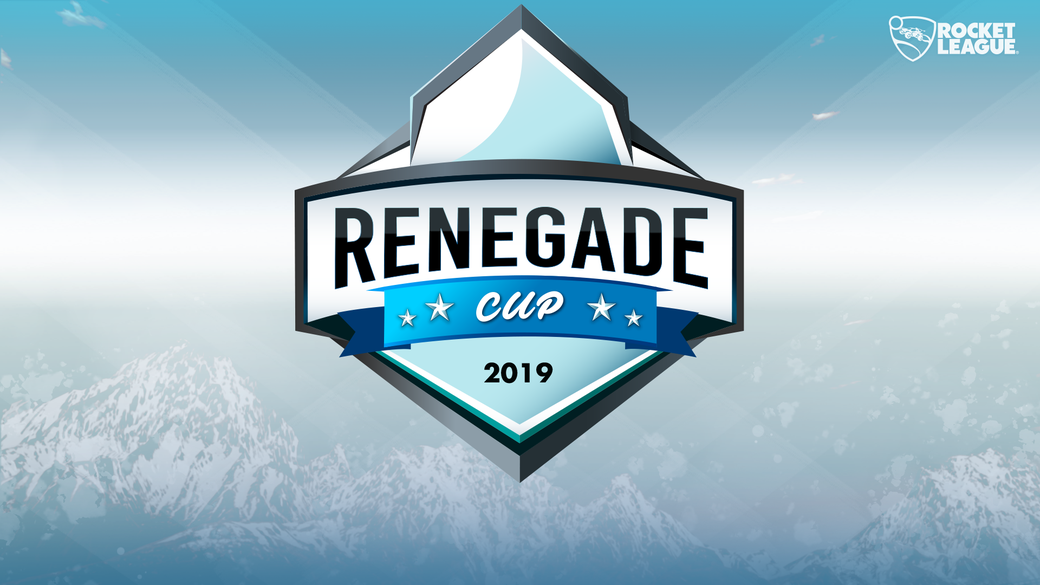 After more than four months of fierce competition, we've wrapped up the very first Rocket League Renegade Cup and crowned both North American and European champions!

In order to be one of twelve squads to qualify for the Finals, teams battled through four months of tournaments organized by some of the best community orgs in the sport. They earned their spots at the Finals by either winning one of the monthly tournaments or by accruing enough points by placing highly in multiple monthlies. So, without further ado, let's introduce your champions!

European Champions
From start to finish, Savage! was quite simply a cut above the rest. After qualifying on points, the question was whether the squad could put it all together and prove themselves in a final event stacked with the top up-and-coming talent. The trio of Dan "Bluey" Bluett, Yanis "Alpha54" Champenois, and David "Deevo" Morrow responded emphatically with a masterful performance in the Finals, only dropping a single game during their run through the Upper Bracket.
It was a performance that would set the stage for another top-flight performance at DreamHack Leipzig 2019, where they took a respectable third place finish. Savage! is looking to continue their run of great form as they head into the rest of 2019 as Renegade Cup Champions!
North American Champions
In the North American Renegade Cup Finals, Afterthought proved that they were the team to beat even with roster changes on the horizon. Their run wasn't as clean as their European counterparts, but they proved that they could perform when it mattered most. After a solid Upper-Bracket run, the squad of Colby "Hockser" James, Nathan "Shock" Frommelt, and Zoli "zolhay" Digness ran into stiff opposition in the Grand Finals.
It took all seven games in an incredibly close finale, but Afterthought outlasted Sway eSports to grab the title of Renegade Cup Champions! The team's current iteration looks much different than it did during the Finals, but we'll get to see how their new roster changes turn out this weekend during Rival Series Open Qualifiers!
Thanks! Thanks! Thanks!
None of this would have been possible without the awesome tournaments that our community orgs put together throughout the last several months. Their hard work and dedication to our competitive ecosystem helped us showcase some of the most promising, upcoming talent we have in Rocket League Esports. We couldn't have done this without you, so thank you for making the Renegade Cup a reality.
While the Renegade Cup is over, there are still tons of ways to get involved and stay competitive. Check out all of the community orgs below that helped make Renegade Cup possible and make sure to follow them so you can stay up to date on what they've got coming next.
Europe

October - Rocket Baguette's Grand Prix
November - Rocketeers Thunderdome
December - Rewind Gaming's Neon Dream
January - Copenhagen Flames' Ember Series
North America
October - Rival Esports' Project Phoenix
November - Nexus Gaming's Fall Frenzy
December - Boost Legacy's Whiteout
January - Mythical Esports' Battle for Valhalla