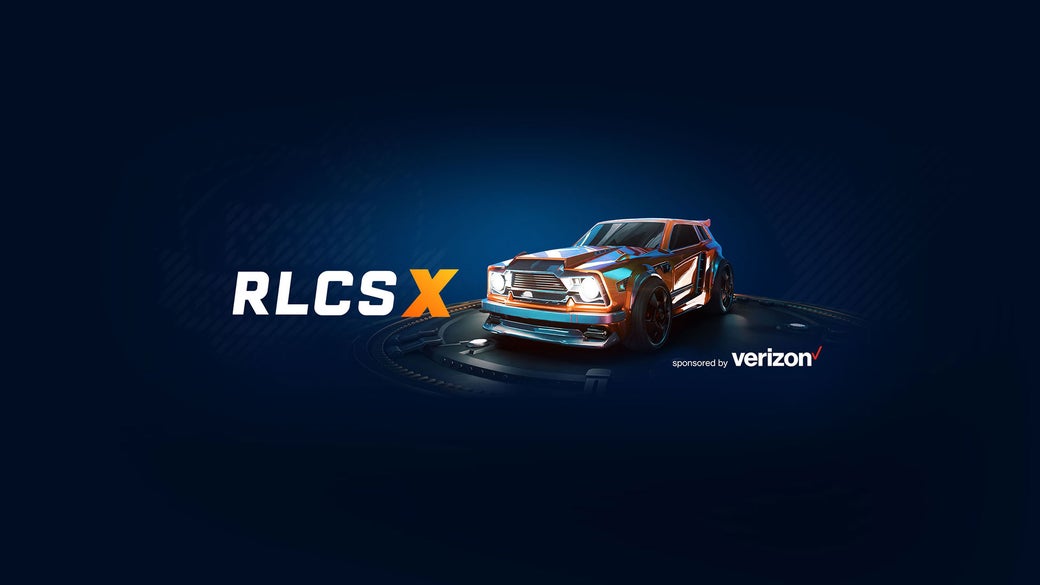 With rapid and fast-paced changes taking the Rocket League Championship Series (RLCS) by storm this year, we needed a partner who could stay up to speed.
That's why we're proud to announce Verizon as the official 5G sponsor of the North American RLCS X. They know a thing or two about delivering consistent results as America's most awarded network, which is why we're excited to have them powering the North American RLCS all season long.
Make sure to tune in this weekend for the RLCS X North American Regional powered by Verizon. We'll see you this Saturday and Sunday on Twitch and YouTube at 11 a.m. PDT (6 p.m. UTC) as we hit the pitch for North American Rocket League action.