When we initially announced the in-game item that Rocket League Championship Series (RLCS) World Championship attendees would receive, we believed that we had released a Wheel the community would love to have on their Battle-Cars. Based on the feedback we've gathered over the last week, we realized the Ninja Pro Wheels didn't live up to the standards our attendees expected. In short—we hear you.
That's why we went back to the drawing board and came up with a new design that we believe better captures the World Championship experience and what our fans expect. So without further ado, we'd like to introduce the Emerald Pro Wheels.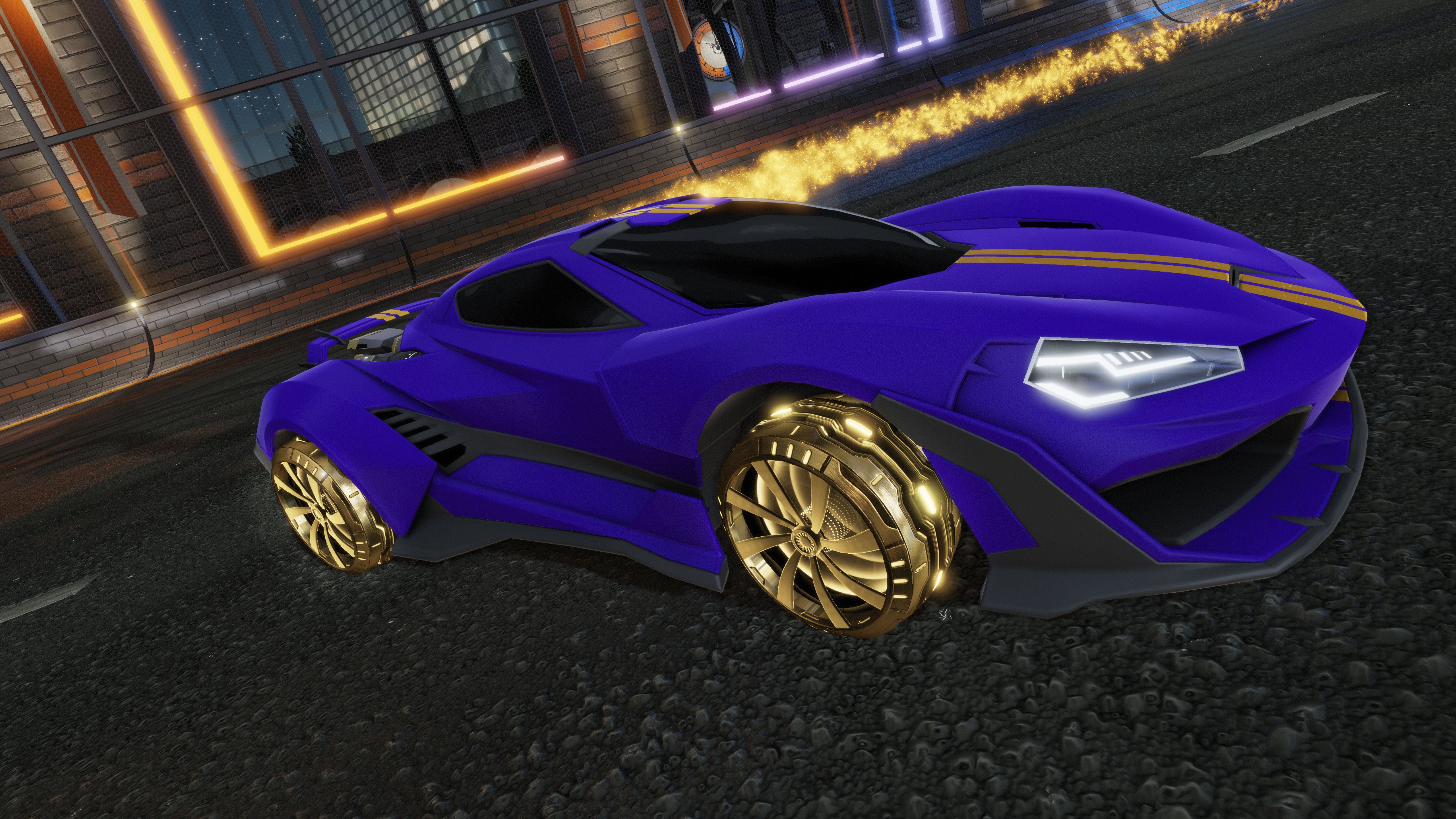 These golden Wheels will serve as the new in-game reward for attending the Season 7 World Championship. Gone are the Ninja Pros and in are the Emerald Pros. We hope you're just as excited as we are about these Wheels. If you want to get a set for yourself, be sure to grab your tickets for the Season 7 World Championship that's taking place at Prudential Center in Newark, New Jersey on June 21-23, when the top RLCS teams battle for the title of World Champion!