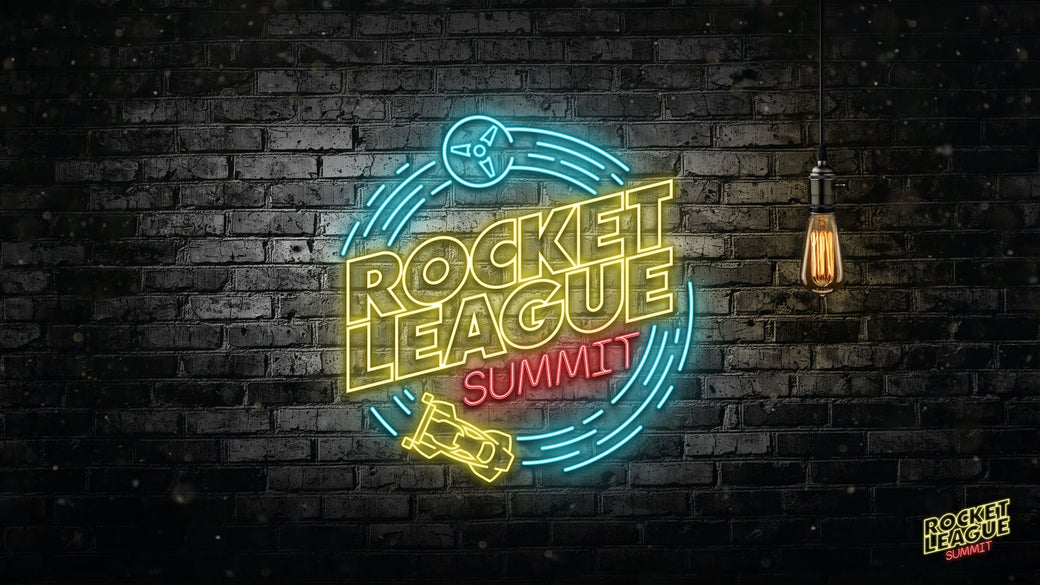 After so many high-intensity events for Rocket League Esports in 2019, it's time for something more laid back from our friends at Beyond the Summit (BTS)!
As you may have already heard, the first ever Rocket League Summit is a casual (yet competitive) tournament featuring eight of the best teams from North America and Europe! From August 16-18, these teams will face off in a number of different competitions for a total prize pool of $50,000! The feature event is a 3v3 tournament to see who takes home the lion's share of winnings! Check out the full list of teams here:
North America:
Cloud9

G2 Esports

NRG Esports

Rogue
Europe:
The Bricks

PSG Esports

Renault Vitality

Triple Trouble
The Rocket League Summit will feature some awesome side events, like a Rock, Paper, Scissors Championship, the party game Mafia, and even a 3v3 All-Star game! Plus, joining us on the BTS couch will be some of your favorite personalities in the Rocket League community:
CJCJ

Corelli

Jamesbot

Johnnyboi_i

LiefX

Turtle
Are you ready for some fun? This is your chance to watch pros and personalities in a way you've never seen before, so grab some popcorn, kick-back, and tune into the Rocket League Summit!
Oh, and don't forget… Fan Rewards will be enabled throughout the event, so make sure to link your account here now!
Schedule:
Day 1: Friday, August 16 at 9:30 a.m. PDT (4:30 p.m. UTC)

Day 2: Saturday, August 17 at 9:30 a.m. PDT (4:30 p.m. UTC)

Day 3: Sunday, August 18 at 9:30 a.m. PDT (4:30 p.m. UTC)