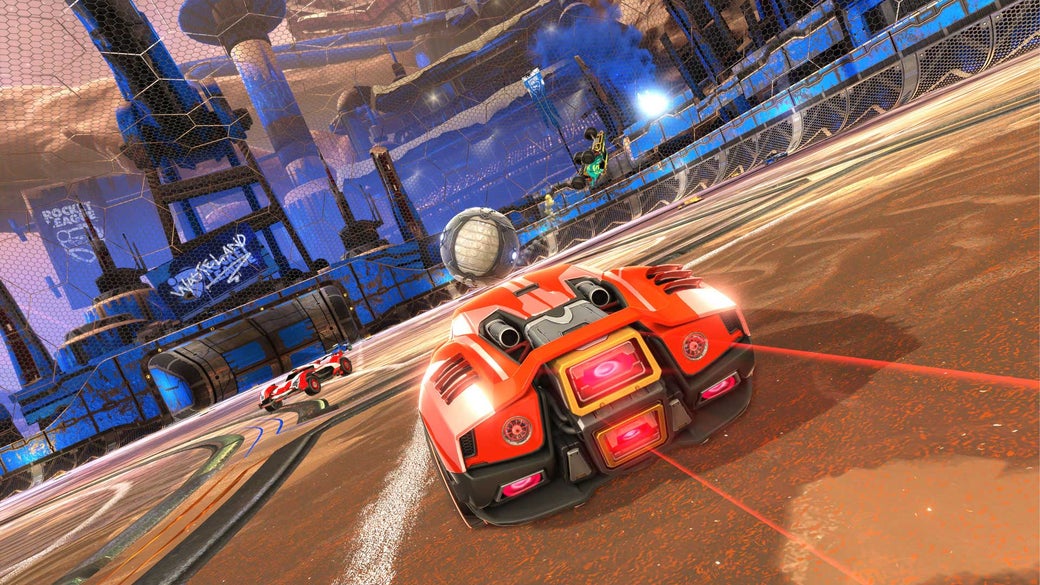 After months of 2v2 competition, the Universal Open Rocket League Grand Finals kick off this Friday, August 24! With eight of the best duos from Europe and North America facing off for the final share of the $100,000 prize pool, you won't wanna miss the action!
A Look at Europe and North America
This year will see three new duos representing Europe with only Metsanarius and Mognus making a return appearance at the UO Grand Finals. All of EU will have their eyes on Scrub Killa, ahead of his Rocket League Championship Series (RLCS) debut next month, as he teams up with former RLCS World Champion, gReazymeister -- and early indications are that they just might be the team to beat. Here is the full list of teams representing Europe:
Double Trouble - RonakyRL and Tadpole
Complexity - Metsanauris and Mognus
Girls - Scrub Killa and gReazymeister
Team Secret - Freakii and Killerno7
We have some familiar faces representing North America in the Universal Open. With Jknaps and GarrettG making a run together, alongside fan-favorites Squishy and Gimmick, NA is bringing out some of their best talent to represent the region. Here's a look at the full list of North American representatives:
Cloud9 - Squishymuffinz and Gimmick
G2 Esports - Jknaps and GarrettG
Ghost - Lethamyr and Memory
Selfless - Dappur and Mijo

Fan Rewards and Broadcast Schedule
Here's some great news for you: Fan Rewards will be active ALL weekend long, so don't miss out and make sure you're signed up and ready for the action this Friday!
Stream: twitch.tv/faceittv

Friday August 24 - 12pm EDT
Saturday August 25 - 12pm EDT
Sunday August 26 - 12pm EDT
Be sure to watch for any further updates on the @RLEsports Twitter and don't forget to use that #UOS2 hashtag all weekend long. Get ready to close out the summer with the world's biggest 2v2 Rocket League showdown!