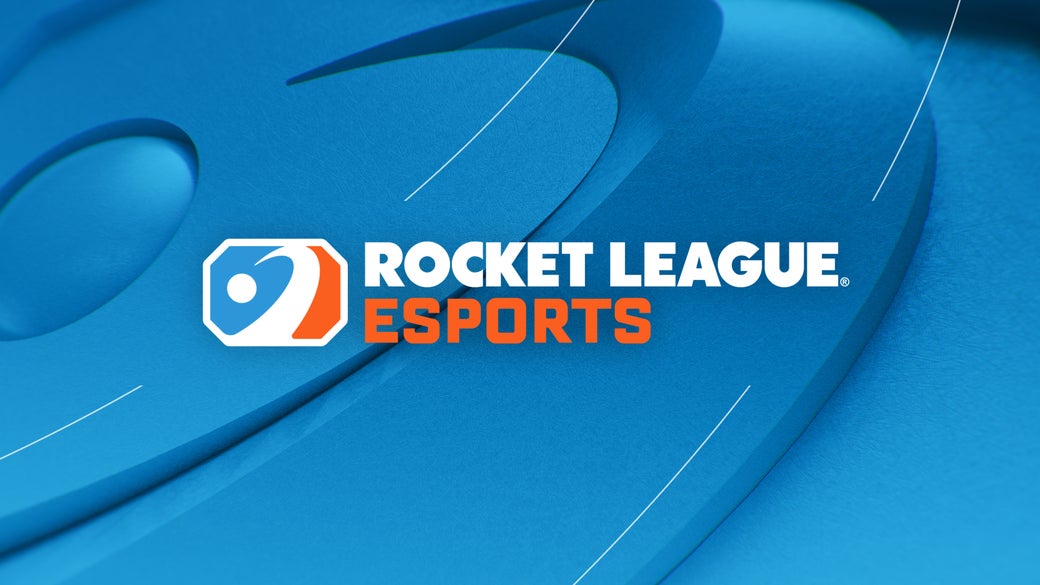 The Rocket League Championship Series (RLCS) is home to the most prestigious Rocket League tournaments in the world. It's crystal clear the hardware victorious players take home should reflect their hard-fought win. This is why we have teamed up with Swarovski's master craftspeople to craft bespoke new trophies and medals for RLCS competitions for this season!
At each RLCS Major in the 2022-23 Season, not only will the winning team claim the title of Major Champions, but they also get to take the trophy home with them, have their names added to the base, and display it in their organization's trophy case. Each of the players on the winning team will also receive matching medals featuring Swarovski crystals, cut from the same aquamarine crystals featured on the trophy. Additionally, each Major MVP category winner (Overall MVP, Offensive MVP, and Defensive MVP) will receive Swarovski medals for their performances.
We will have an official unveiling of the RLCS Fall Major trophy live during the broadcast of the RLCS Fall Major on December 10. It'll happen right before the first match of the day, so make sure you tune in and catch the reveal live!
We're excited for this partnership with Swarovski and can't wait to reveal the RLCS Fall Major trophy live on December 10. We'll see you there!