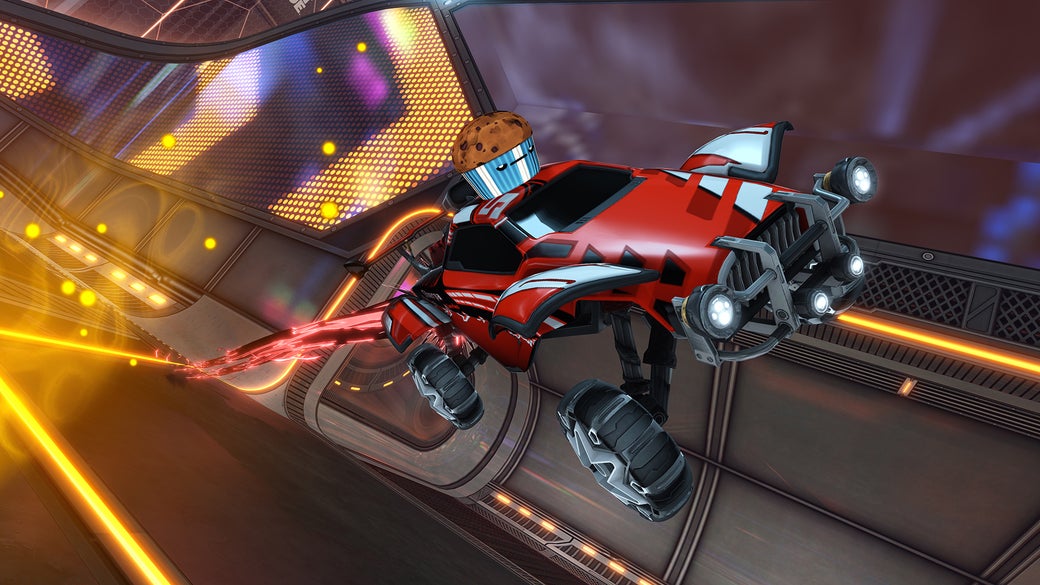 After successfully finding four teams from each region (NA & EU) for the Rocket League Rival Series this past weekend, we're now ready to jump into League Play this Friday! That means every week you can catch some of the best up and coming teams in Rocket League Esports starting at 10am PDT for European League Play followed by North American League Play starting at 4pm PDT!
Each broadcast will be streamed LIVE on twitch.tv/rocketleague with Fan Rewards Phase 2 active for each broadcast!
Each season of the Rival Series features five weeks of League Play where teams play every other team in their region once. At the end of the regular season, the two top teams (per region) earn their spots in our Promotion Tournament, where we determine who will be seeded in the RLCS next season (Season 6).
The Promotion Tournament will pit the 7th and 8th place RLCS teams against the top two teams from the Rival Series. Only two teams will emerge worthy to play in the RLCS next season, while the other two will find a home in the Rival Series for the same period.
Since every match matters in the Rival Series, the next five weeks will be a true proving grounds for all eight teams involved for North America and Europe.
Rival Series Talent
Not only will we have some of the best teams joining us every Friday but we have some new and familiar faces joining us on the new Rival Series set as well!
In case you missed it, the official schedule for the RLCS and Rival Series is live on the Rocket League Esports website! You can check out the RLCS schedule here and Rival Series schedule here. See you this weekend on twitch.tv/rocketleague!
Rival Series League Play Weekend Schedule
EU Broadcast - March 16 at 10:00 AM PDT
NA Broadcast - March 16 at 4:00 PM PDT
RLCS League Play Weekend Schedule
NA Broadcast - March 17 at 12:00 PM PDT
EU Broadcast - March 18 at 9:00 AM PDT