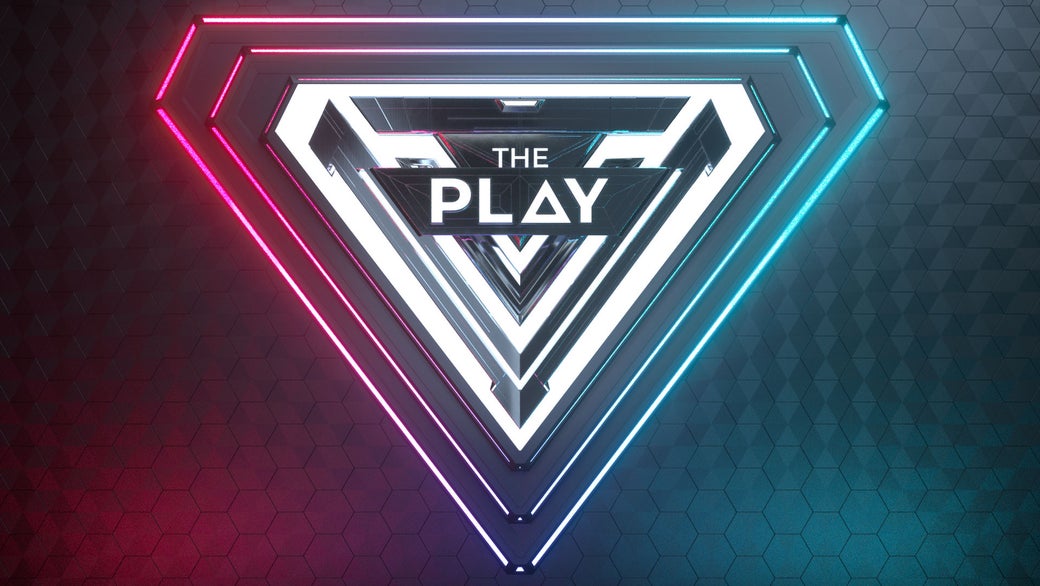 Rocket League community organizer, Rocket Baguette, and Psyonix are teaming up to bring European players a unique tournament experience! Introducing... The Play.
The Play will feature a €6,440 prize pool, €500 of which is set aside as a reward for the team that lands 'the play' -- the most awesome display of Rocket League skills performed in a single clip over the course of the tournament -- as voted on by you, the fans. To find out how to submit your best play check out the full details from Rocket Baguette!
With two days of open qualifiers and a Main Event that includes eight of the best teams in the region as invited competitors, you can expect to see high-flying flips, double-taps, and ceiling shots galore. Both the open qualifiers and the Main Event will be broadcast in French and English on August 6th, 10th, and 11th!
Think you've got the skills to land The Play? Register your team HERE and join us to find out!