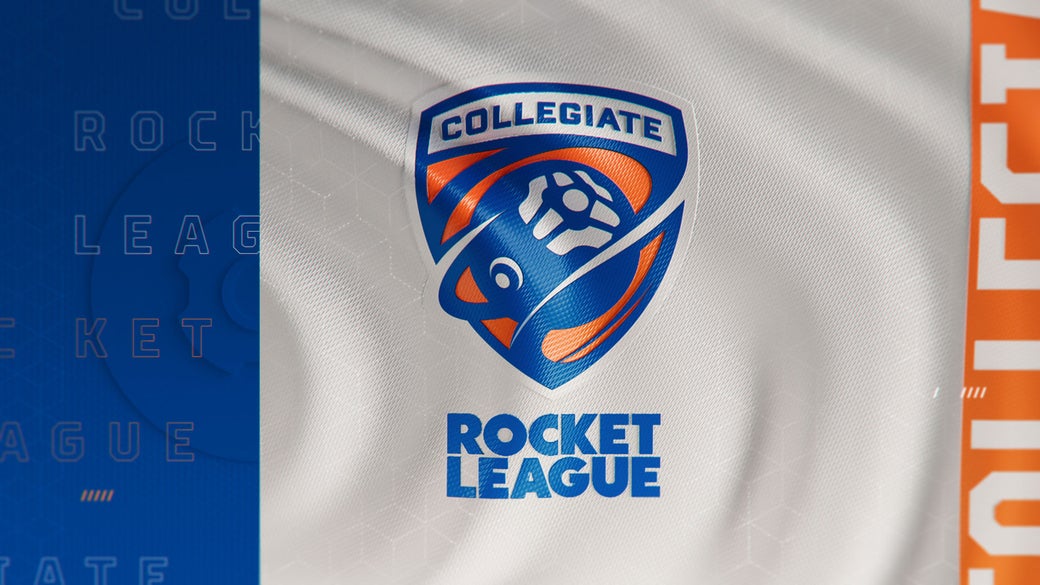 The Collegiate Rocket League (CRL) regular season has come to a close and League Play is wrapped up. Four teams in each Conference have punched their tickets to the CRL Conference Playoffs. In the Eastern Conference, Northwood, South Florida, Akron, and Florida Polytechnic will compete for the two available CRL Spring Championship spots. Meanwhile, North Texas, Louisiana State, Arizona, and University of Texas at Dallas will do battle for the two CRL Spring Championship spots in the Western Conference.
While every remaining team is deserving of their CRL Playoff spot, some are the frontrunners in their respective Conferences. Let's take a look at some of the most exciting teams heading into today's CRL Playoff action.
Northwood
Everyone should be terrified of Northwood. The reigning CRL Champions showed no signs of slowing down this season, finishing with a commanding 17-1 record in League Play.
Their overall game record of 52-14 shows just how dominant they were. Alex "Buddy" Che, Aaron "Noxes" Cadiz, and Carter "Pirates" Tschumper have their names scattered all over the individual leaderboards as well. Northwood scored the most goals in the Eastern Conference and allowed the fewest. They simply don't have many weaknesses. Not only is Northwood dangerous, but they're easily the favorites to repeat as CRL Champions.
University of North Texas
North Texas dominated the Western Conference just like Northwood in the East. They finished with a 16-2 overall match record and a 50-22 game record. They averaged a blistering 2.7 goals per game (GPG) and were among the best defensive teams in CRL as well.
North Texas also happens to be the only team to recently hand Northwood a series loss in a playoff setting. In the CCA Winter Classic 2021, North Texas eliminated Northwood in the Semifinals with a series score of 4-2. This team is elite when they are playing at their best and they are a real threat to anyone that has to square up with them on the pitch.
Florida Polytechnic
Florida Polytechnic may have surprised some this season after finishing 5-10 in League Play in the Fall. But, Bobby "Bobsto" Theodosiadis had an incredible bounce-back season alongside Paul "Dezu" Dubois, Gabriel "Rex" Mantini and Florida Polytechnic, finishing with a solid 12-6 match record.
The big victories that stand out for Florida Polytechnic is their series win over University of Akron, two series wins over Ohio State University, and how close they played Northwood. Florida Polytechnic has shown that, at their best, they can compete with anyone. Bobsto is among the top in the East in saves per game (SPG), while Rex and Dezu are both top ten in shooting percentage. If Bobsto stays dependable on defense, and his teammates are sinking their shots, Florida Polytechnic is one of the most dangerous teams in the Eastern Conference.
University of Texas at Dallas
University of Texas at Dallas (UT Dallas) is a hard team to predict whenever they play. When playing well, they can knock off almost anyone. They've taken two wins over the University of Arizona and a huge win against Louisiana State University this season. However, they've had trouble keeping those high-level performances consistent, as evidenced by their losses to Texas Tech University and Washington State University.
UT Dallas tends to play up or down to their competition, which might actually be a boon during the Playoffs. They're among the highest scoring teams in CRL, but conversely, they've also allowed goals at a very high rate. If they can lock down their rotations and solidify their defense, they can rain offense on anyone. Look out for an offensive barrage if they find their top form in the CRL Playoffs.
Make sure to tune in to CRL starting today for the CRL Playoffs and CRL Spring Championship. You can catch the action live on Twitch at 5 p.m. PDT (12 a.m. UTC) on May 4-6. Make sure to follow Rocket League Esports and eFuse on Twitter to keep up with everything CRL. We'll see you on the pitch!
Want to read more news about CRL? Check out eFuse.gg/learning!