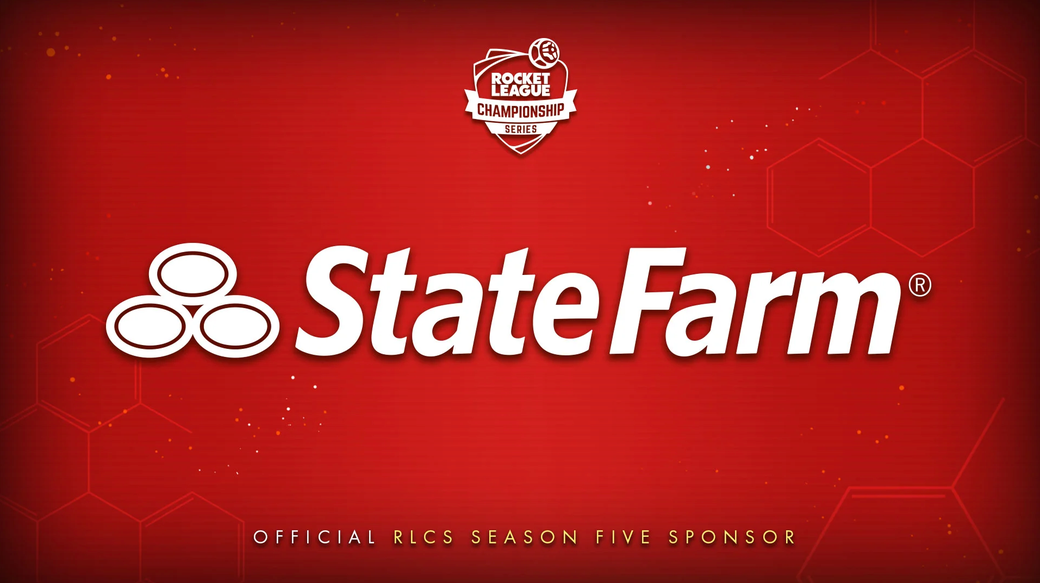 We're all set to kick-off another season of the Rocket League Championship Series, and what better way than to announce a brand new sponsor joining the RLCS!

We're proud to announce that State Farm® will be joining us as an official sponsor for Season 5. Not only has State Farm been involved across various premier sports leagues, but they have recently jumped into esports with the same enthusiasm and support they've been bringing to the sports world for years. Beginning on March 10, the familiar faces of the RLCS will be casting the games from the "State Farm Skybox".

Join us live from twitch.tv/RocketLeague on Saturday March 10 for the start of another great season and the debut of the State Farm Skybox!