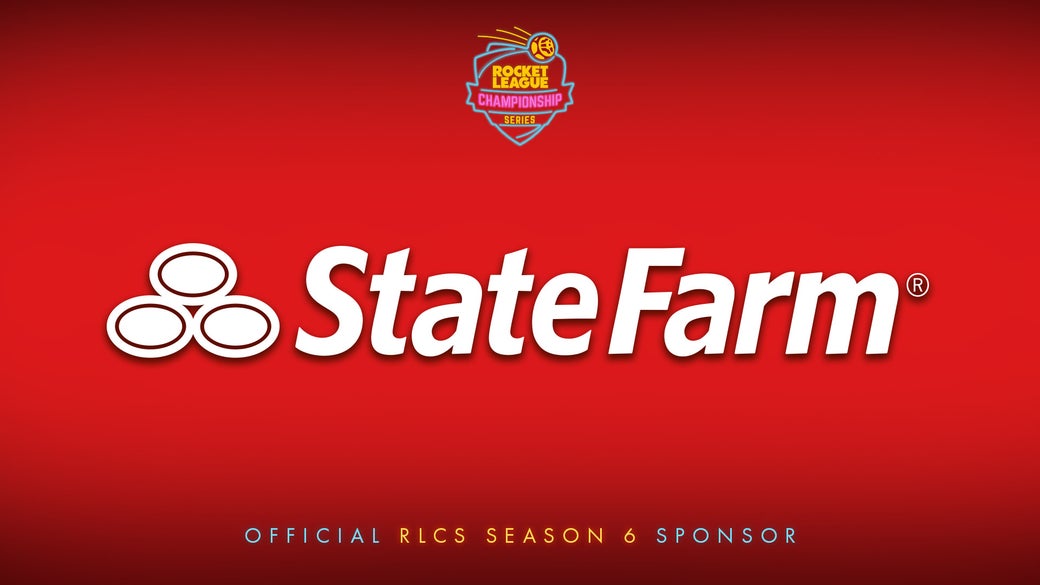 The Rocket League Championship Series (RLCS) is all set to make its return for the largest competition in Rocket League history. With the best players in the world and $1,000,000 up for grabs; we're excited to announce that State Farm will be returning to join us on the journey for Season 6!
All your favorite RLCS commentators will be calling all the shots live from the iconic "State Farm Skybox" in your favorite Rocket League arenas!
Join us live from twitch.tv/RocketLeague on Saturday September 8 for the start of another great season and the debut of the State Farm Skybox!