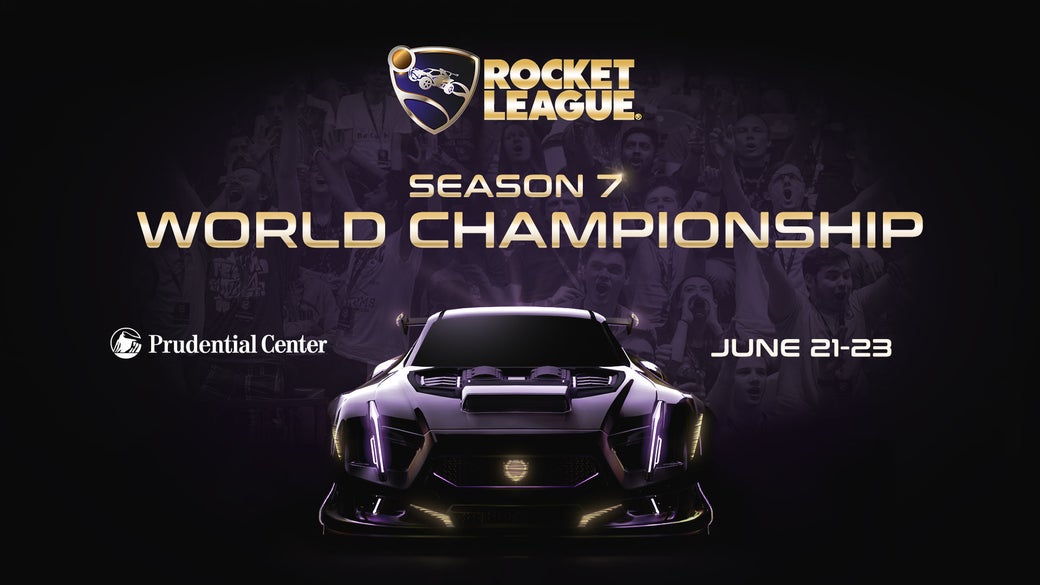 The Rocket League Championship Series (RLCS) World Championship returns on June 21-23 as the best teams on the planet hit the pitch to see who will earn the title of Season 7 World Champions! This season, all the action will take place at the Prudential Center in Newark, New Jersey.
Join us for the ultimate Rocket League Esports event LIVE and IN-PERSON. Don't forget to bring the energy and cheers along with you for the ride. Tickets are on sale NOW at this link!
Ticket Information
Tickets are ON SALE! Click here to purchase
One ticket gets you in for ALL THREE DAYS!
All tickets are assigned seating. So make sure to grab tickets that are seated next to your friend.
Tickets allow access to a meet-and-greet with your favorite pros
To-be-announced, in-game reward with every ticket!
All ages are welcome
Ticket Pricing
$45.00 USD early bird pricing (not including fees and taxes). Remember, this gets you access to all three days! Buy here.
Schedule
Friday, June 21

10 a.m. EDT (2 p.m. UTC) - Eastern Concourse Fan Zone opens
11 a.m. EDT (3 p.m. UTC) - Full venue opens
12 p.m. EDT (4 p.m. UTC) - Kickoff

Saturday, June 22

10 a.m. EDT (2 p.m. UTC) - Eastern Concourse Fan Zone opens
11 a.m. EDT (3 p.m. UTC) - Full venue opens
12 p.m. EDT (4 p.m. UTC) - Kickoff

Sunday, June 23

10 a.m. EDT (2 p.m. UTC) - Eastern Concourse Fan Zone opens
11 a.m. EDT (3 p.m. UTC) - Full venue opens
12 p.m. EDT (4 p.m. UTC) - Kickoff
Venue and Location Information
The Prudential Center
25 Lafayette St.
Newark, NJ 07102