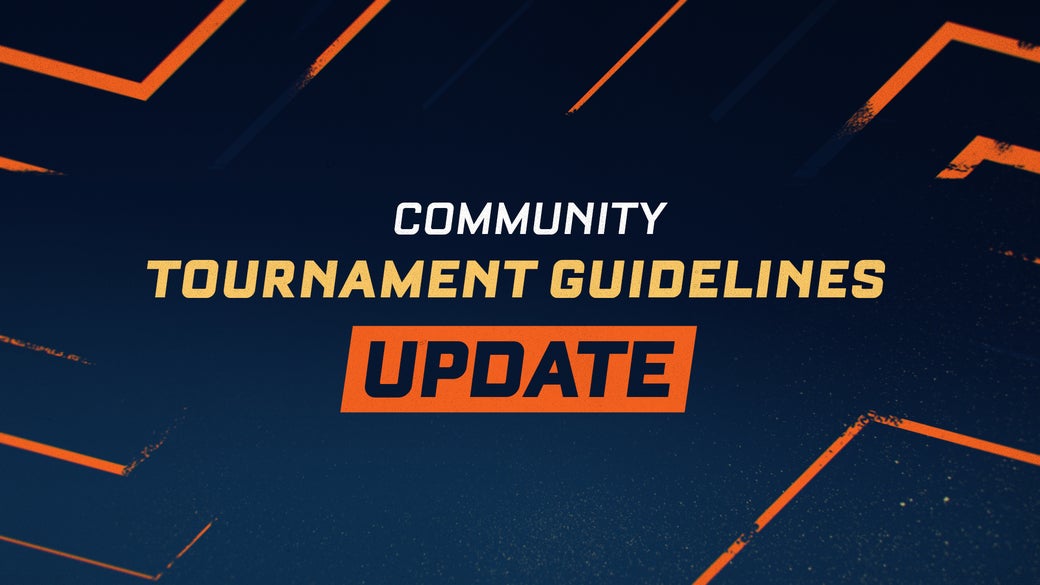 Editor's note (2/23/2022): We appreciate the community's continued feedback. As such, we've made amendments to tournament length, event naming, and participant age.
With the continued growth of Rocket League Esports and interest in community events, we felt it was time to update our Community Tournament Guidelines. If your tournament meets these guidelines, it is covered via the Community License and you do not need to ask Psyonix for further approval to run your tournament.
The new guidelines are more robust to more easily plan your event. A number of adjustments have been made, but some of the larger changes are highlighted below:
Increased the prizing and appearance fee cap from $5,000 to $15,000 per event
Removed the annual prizing cap of $50,000
Crowdfunding is no longer restricted to only funding the prize pool (however, it still must remain within the compensation cap of $50,000)
All players must be at least 13 years old (or such other age, if greater, as may be required in such player's country of residence)
The full list of restricted sponsors is now publicly available for reference
Clarification on the use of Rocket League marks and tournament branding
Please be advised that in-person community Rocket League events are currently not permitted due to the ongoing COVID-19 pandemic. We eagerly await the moment when we can welcome back community LAN events and hope to have an update in the near future.
The full guidelines can be found on our website, along with the Community License which has been localized in six languages to better support our global community.
If your tournament does not fall within the scope of these guidelines, please email tournaments@psyonix.com with your proposal. All proposals should include the information found here.
Additionally, we are creating a Community Brand Guideline that will include Rocket League logos and key art that you may use as part of your tournaments. We will post another update once that is available.
We look forward to seeing more community tournaments pop up around the globe!