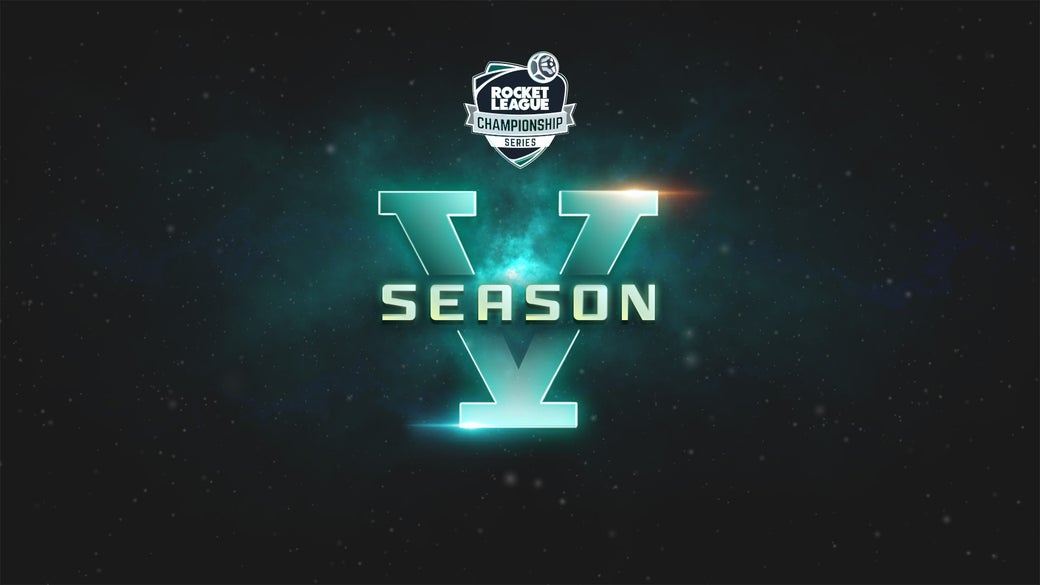 It's TIME! After weeks of anticipation, the Rocket League community will finally get to see who walks away victorious and claims the RLCS Season 5 World Championship! With Team Dignitas (formerly Gale Force Esports) looking to defend their title, they'll have all eyes on them this Championship weekend.
For those coming out to the Copper Box Arena, June 8-10, here's some important info about the happenings in and around the venue to help you out during your time in #LANdon! (aka London)
What time do the doors open?
Doors will open each day at 12pm BST to give attendees ample time to clear security, find their seats and grab some food. The show will start promptly at 2pm BST each day, so make sure you give yourself enough time to get seated and comfortable.
Is there public meet and greets (and what is the schedule)?
Yes, there will be various meet and greets inside of the venue each day before the event starts. You must be a confirmed ticket holder in order to participate. All meet and greets will be located between the 111 and 110 section concourse.
Friday:

12:30 pm - Dignitas
1:00 pm - Renault Vitality
1:30 pm - compLexity

Saturday:

12:00 pm - Tainted Minds
12:30 pm - Evil Geniuses
1:00 pm - NRG Esports
1:30 pm - Team Envy

Sunday:

12:00 pm - Chiefs Esports Club
12:30 pm - G2 Esports
1:00 pm - Cloud9

Is re-entry allowed?
Re-entry is permitted for attendees who have received their badge. Attendees will need to wear their badges for the entirety of the event each day. Please keep in mind that all tickets come with only one badge and will not be replaced, so hold on to that badge!

Is there a will call for my ticket?
If you opted for a "Will Call" ticket when purchasing via SeeTickets.com, those tickets can be picked up at the box office of the Copper Box on the days of the event. If you opted for other delivery methods (physical tickets or digital tickets), these will arrive via your selected method before the event begins.
My physical ticket does not mention Friday entry! What do I do?
Don't worry! Due to a printing mistake on some of the physical tickets, it may appear that you only have access on Saturday and Sunday. Rest assured, all tickets sold are three-day passes which gives you entry to the event on Friday, Saturday and Sunday!

Can we bring our own food/drink into the venue?
No outside food or drink is permitted. No need to worry, though, as the Copper Box is equipped with concession stands with plenty of options.

What is the food/drink menu at the venue?
The Copper Box has several concession stands equipped with all your favorite sporting event food items. Attendees can purchase favorites like cheeseburgers, hot dogs, nachos, crisps, popcorn, and more. Drinks will also be available for purchase; options include a variety of soft drinks and more!
Is there an after party?
Yes! The after-party will be located at the Hollywood Bowl at the O2 on Sunday following the conclusion of the show. Doors for the afterparty will open around 9:30pm (unless the show has not concluded -- then they will be open soon thereafter). Fans must bring their badge to the Hollywood Bowl and will be admitted at no extra charge on a first come, first serve basis. The after party is open to attendees of all ages!
Weekend Schedule
Season 5 World Championship - Day 1

Friday June 8 - Broadcast begins at 2:00pm BST (6:00am PDT)
Doors Open: 12:00pm BST

Season 5 World Championship - Day 2

Saturday June 9 - Broadcast begins at 2:00pm BST (6:00am PDT)
Doors Open: 12:00pm BST

Season 5 World Championship - Day 3

Sunday June 10 - Broadcast begins at 2:00pm BST (6:00am PDT)
Doors Open: 12:00pm BST
https://www.twitch.tv/rocketleague