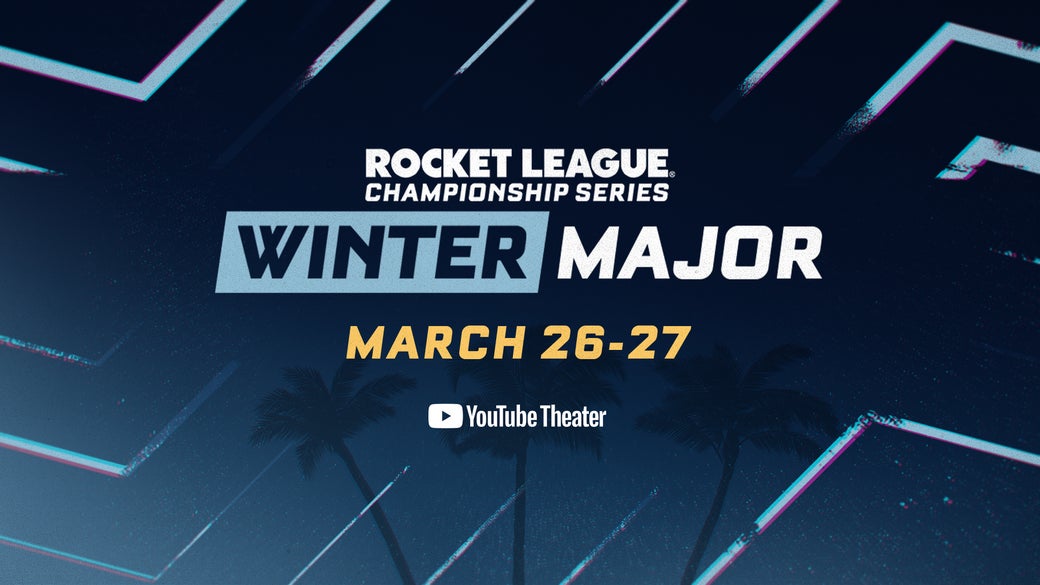 It's finally time! Starting Friday, February 11 at 10 a.m. PT (6 p.m. UTC) tickets for the Rocket League Championship Series (RLCS) Winter Major at the YouTube Theater in Inglewood, CA will go on sale! It'll be the first live Rocket League event since the Season 8 Rocket League World Championship in 2019.
You've probably got questions about how you can score your tickets to see live Rocket League action in sunny California. We've got you covered! Check out the FAQ below for all the information you need to grab your tickets and get set for an amazing event!
Please keep in mind that player and fan health and safety is the top priority for holding any in-person event. If public health trends change, or regional laws or recommendations shift, we may need to adjust or change these plans.
We look forward to seeing you at the YouTube Theater!
FAQ
Q: Where and when do I buy my tickets?
A: Tickets can be purchased via Ticketmaster. They will be available for purchase starting Friday, February 11 at 10 a.m. PT (6 p.m. UTC). Click HERE to purchase once they're live!
Q: How much will tickets cost?
A: Plaza and Balcony seating will be $50.75 after fees. Orchestra seating will be $70.55 after fees.
Q: Is my ticket valid for both days?
A: Yes.
Q: Is it assigned seating or general admission?
A: Seating is assigned. The ticket you buy will have your section and seat number.
Q: How many tickets can I buy at a time?
A: Up to four tickets.
Q: What are the dates of the event?
A: The RLCS Winter Major will run from March 23-27. The Group Stage will run from March 23-25 and will not have a live audience. The Playoff Bracket will take place on March 26-27 at the YouTube Theater and will have fans (aka you!).
Q: What time does the RLCS Winter Major begin each day?
A: Gates will open at 9 a.m. PT. Matches will begin at 10 a.m. PT (6 p.m. UTC).
Q: Will there be COVID-19 health and safety measures in place at the event?
A: Yes. Proof of full vaccination (as defined by local guidelines) or a negative COVID test will be required as well as wearing masks at all times. We will be adhering to state and local health requirements, our internal health and safety policies and procedures, and any additional regulations required by YouTube Theater. You can read more about YouTube Theater's COVID-19 policies here.
Q: What do I need to bring with me on each event day?
A: Tickets (printed or digital) and proof of full vaccination or a negative COVID test (within 24 hours for an antigen test or within 48 hours for a PCR test). We'll provide more information closer to the event if any guidelines or requirements change.