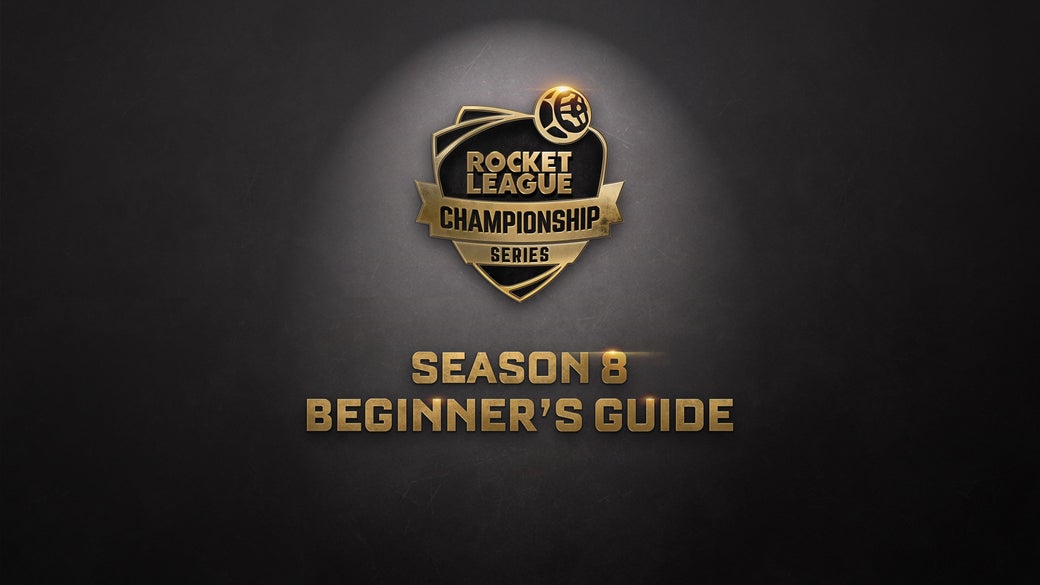 Time flies! Season 8 of the Rocket League Championship Series (RLCS) begins this weekend. It's an exciting time to be a Rocket League Esports fan but it can also be overwhelming if you're new around here or just need a refresher on how everything works. We've cooked up a guide to get you ready for the upcoming season so you can enjoy some high-octane Rocket League action.
Let's dive right into it!
What Is the RLCS and How Can I Watch?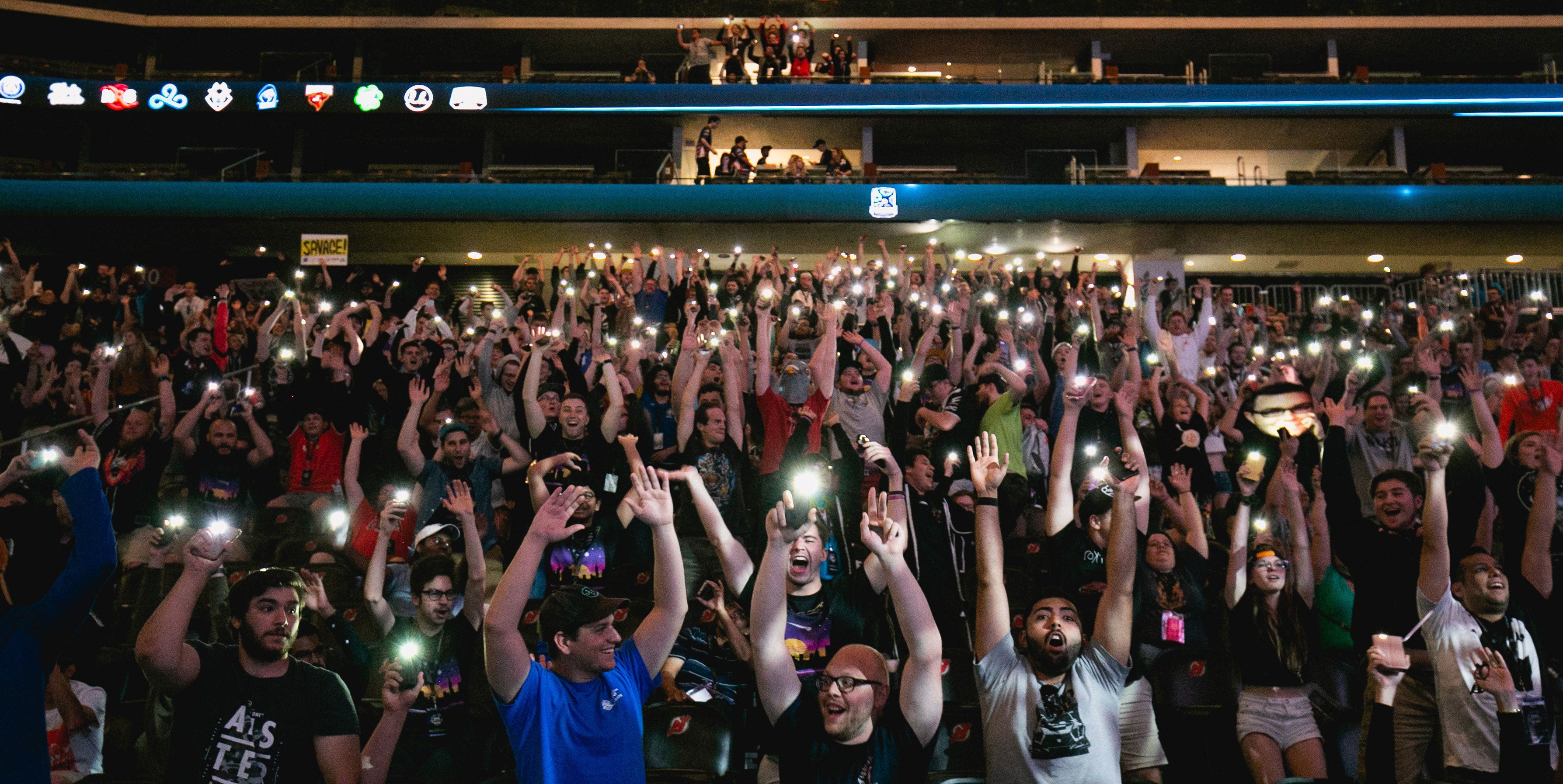 The Rocket League Championship Series (or RLCS for short) is the most prestigious league in Rocket League Esports. It consists of two main regions: North America and Europe. There are also two sister leagues that run in Oceania and South America. The RLCS runs twice per year and ends with a World Championship that decides who will join an elite pantheon of players who can claim the title of World Champion.
You might be thinking: "That's cool, but how can I watch it?" The RLCS is streamed live over two platforms: Twitch and YouTube. Each week that the Season is live, you'll be able to tune in and watch the best players in the world go head-to-head for their shot at the World Championship.
In addition, viewers can link their Twitch account and Rocket League account hereto be eligible for NEW Fan Rewards drops just for tuning in to RLCS streams throughout the Season! Check out the new Fan Rewards including the Splash Goal Explosion and Patriarch Wheels that will begin dropping this weekend!
What about the Rival Series?
Glad you asked! The Rival Series is the official way to get into the RLCS. Rival Series teams have either earned their spot from the last Season or qualified via Open Qualifiers that are held before the Season begins.
At the end of the Season, the top two teams from the Rival Series will compete against the bottom two teams from the RLCS to determine who will promote, demote, or stay. It's a league where every result matters as teams battle for a coveted spot in the RLCS.
You can catch the Rival Series League Play on both Twitch and YouTube on Fridays starting on October 11 and running through November 8. The European Rival Series broadcast begins at 9 a.m. PT (4 p.m. UTC), while the North American Rival Series broadcast begins at 3 p.m. PT (10 p.m. UTC).
Ready to get a glimpse of what the RLCS schedule looks like? Read on!
When Does Season 8 Start and What's the Schedule?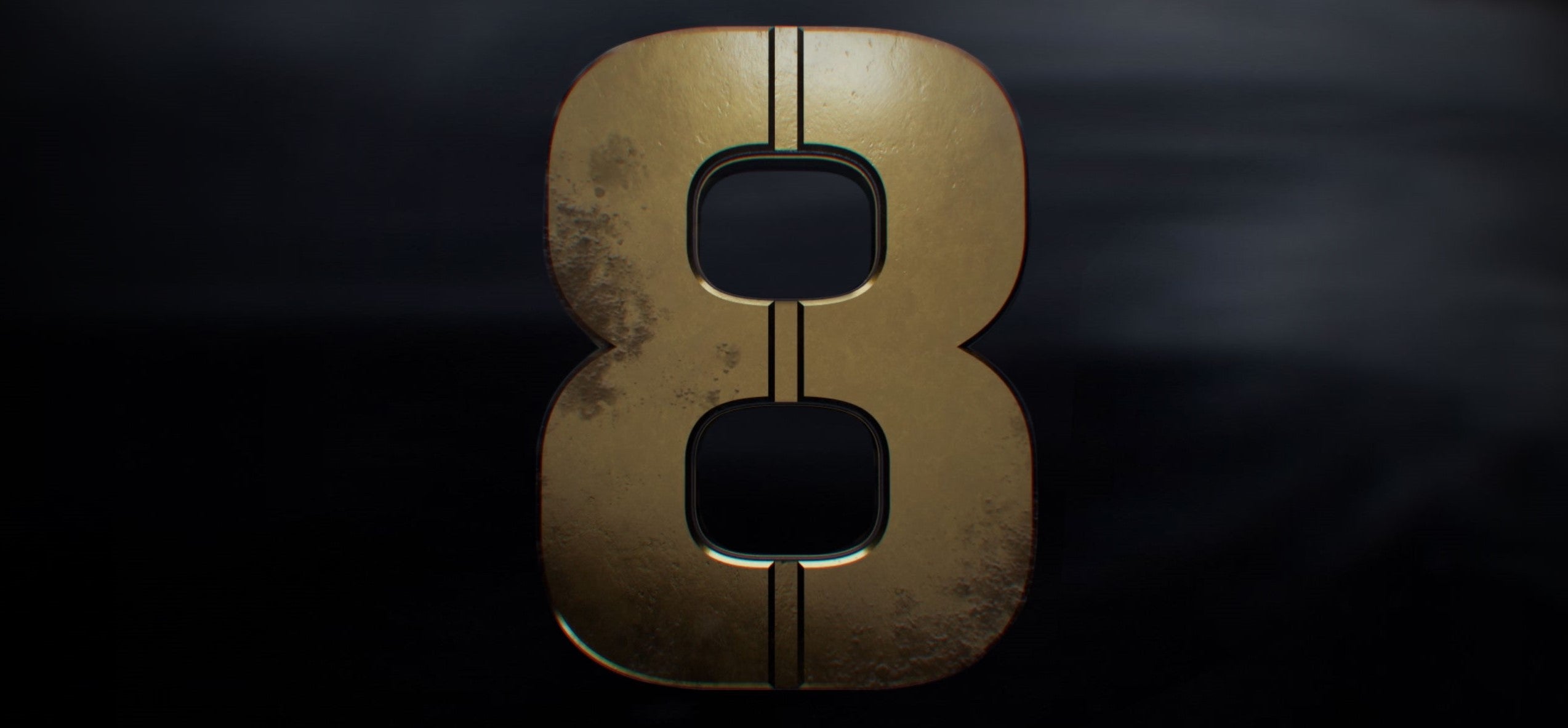 Season 8 of the RLCS begins on October 5, with the Season running until the conclusion of the Season 8 Rocket League World Championship that's being held in Madrid, Spain from December 13-15.
League Play runs every weekend from October 5 through November 3. The North American RLCS airs on Saturdays at 12 p.m. PT (7 p.m. UTC) from October 5 - November 2. The European RLCS airs on Sundays at 9 a.m. PT (4 p.m. UTC) from October 6 - November 3.
Once League Play has concluded, the Top 6 teams from each region will compete in a Regional Championship for their respective region. These Regional Championships will decide participants and seeding for the World Championship. The North American Regional Championship will air on November 16 at 12 p.m. PT (8 p.m. UTC), while the European Regional Championship will air on November 17 at 9 a.m. PT (5 p.m. UTC).
The Season will culminate in the Season 8 Rocket League World Championship from December 13-15. It will be held live from Madrid, Spain and represents the most prestigious achievement in Rocket League Esports. You can catch the broadcast live each day at 7 a.m. PT (3 p.m. UTC).

You can also head over to the official schedule here to stay up to date on who's playing and when.\
Are There New Teams In the RLCS?
Yes, there are! In North America, two teams have battled their way through the Rival Series and into the RLCS. First up are the Pittsburgh Knights (formerly The Peeps), who blasted through the Promotion Tournament and into the RLCS. They didn't stop there though. After picking up Nick "mist" Costello, they went on to make an unforgettable Cinderella Run at DreamHack Montreal, taking down top teams on their way to the title! With the win in Montreal, expectations are sky-high for this young roster and it'll be up to them to deliver come League Play.
Then there's Birds, whose spotless 7-0 League Play record made them the most dominant team in last season's Rival Series. Yet, they struggled a bit at the finish line during Promotion Tournament, falling to The Peeps before eventually securing their RLCS spot with a 4-2 win over Splyce. They've got some new blood with their recently acquired third man, Jackson "Ayjacks" Carter, but they're looking to keep up the fast pace and aggression that got them into the RLCS in the first place. If they can do that, then the rest of the league should be on upset alert.
In Europe, two Rival Series teams also made their way into the RLCS. The first, Complexity, made their way back into the RLCS with a new-look roster that features up-and-coming star, Hrant "Flakes" Yakoub. They had a bit of a bumpy offseason with rumored roster changes never coming to fruition, but they still remain a favorite to cause upsets and even to fight for a spot at the Season 8 World Championship.
Veloce, on the other hand, had quite the unique road to the RLCS. After failing to qualify for the RLCS during the Promotion Tournament, it looked like another season of the Rival Series was on deck for them. Yet, as fate would have it, Triple Trouble's roster would eventually disband after multiple players decided to part from the team. That left Veloce as the heir to the open spot in the RLCS due to their finish in the Promotion Tournament. With their new third, Andy "Kassio" Landais, Veloce is looking to make good with their second lease on a coveted RLCS spot.
Who are the Defending RLCS Champions?
After a rousing run through Day 3 in front of a packed house at Prudential Center in Newark, New Jersey, European superteam Renault Sport Team Vitality took home the World Championship trophy. The story of Renault Vitality's run began well before Season 7 even started. They made their aspirations known to the world after they acquired one of Rocket League's greatest strikers ever, Alexandre "Kaydop" Courant.
The move instantly vaulted them up into the conversation of World Championship contenders. It also cemented them as one of the most talented trios to ever hit the RLCS pitch. They, of course, capitalized on that promise by taking home the hardware at the Season 7 World Championship.
The roster remains unchanged heading into Season 8. With revamped teams all around them in both North America and Europe, it'll be up to them to fend off hungry newcomers this time around. No matter how you look at it, they've got the firepower to repeat. It's just a matter of executing once again when the pressure's on.
More On the Way
We're just getting started with all things Season 8. Keep it locked right here for information, articles, and videos throughout the upcoming Season. We're excited to bring another Season of epic Rocket League action your way.
Thanks for reading and we'll see you on October 5 at 12 p.m. PDT / 7 p.m. UTC for the start of Season 8. Don't miss it!