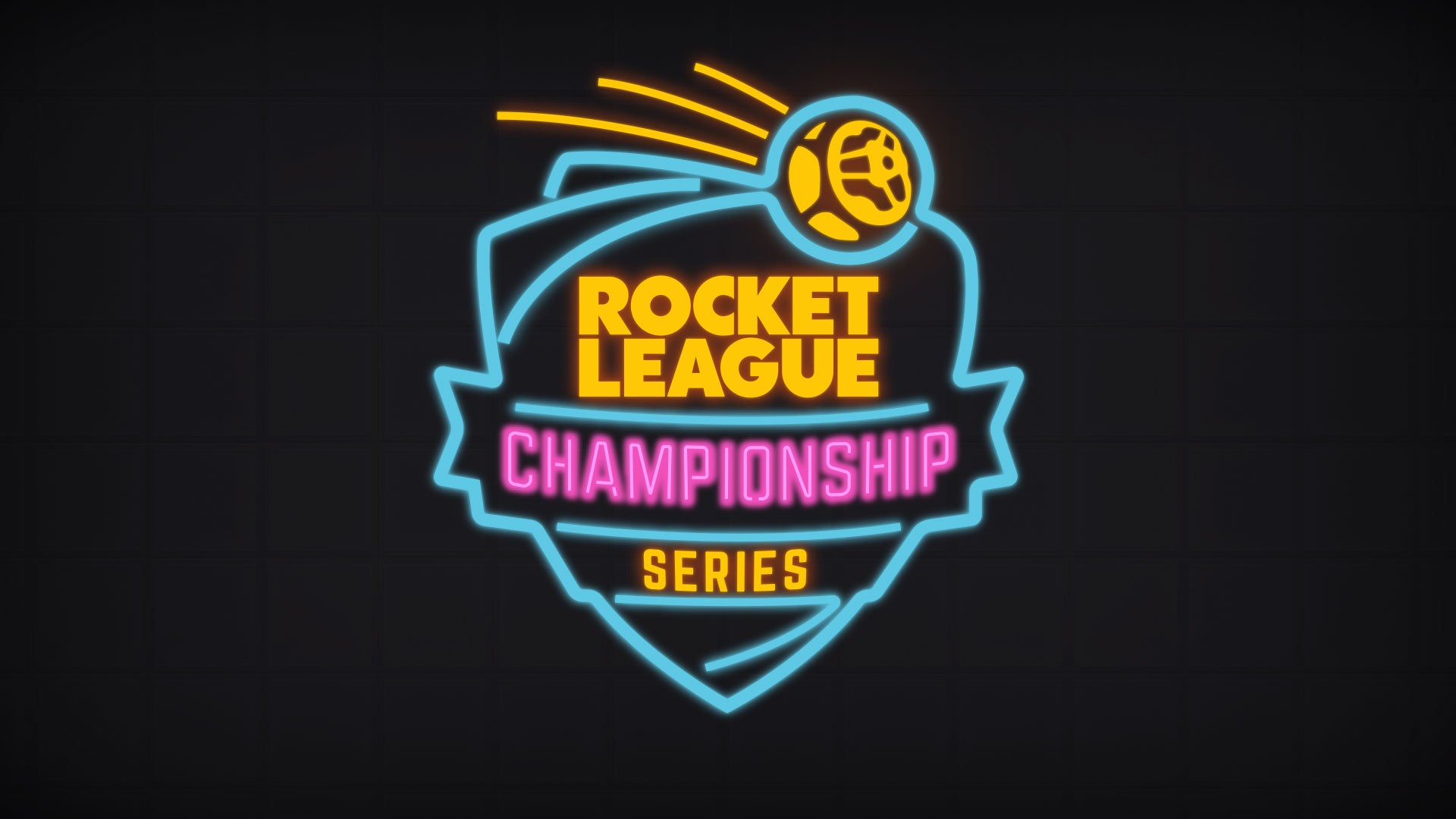 Get those chants ready, because the Rocket League Championship Series (RLCS) World Championship is finally here!
If you're attending #LANVegas at the Orleans Arena in Las Vegas, Nevada on November 9-11, you should take a look at this handy guide for plenty of information and happenings you should know about!
What time do the doors open?
The doors open at 9:00 AM PST each day to give attendees enough time to go through security, find their seats, and get some concessions. The show itself begins at 11:00 AM PST all three days of the event.
Are there public meet and greets (and what is the schedule)?
Yes. Fans will have a chance to meet their favorite teams every day of the event before the broadcast begins. You must be a confirmed ticket holder in order to participate, and all meet and greets will be located on the main concourse.
Friday:

9:00 AM - Chiefs Esports Club
9:30 AM - PSG Esports
10:00 AM - We Dem Girlz

Saturday:

9:00 AM - Evil Geniuses
9:30 AM - Tainted Minds
10:00 AM - NRG Esports
10:30 AM - Team Dignitas

Sunday:

9:00 AM - FlipSid3 Tactics
9:30 AM - Cloud9
10:00 AM - G2 Esports
Is re-entry allowed?
Re-entry is allowed as long as attendees hold on to their badges! All attendees will need to wear their badges for the entirety of the event each day. Please keep in mind that all tickets come with one badge and will not be replaced, so don't lose it!
Is there a will call for my ticket?
The box office at the Orleans Arena will be open each day to handle will call, reprints, and lost tickets if attendees can provide their IDs and confirmation numbers from Ticketmaster. Remember: once you've redeemed your ticket for your badge, the box office will not be able to help you if you misplace your credentials.
Can we bring our own food/drink into the venue?
No outside food or drink is permitted in the venue. No need to worry, though, as the Orleans Arena has plenty of concession stands for you and your friends to enjoy!
What is the food/drink menu at the venue?
The Orleans Arena will have several concession stands ready with your favorite snacks and foods! The menu includes burgers, chicken wings, pizza, hot dogs, nachos, popcorn and more! Drinks are also available for purchase, including soft drinks.
Is there an after-party?
There is indeed! The after-party will now be held at Chayo Mexican Kitchen on The LINQ Promenade on Sunday, November 11, following the conclusion of the show. Doors for the after-party will open around 9:00 PM. Fans must bring their badge to Chayo and will be admitted at no extra charge on a first come, first serve basis. The after-party is open to all ages (but attendees under 18 must be accompanied by a parent or legal guardian).

Weekend Schedule
Season 6 World Championship - Day 1

Friday November 9 - Broadcast begins at 11:00 AM PST (7:00 PM UTC)
Doors Open: 9:00 AM PST

Season 6 World Championship - Day 2

Saturday November 10 - Broadcast begins at 11:00 AM PST (7:00 PM UTC)
Doors Open: 9:00 AM PST

Season 6 World Championship - Day 3

Sunday November 11 - Broadcast begins at 11:00 AM PST (7:00 PM UTC)
Doors Open: 9:00 AM PST