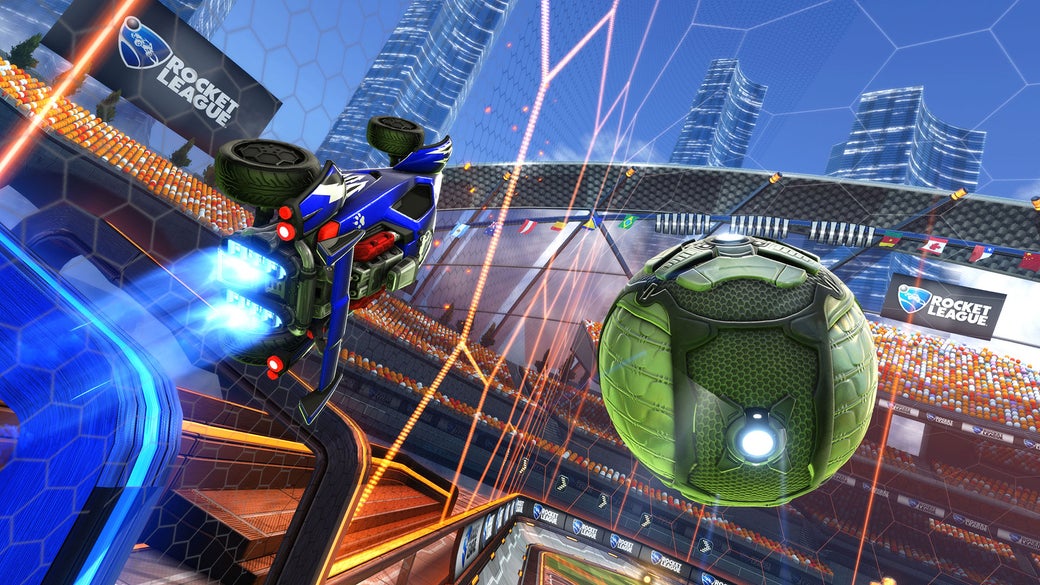 Season 5 of the Rocket League Championship Series (RLCS) has brought us some of the most memorable moments in Rocket League Esports thus far. Now, with so many intense series behind us, it's time to find out who will fight their way to the World Championship for a chance to compete for the $250,000 World's prize pool!
NRG Esports and Chiefs ESC both made RLCS League Play history last weekend with never-before-seen 7-0 final records, making them two of the most formidable teams ever assembled. Still, their rivals are hungry for clinching a spot in the World Championship, so we can expect the Regional Championships to be an unrelenting weekend full of exciting match after exciting match! We're in for some of the most thrilling bouts yet as each team is incredibly close in both skill and standings!
Fan Rewards - Double Drops
With the return of the RLCS postseason comes the return of the fan-favorite Double Drop Weekend for Fan Rewards! Simply link your Twitch account to your platform of choice on the Fan Rewards Website and then be sure to tune in all weekend long to be eligible to earn rewards!
Regional Championships Schedule
North America: Saturday, April 21 at 12 PM PDT
Europe: Sunday, April 22 at 9 AM PDT
No one can predict how these days will end, so don't forget to tune into our Rocket League Twitch channel all weekend! For a full list of matches, please visit this link.