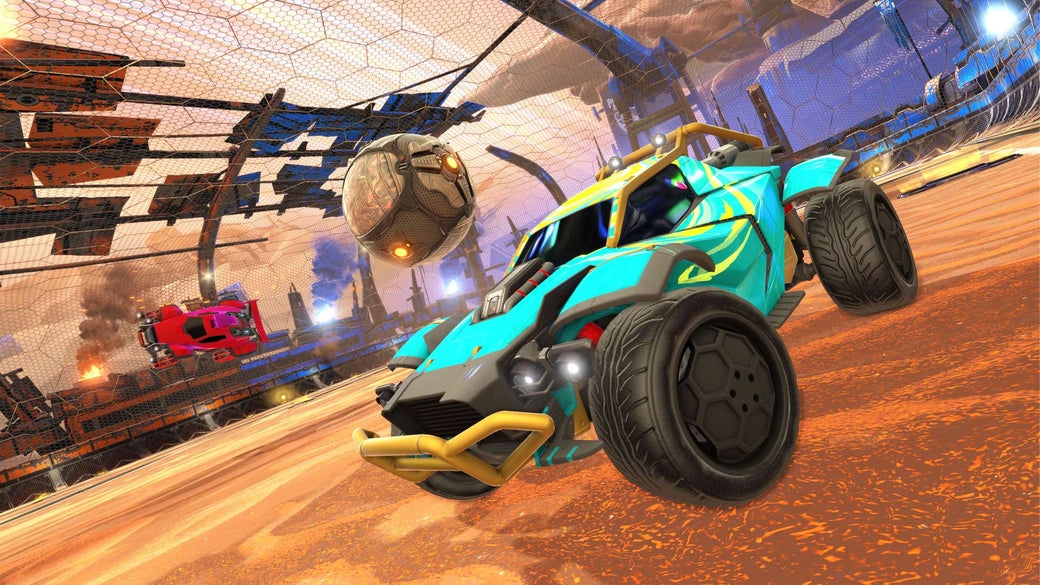 Grab some boost and get ready for lift off - because we're in the homestretch of the Renegade Cup! Introducing Battle for Valhalla by Mythical Esports (NA) and Ember Series presented by Copenhagen Flames (EU)! Check out the links below to go straight to their smash.gg pages and register your team.
Mythical Esports - Battle for Valhalla
Copenhagen Flames - Ember Series
Following the conclusion of these January tournaments, all winners of Renegade Cup monthlies, as well as the 8 teams with the most accumulated Cup points over the course of the Renegade Cup, will compete in the Renegade Cup Finals for a combined prize pool of $40,000!
If you're new to the Renegade Cup and need some partners on the pitch, visit the official LFT thread on Reddit! Be sure to follow @RLEsports on Twitter to stay up to date with all the latest Renegade Cup action and if you have any questions email us at RenegadeCup@psyonix.com. Good luck!