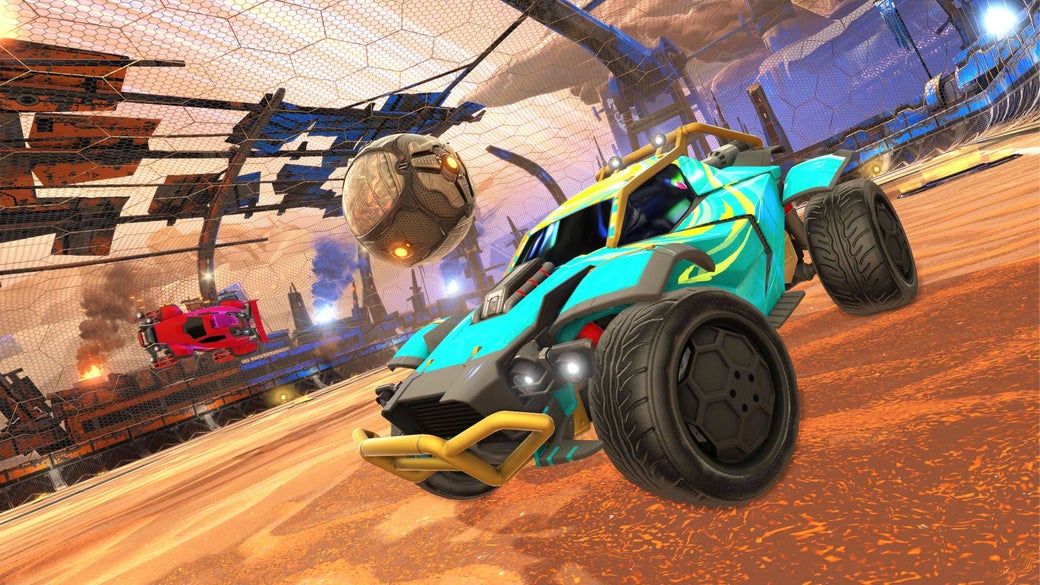 It seems like only yesterday we were all chanting #LANdon at the RLCS Season 5 World Championship where Team Dignitas became the first team ever to claim back-to-back titles. With RLCS Season 5 behind us and the summer upon us, it's time to shift focus to the roots of Rocket League Esports with a new community event!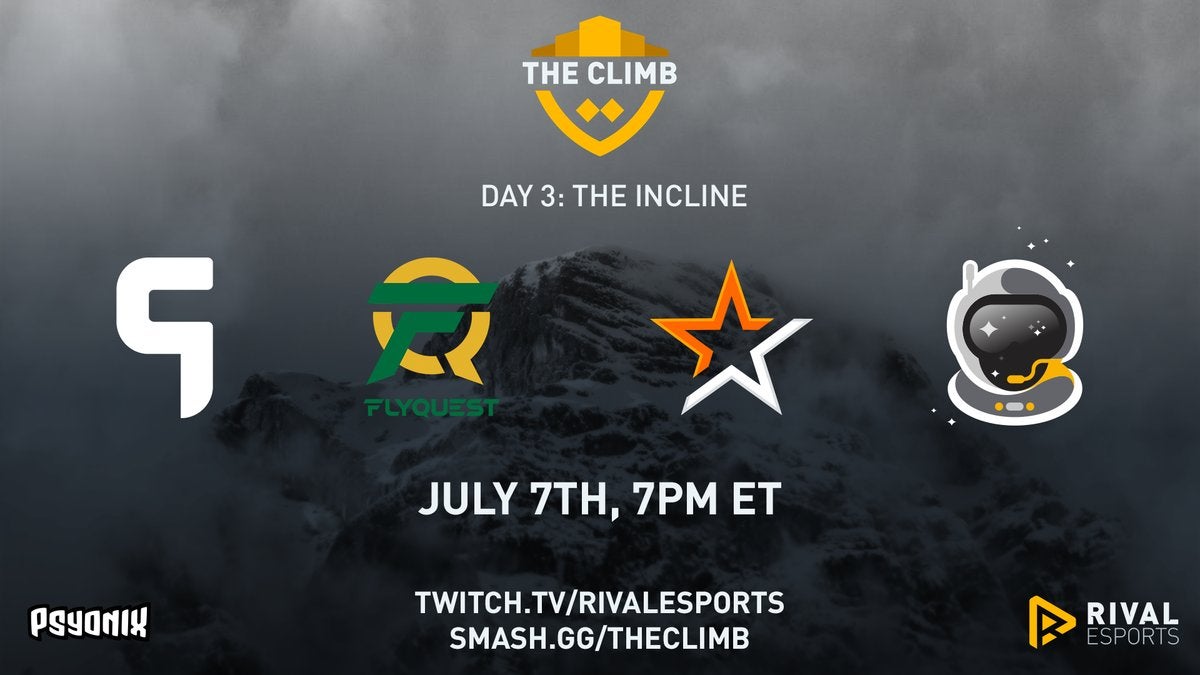 Rival Esports will be returning to the pitch this summer with The Climb! The Climb will feature some of the best teams from the North American community - including some RLCS and Rival Series teams - battling this weekend for their share of a $7,500 USD prize pool! If you're interested in competing you can sign up for the open qualifier here which takes place this Thursday.
The broadcasts begin on Saturday at 4pm EST on twitch.tv/rivalesports so make sure you don't miss it!
Throughout the remainder of 2018 we'll be supporting more community tournaments and events so stay tuned for updates on Psyonix-sponsored events! We'll post any featured events on our official esports twitter @RLEsports.