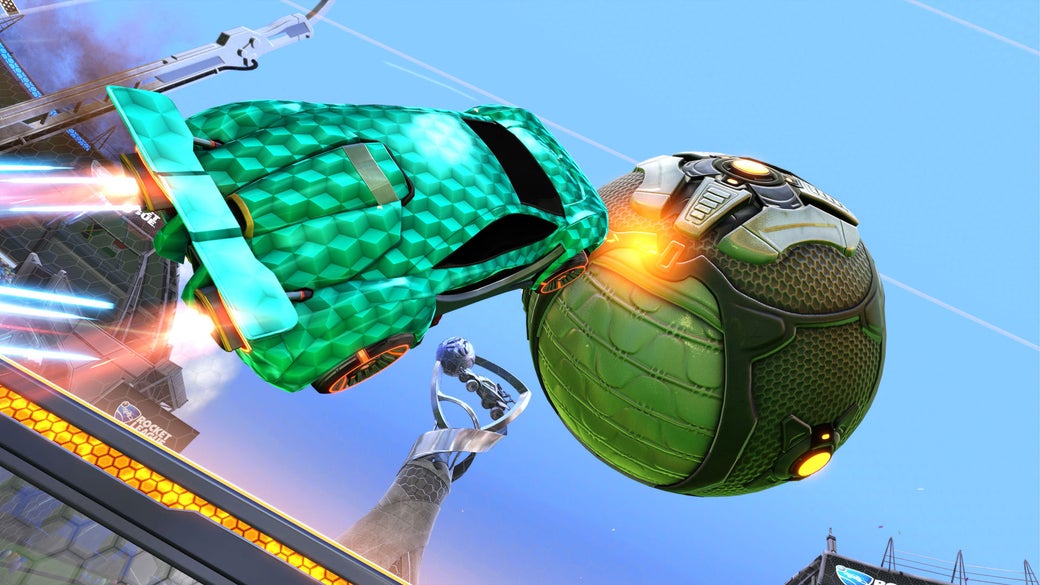 Just over a month ago, Team Dignitas won the first-ever back-to-back RLCS World Championship title at #LANdon and now all eyes have turned to the first 3v3 LAN event to occur post-Season 5! Some of the best teams from North America and Europe will make the trip out to Canada to face off for $50,000 at the Northern Arena Rocket League Invitational 2 (NARLI 2). There, you will see some familiar faces along with some new ones as they battle it out live from the Ontario Science center on July 14-15 !
The North Americans
From NA we'll see the tried-and-true top teams NRG, Cloud9, G2 Esports in addition to RLCS newcomers, Flyquest Sports. With NRG hungry for another LAN title after a heartbreaking finals loss to Dignitas, GarrettG, Fireburner and JSTN should be a force to be reckoned with headed into the weekend. The rest of North America will still have high expectations to live up to, though, as Cloud9 and G2 Esports have claimed LAN victories in the past. Expect a lot of North American fans to root for the big three when they clash against Europe.
The Europeans
Europe has an array of teams made up of heavy hitters in the region. The World Champions, Dignitas, will have the eyes of the entire region on them going into NARLI 2, with 'Top 2' performances at nearly every major LAN event in the past year. Needless to say, they're expected to go to the finals yet again but that should be heavily contested as the rest of EU is represented by current Dreamhack Champions, PSG esports, along with exceL esports and Flipsid3 Tactics; both high-caliber teams made up of former World Champions themselves. With three of the four teams not making an appearance at last season's World Championship, will EU still have a strong showing against the proven NA teams? We'll see!

Where to watch and Tickets
If you haven't picked them up already, tickets are still on sale to witness the action live from the Ontario Science Center on July 14-15 (purchase them here)! If you won't be joining us live, catch all the action for the weekend on twitch.tv/northernarena. We'll see you on Saturday morning at 10:30am EDT to kick off the Rocket League Esports action and, as always, stay tuned to @RLEsports for further updates.