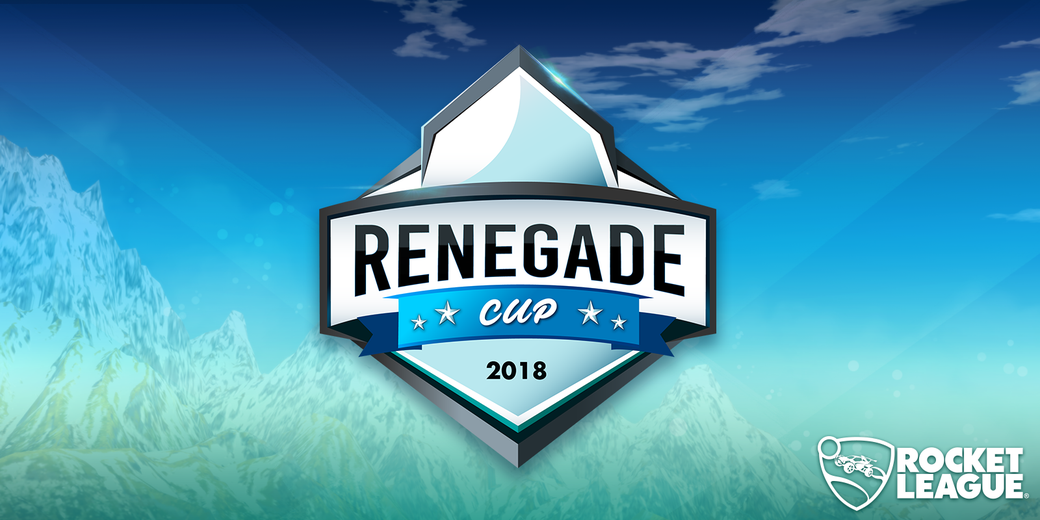 The finals of the Rocket League Renegade Cup return this weekend to conclude the event for North America! In attendance, are Bread and Splyce, who qualified for Rocket League Championship Series (RLCS) Season 7 and are fresh off competing against world-class opponents while attending the DreamHack Pro Circuit in Leipzig, Germany last weekend.
However, there are 10 other teams ready to cause a shakeup in the standings and claim a chunk of the $20,000 prize pool. Renegade Cup commentators Andrew "Squidd" Riffe and George "MeetandGreek" Zoghbi gave us the inside scoop on two teams who have a shot at causing an upset.
Afterthought
The setting was play-ins for RLCS Season 6, and six spots in the Rival Series were up for grabs. Despite being comprised of relatively unknown players, Afterthought was seeded fifth purely because of their recent slew of good results. Afterthought then fell 2-3 to Splyce in the upper bracket and were upset by the 10th seed, Sol Esports, who knocked them out of the tournament. Fast-forward to 2019, and with one roster change, Afterthought quickly made their mark.

As MeetandGreek stated, "Afterthought is going to have the most momentum going into the Renegade Cup Finals after their spectacular performance in the WSOE NA Qualifier," defeating teams like Bread and Rogue to qualify. Although they couldn't make it to the second day of WSOE competition, expect this team to have two goals in sight: to continue to make waves at the finals, and to not allow another season of the Rival Series to elude them.
RBG Esports
RBG Esports is widely considered to be the most consistent team in the NA Renegade Cup, as they've earned thousands of points throughout several months of competition. However, just because the team plays consistently doesn't mean that they only play the game one way. Squidd believes that this roster has plenty of strategies to use. "All three of their members seem to teleport onto your backline at random and put shots on," Squidd said. If other teams aren't ready, perhaps RBG Esports can teleport themselves directly to the Grand Finals?
Want to follow these teams as they attempt to tear through the Renegade Cup Finals bracket? The event starts February 22 at 3:30 p.m. PST (1:00 a.m. UTC) on Twitch! So mark your calendars and we'll see you then!