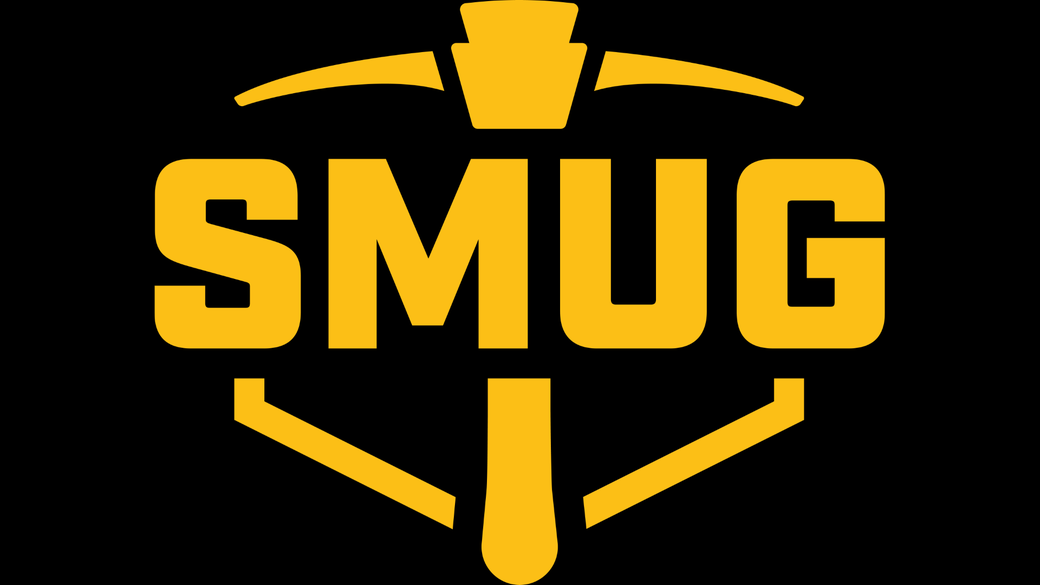 Are you interested in 1v1 Duels played at the highest level with the highest stakes? How about seeing your favorite content creators go head-to-head? Then look no further than the Salt Mine Underground tournament brought to you by John "Johnnyboi" MacDonald and Matt "Smellsworth" Ellsworth, where some of the biggest Rocket League content creators and the best professional 1v1 players in the world will hit the pitch with bragging rights and prize money on the line.
Each event will follow a familiar "fight card" style format. Undercard matches are Best-of-5 and feature matchups between some of the biggest content creators and pros. They are played ahead of the "Main Event," best-of-7 match, which will feature two of the best 1v1 Duel players in the world facing off. The winner of each match takes home $1,000, while each loser walks away with $250. $60,000 total in prizing will be awarded over eight, bi-weekly events beginning in November and running through March 2021.
Check out the card for the very first Salt Mine Underground event: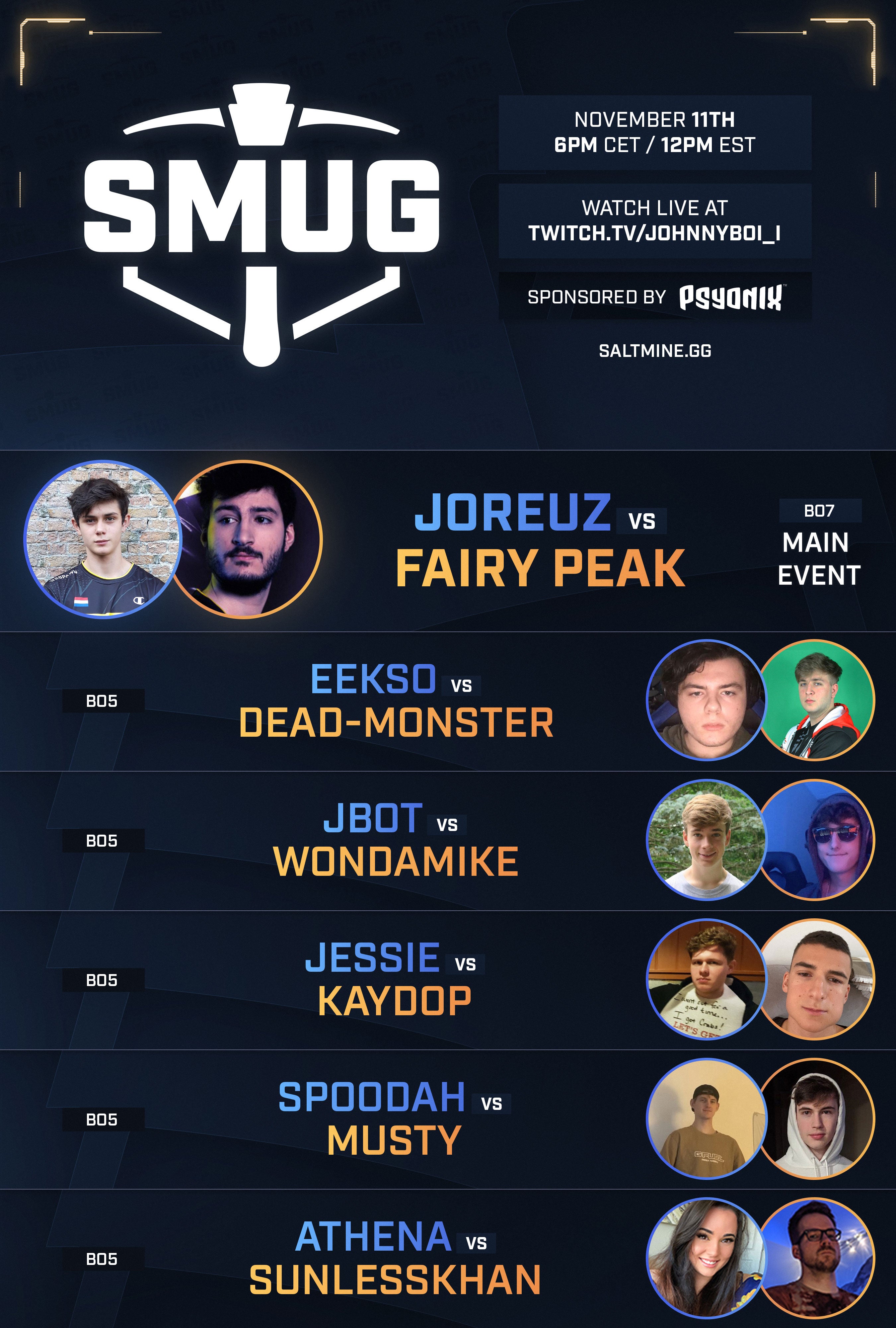 The first Salt Mine Underground event is being held on November 11 and begins at 9 a.m. PST (5 p.m. UTC). A new Salt Mine Underground event will be held every two weeks and those events will be announced once all participants have been locked in for the card. Keep your eyes peeled for updates and new matchups that'll be announced on Twitter by the tournament organizer, Johnnyboi.
Don't forget that every match will be broadcast live on Twitch and if you miss the show, you can always find event VODs on YouTube. Get ready for the biggest 1v1 Duel matches of all-time and we'll see you on November 11 for the first card in the Salt Mine Underground!