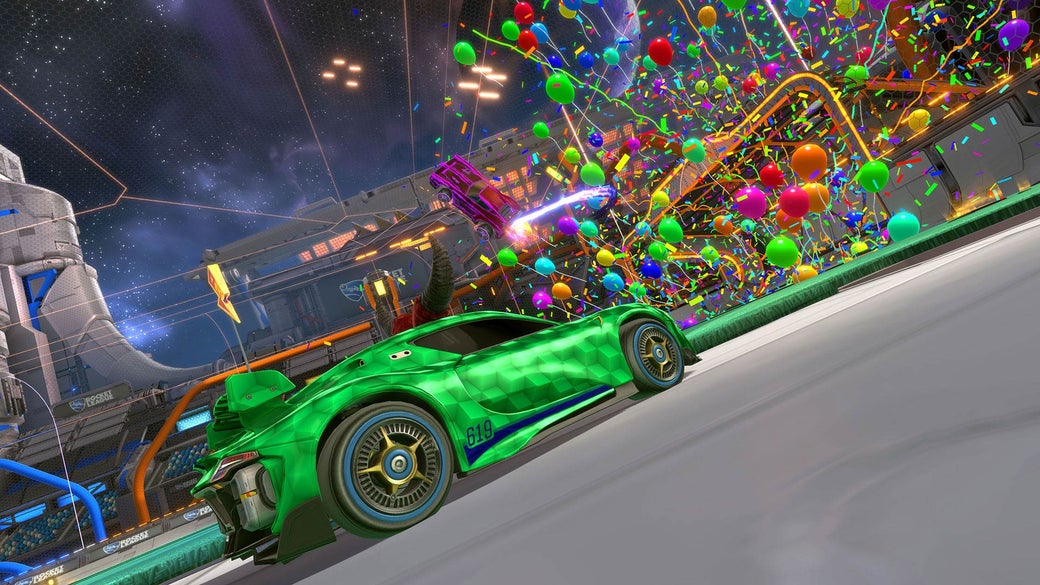 The Oceania region is entering its third World Championship with the most experience it has ever had. Between the two qualifying teams, there are five players who have been on the big stage before. OCE has never made it to Day 3 but every season has seen them inch a little farther forward and this could be the year that a breakthrough happens. Here are just a few reasons why an OCE squad could take home the title:
Tainted Minds
Previously running under the Pale Horse Esports banner, CJCJ and Kamii return to the World Championship while bringing juls the rookie along with them. The experts don't expect this team to make too much of a run at the RLCS because this #2 OCE seed has a record of 0-4 in series play and a 1-12 record in games. CJCJ and Kamii were 0-6 last season, and to be frank, they weren't expected to make it out of their own region before battling back to play their best when it mattered most.
Tainted Minds topsy-turvy journey just to qualify for the World Championship could mean that the extra pressure from the RLCS won't weigh them down. In the first weekend of the playoffs, they were down 3-1 to Retirement Home before coming back to win that series (outscoring RH 11-4 in three games) for advancement to the OCE top-four. In the final playoff match that decided who would join the Chiefs in London, Tainted Minds were again trailing Dark Sides 3-1 before going on to win the series without allowing another goal. If Tainted Minds can rekindle that kind of fire in London maybe they can hoist the trophy after all!

Chiefs Esports Club
The Chiefs are somehow more dominant with every passing season. Using their experience from ELEAGUE and Season 4's World Championship, the Chiefs came back home and dismantled the region. They finished with a perfect 7-0 record during League Play and handily won the Playoffs, dropping only one game in three "best-of-seven" series. The only thing stopping these guys from making a run is themselves.
Historically, the Chiefs have fought their way through some very close series with North America -- they were even on the verge of beating Cloud9 last season -- but European teams have been a big obstacle for them. The Chiefs are currently 0-3 vs. EU all-time, and with Dignitas looming if the Chiefs can get by Evil Geniuses, they're going to need to find a way to snap their European losing streak. If they can maintain the form they've shown in the Oceania series, however, then LAN success may be just around the corner. Their best shot at winning is being adaptable, which is (luckily) the Chiefs' main strength. If they can make it past the aforementioned Evil Geniuses and Dignitas, then the sky's the limit for this crew -- and then perhaps, we'll see a new region take the title home!
Will OCE surprise the world? Find out on June 8-10 at Twitch.tv/RocketLeague!