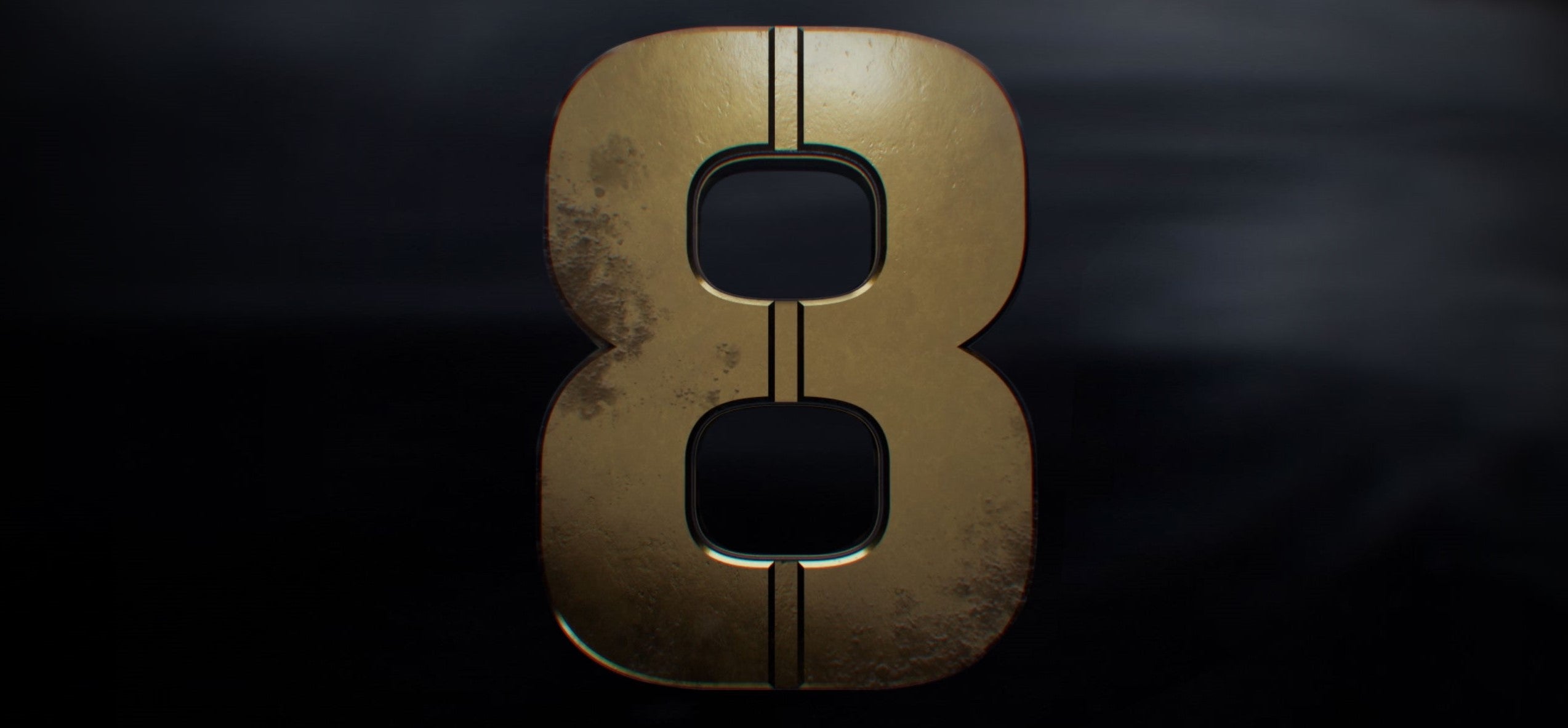 Tickets for the Season 8 Rocket League World Championship are now available and it's your chance to catch the heart-pounding action of Rocket League Esports live and in-person! The World Championship will be held at Palacio Vistalegre in Madrid, Spain from December 13-15.
Click HERE to grab your tickets.

For this World Championship, there will be two types of tickets available. The first is floor seating that will bring you as close to the action as possible. Please note that floor tickets will be limited in quantity, so get 'em while they're hot! Secondly, grandstand seating is available in larger quantities. All seating (floor and grandstand) will be assigned, so make sure you choose exactly where you want to sit. Both types of tickets will get you into all three days of the event, so don't lose them!
Ticket Pricing
Floor Seating - €45 (plus applicable fees and taxes)

Grandstand Seating - €35 (plus applicable fees and taxes)
Click HERE to get your tickets.
While the main Twitch and YouTube broadcasts will bring you the action in English, please note that the on-site commentary and show at Palacio Vistalegre will be done entirely in Spanish!
Oh, and one more thing. Take a peek at the official Season 8 Rocket League World Championship in-game Wheels that you'll get for attending live in Madrid!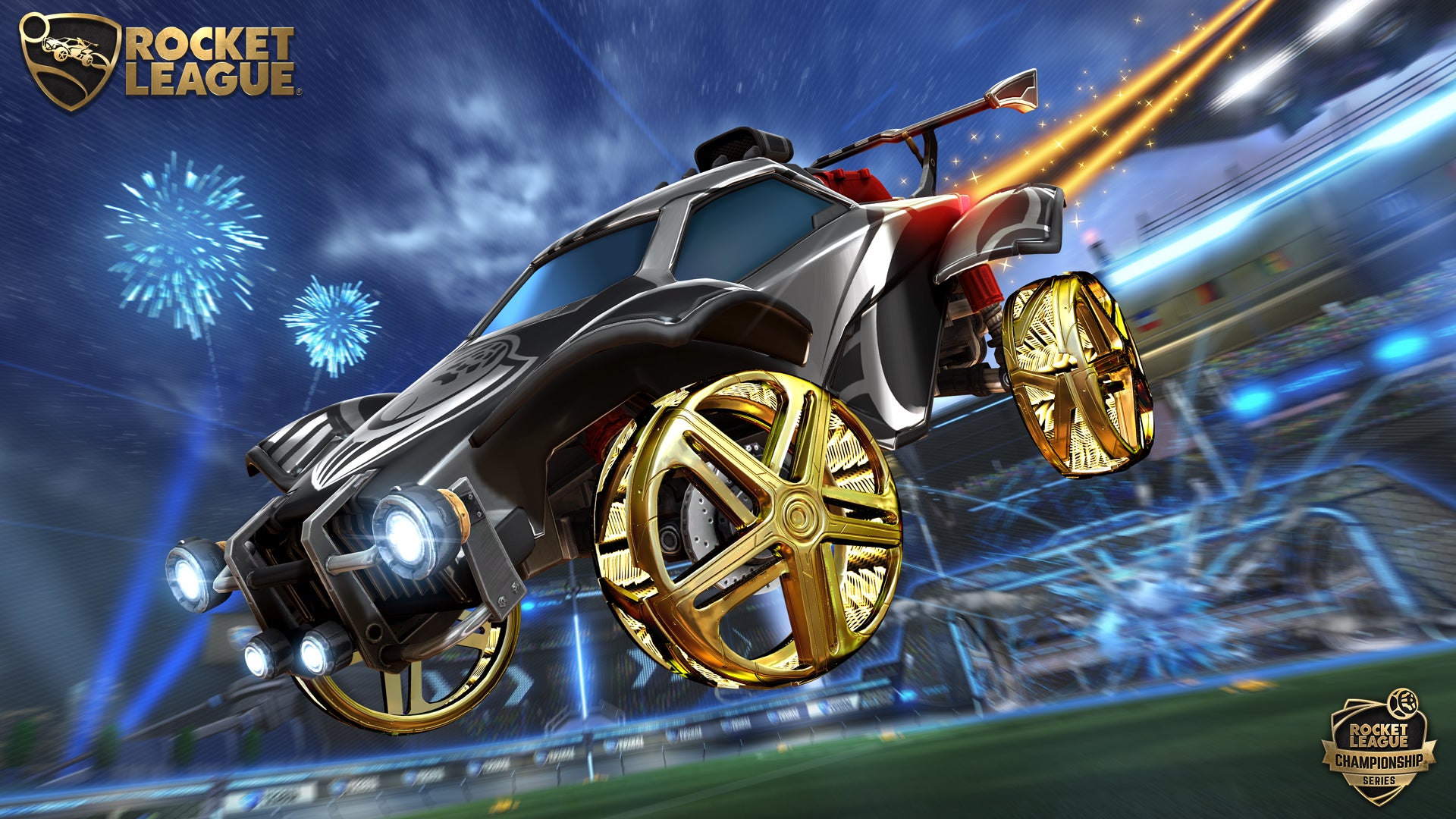 We look forward to bringing you the best Rocket League World Championship yet this December. So, grab your tickets, and join us at Palacio Vistalegre for what's sure to be an epic event. We'll see you in Madrid!