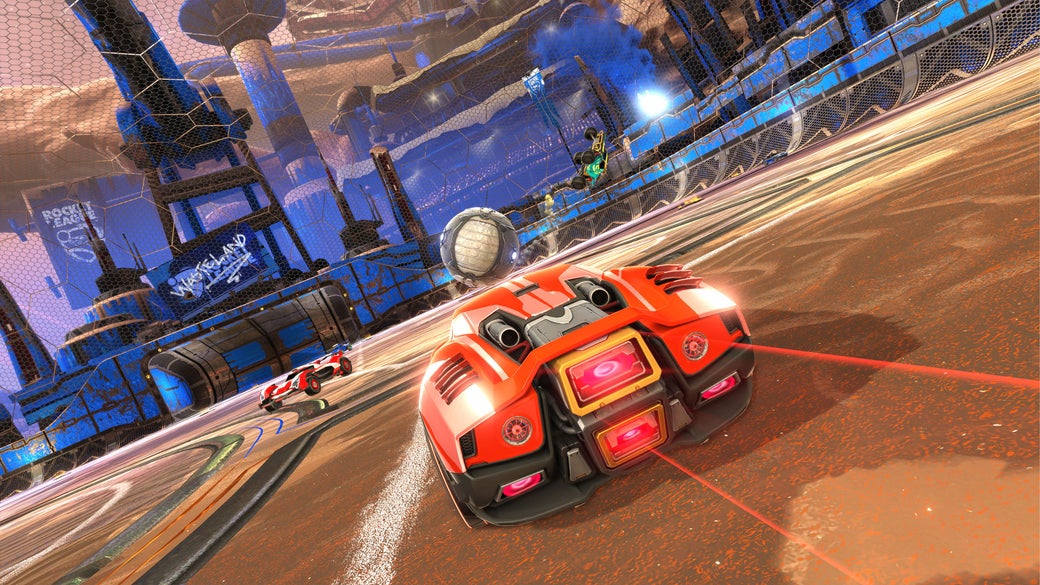 The Renegade Cup is in full stride and the midway point is fast approaching! Splyce (North America) and Red Reserve (Europe) took home the top spots in Rival Esports' Project Phoenix and Rocket Baguette's Grand Prix, respectively; and as October Monthly winners, both teams automatically qualify for the Renegade Cup Finals in February -- so big congratulations to them!
November monthlies are currently underway and feature a collection of newly-formed squads, as well as contenders from October. They're currently duking it out in Nexus Gaming's Fall Frenzy (NA) and the Rocketeers Thunderdome (EU) to see who will join Splyce and Red Reserve in those Renegade Cup Finals. To catch up on all the November Monthly action, be sure to check out the official Smash.gg tournament pages and Twitch channels below:
Nexus Gaming - Fall Frenzy
Rocketeers - Thunderdome
Last but not least, we're thrilled to announce what you see in our headline: that sign-ups for December Monthlies are open today! Whiteout, presented by Boost Legacy (NA) and The Neon Dream by Rewind Gaming (EU), will be your December competitions! Click the Smash links below to go straight to the official tournament pages and register your team! Watch the December Monthly tournaments kick-off on November 28 at the Twitch channels listed below:
Boost Legacy - Whiteout
Rewind Gaming - The Neon Dream
Even if you missed out on the October and November monthlies, you can still sign up for December and qualify for the Finals! The Renegade Cup is the perfect place to test your mettle and get experience by playing against some of the best players Rocket League has to offer! If this is your first time hearing about the Renegade Cup, take a look at our announcement blog and FAQ posts to see all the important details. If you have any questions, please reach out to us at RenegadeCup@Psyonix.com!