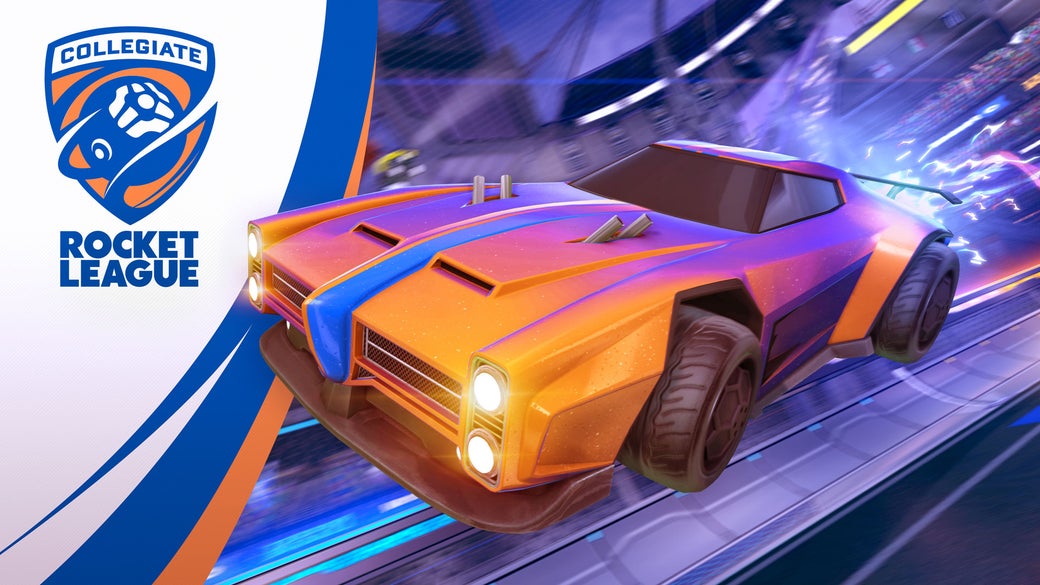 It's 2020 and Rocket League Esports isn't slowing down in the new year. To kick things off, Collegiate Rocket League (CRL) is officially back for another Spring Season with $75,000 in scholarship awards up for grabs!
The top 4 teams per conference from the Fall 2019 Season will automatically qualify for League Play. Then, the top 8 teams per conference from Open Qualifiers will fill the remaining open spots to make a total of 24 teams for League Play. The 24 teams will be divided into the Eastern and Western Conferences (12 teams per Conference). League Play will feature a round-robin format and will run until early March. Playoffs will follow League Play and begin on March 16.
Sign-ups are live now through the Friday before each qualifier: January 17 at 12:00 p.m. PST, and January 24 at 12:00 p.m. PST. Be sure to get your squad signed up in time for the Open Qualifiers! League Play will begin February 3.
Stay tuned for more info on the upcoming season of CRL! Don't forget to join the discussion on the official CRL Discord.
Click here to sign up now!