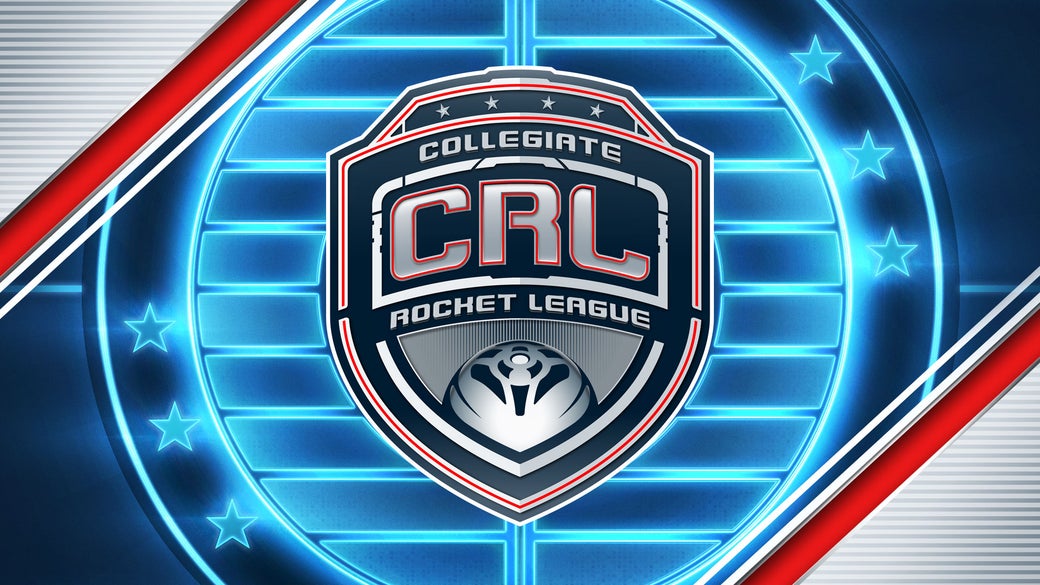 Welcome back to another season of Collegiate Rocket League (CRL)! This season, we're shaking things up to make it the best-possible collegiate esport program we can, so let's dive in and get you up to speed on what to expect from CRL this Fall.
First things first, CRL is moving to a new tournament platform, Faceit. We're proud of what we've built alongside Tespa over the last two years, and we're thankful for their partnership. That said, all tournament operations, sign-ups, and qualifiers will now run through the Faceit platform for Fall 2019.
We've also streamlined conferences for this upcoming season. Instead of a four-conference split (Eastern, Northern, Southern, and Western), we've trimmed it down to just two: Western and Eastern Conferences. Any teams west of the Mississippi River will play in the Western Conference, while any teams that are east of the Mississippi River will play in the Eastern Conference. This will, of course, mean that there are more teams in each conference. We believe that this change will result in more challenges for historically strong teams, while still laying the groundwork for new programs to put their stamp on CRL.
Both the Eastern and Western Conferences will have their qualifications on September 15 and 22. The top-16 teams from each conference will then qualify for CRL League Play, where they will compete in a round-robin format in their respective conferences.
What's at stake?
A spot at the LAN Finals at the Esports Stadium in Arlington, Texas on November 9! The top-four teams (two from the Eastern Conference and two from the Western Conference) will book their tickets to Arlington for their chance to become CRL National Champions! In addition, teams will be competing for their slice of $75,000 in scholastic awards that are up for grabs throughout the season. The first $48,000 will be earned during League Play, while the remaining $27,000 will be competed for during the live finals.

Interested in catching the best collegiate teams competing at the Esports Stadium? Make sure to keep a lookout for a ticket announcement on our official Twitter handle, @RLEsports. There's more CRL content coming in the weeks ahead, but in the meantime, tune up your game, get your team signed up, and get ready to battle for a chance at competing in CRL!