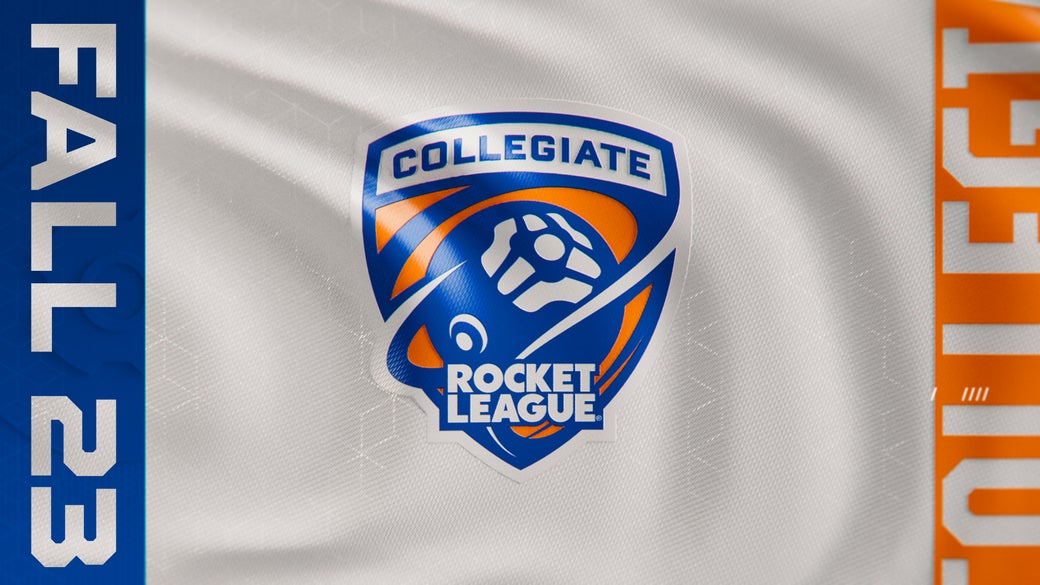 Summer is coming to a close, and that means Collegiate Rocket League (CRL) is ready to return for the Fall Semester! There are a few changes compared to last Season, so let's dive into the details you need to know.
Breaking Down the CRL Season
We've made a few changes to the upcoming CRL Fall Semester, so make sure to take notes! Here's the key information:
The 2023 CRL Fall Semester will feature 32 teams total, 16 from each North American Conference (Eastern and Western)
The Fall Semester will award $100,000 in Scholastic Awards, and the CRL Fall Open will award $20,000 in Scholastic Awards
Instead of Conference Playoffs, the top six teams from both the Eastern and Western Conferences will advance to the online Fall Championship. This is a change from last year's format!
All teams who do not qualify for League Play will be eligible to compete in the CRL Fall Open Tournaments
We've also made an update to CRL roster sizes! Starting in CRL Fall 2023, rosters may consist of three starting players, one substitute, one coach, and one manager.
Same-School Qualifiers
A brand-new addition to CRL is the Same-School Qualifiers! If a school with more than two teams registers for Open Qualifiers, those teams will be entered into a Same-School Qualifier Bracket to determine the top two teams to represent the school. Check out more information about how these Same-School Qualifiers work:
What's the Same-School Qualifier Format?
Double-Elimination Bracket
Best-of-3 (Bo3) matches, with qualification matches being Best-of-5 (Bo5)
The top two teams from the Same-School Qualifier will move to the Open Qualifiers
If you need clarification on whether your team will need to play in a Same School Qualifier, join the CCA Discord Server for more information.
Key Dates
Grab your calendar and a pen! Here's a look at all of the important, upcoming dates for the CRL Fall Split:
September 8: Registration opens
September 21: Registration for Qualifier 1 closes
September 28: Registration for Qualifier 2 closes
September 23 and September 30: Same School Qualifiers
September 24 and October 1: Open Qualifiers
October 9 - November 10: League Play
November 17-19: Fall Championship
You can check out the CRL Fall Open key dates below:
October 14-15: Fall Open 1
October 21-22: Fall Open 2
October 28-29: Fall Open 3
November 4-5: Fall Open 4
Registration and sign-ups are live now! Assemble your team, represent your school, and get ready to compete in CRL.
Broadcast Information
League Play:
CRL Fall Championship:
CRL Open
The College Carball Association (CCA) Open is transforming into the CRL Open. In the CRL Open, teams that missed the cut for CRL League Play will compete in four open events from October through November with $20,000 in Scholastic Awards up for grabs. Each CRL Open tournament will see Eastern and Western Conferences competing against each other for $5,000 in Scholastic Awards!
Register Today!
We're excited to kick off the CRL Fall Split, so make sure to sign up if you haven't already and follow Rocket League Esports on Twitter and Instagram for the latest information. See you on the pitch!