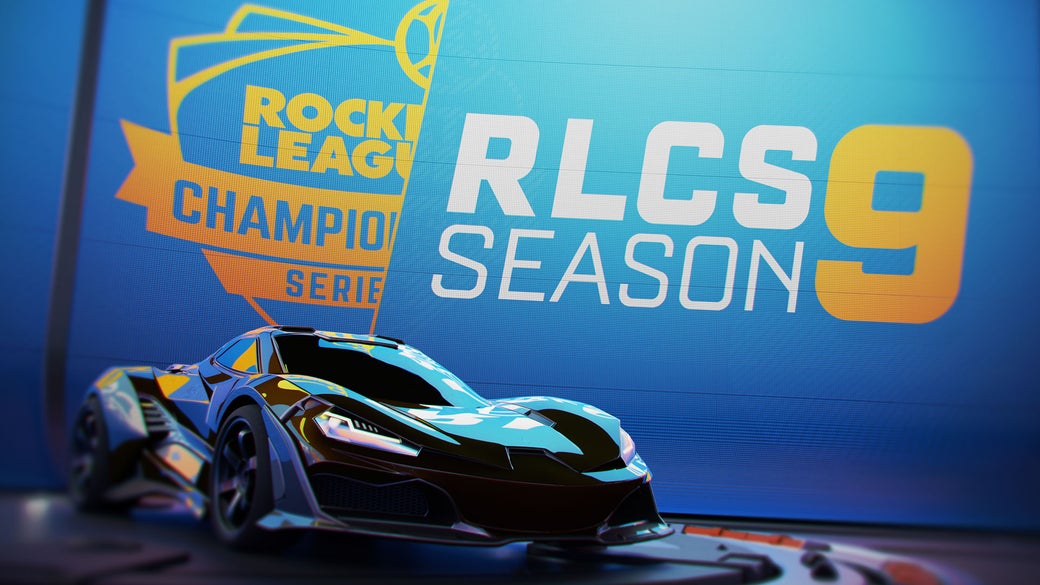 After seven weeks (and one doubleheader) of intense League Play, Season 9 of the Rocket League Championship Series (RLCS) has crowned its NA and EU Regional Champions. Congratulations to G2 Esports and Dignitas on their Regional Championship victories! Here's how all the action unfolded during Championship Weekend.
Kings of Europe
Coming into the European Regional Championship, it felt like a two-horse race between Dignitas and Renault Vitality, but that's not quite how it ended up. Dignitas had to fend off a red-hot mousesports squad in the Semifinals that was riding a wave of momentum thanks to their super sub, Ario "arju" Berdin. It came down to the wire, but Dignitas came out on top in Game 7 to punch their tickets to the Grand Finals, where they met Renault Vitality.
It was a rematch of one of the greatest series ever played in Rocket League at the Season 8 World Championship and it lived up to the hype. Sunday's final series had it all as the teams traded blows. But, big plays by the recently crowned European RLCS MVP, Maello "AztraL" Ernst, and the rest of Dignitas were enough to push past Renault Vitality and secure the Regional Championship. It was a win that put an exclamation point on Dignitas' return to competitive prominence after multiple roster shakeups left the team in shambles after Season 6. Jos "ViolentPanda" van Meurs took his time rebuilding, and the payoff has finally come for one of the legends of the game. Dignitas will ride their hot streak as they look forward to the European Rocket League Spring Series.
For now though, it's GG WP to Dignitas for their huge Regional Championship win!
Kings of North America
If you would have picked G2 Esports as the team to win the Regional Championship at the start of Season 9, you probably would have been laughed out of whatever Discord server you were in. Yet, G2 Esports was destined to become the biggest redemption story of the season. After having to fight their way out of the Promotion Tournament in Season 8, the expectations for G2 Esports were rock bottom coming into Season 9. The firepower that made G2 Esports such a staple in the North American RLCS had all but evaporated. But, the team opted to stay together to work out their issues and the results couldn't have been better.
As Season 9 went on, it became clear that G2 Esports was back in form. Their blistering offense returned and they had the results to back it up. G2 Esports ended up finishing League Play in second place and a solid 6-3 record. Their first Regional Championship test came with a crazy back-and-forth series with NRG Esports. It went all the way to Game 7, but G2 Esports came out on top of the defending World Champions to lock in their spot in the Grand Finals. They ended up facing off against a formidable opponent in Spacestation Gaming, or at least so it seemed.
When it came down to it, G2 Esports' offensive precision was too much for Spacestation Gaming as the #G2Army coasted to a dominant 4-0 sweep. Much like Dignitas, G2 Esports capped their comeback story with a gigantic win that has instantly cemented their position as one of the top teams in the world. It was a fitting conclusion for a team that worked back from the brink to reassert themselves as a North American Powerhouse.
G2 has the Spring Series up next, but for now, it's time for celebration!
Once again, congratulations to G2 Esports and Dignitas! Be sure to keep it locked to our Twitter for everything Rocket League Esports as we look forward to the Rocket League Spring Series beginning on April 18th. We'll see you soon!