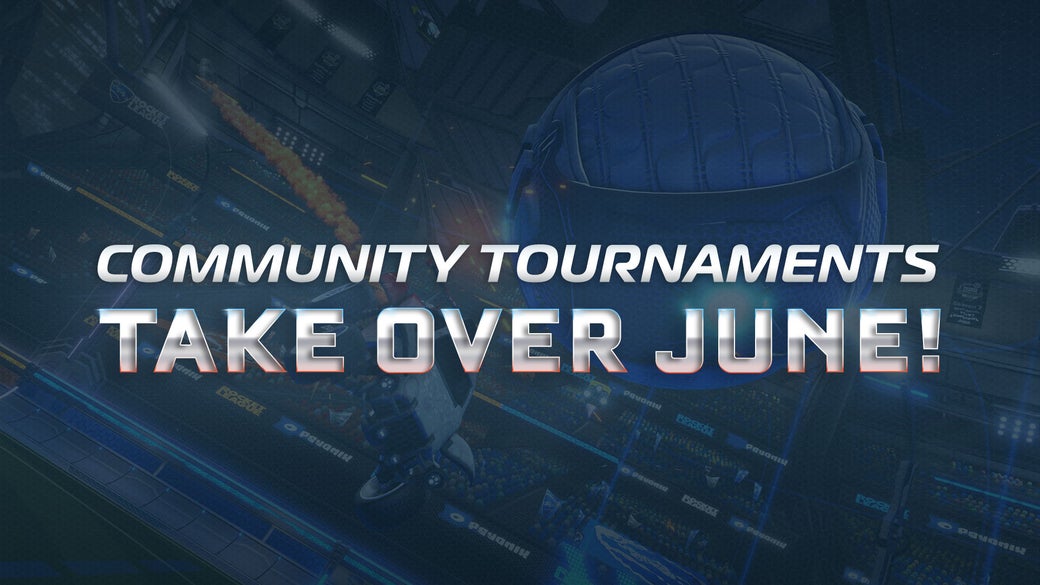 The Rocket League Spring Series came to a close a few weeks ago, but we didn't want you to wait much longer for more Rocket League Esports action! We know that Rocket League and Rocket League Esports both have incredibly passionate and amazing communities and we wanted to give back to those that continue to support competition and fandom around the globe. Today we're announcing over $300,000 USD of support and partnerships with ten community members and tournament organizers to bring you a month and a half full of competitive Rocket League.
So, without further ado let's jump into the tournaments and what you can expect to see this upcoming month!
What Tournaments Will Be Happening?
When we looked at the month of June, we knew we wanted to pack it full of meaningful competitions, but we also knew that we wanted to invest back into our community. So, we turned to some of the best Rocket League tournament organizers and community members around the world. We wanted to make sure these tournaments were fun and gave both professionals and up-and-comers the chance to rev their engines and play in tournaments that were put together to entertain and engage our growing competitive community.
With that being said, let's get you introduced to the tournaments and the organizers behind them:
A big goal of these tournaments, in addition to providing a fun and competitive atmosphere, is highlighting the best and brightest our community has to offer. Make sure you check out their handles (linked above) to get even more information on what to expect from each tournament. Please keep in mind that sign-ups and tournament administration will be handled by each individual organizer, so give them a follow!
When and Where Can I Watch?
It's going to be a packed schedule all the way through June and into the first few weeks of July. We've worked with everyone involved in order to make sure each tournament has its chance to shine and show just what'll make each one special.
Below you can find a schedule of what days you can tune in to catch each and every tournament. Also head to their Twitter accounts for additional timing details as we get closer.
CCA Summer Series: June 4 - August 9
We're excited to partner with our community to bring you competitive Rocket League throughout June and July. Each tournament brings something different to the table, so make sure to tune in for as much as you can. Don't forget to follow us on Twitter to keep up to date with everything Rocket League Esports. We'll see you soon!