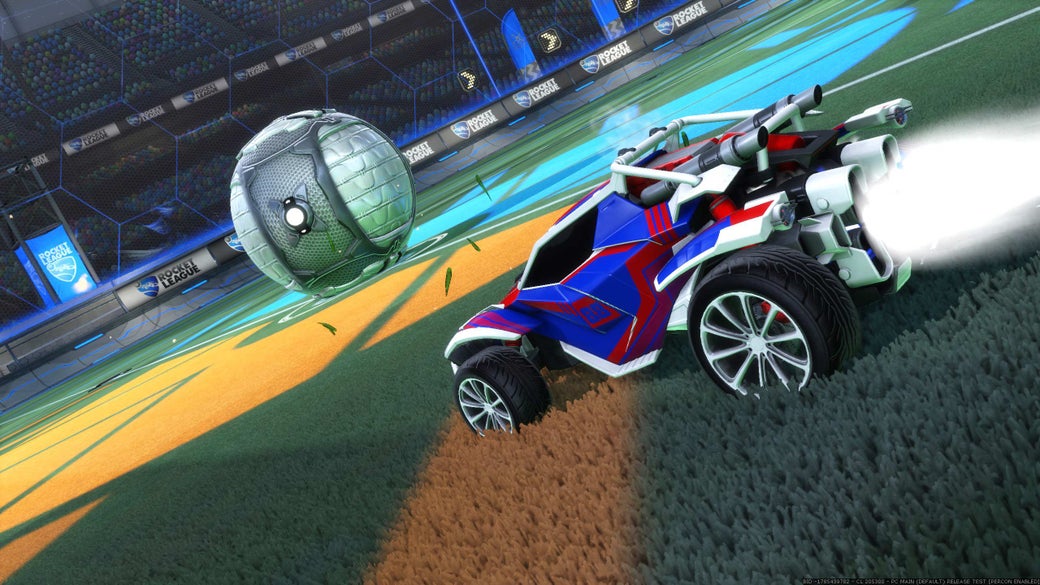 After an amazing inaugural season in 2017, Collegiate Rocket League (CRL) is back for the Fall 2018 semester! We're going back to school with our partners at Tespa to bring another great season of CRL to universities all across North America. We're even upping the prize pool to $75,000 in scholarship prizing!
How we distribute that scholarship money is changing too -- as suggested by previous collegiate participants, we will be splitting up scholarship prizing so that $50,000 will be divided across the four regional group conferences, while the remaining $25,000 is added to a pool for the final four teams. Those four teams will then compete to see which team is the best team in the National Championship!
Qualifiers and Further Announcements
With this year's Qualifiers just around the corner, all students who sign-up and compete in a minimum of six open ladder matches will earn a player Banner that represents their respective regional conference. This season will also allow multiple teams from a single school to compete as well, so grab a bunch of friends and see what you can do in CRL this fall!
Sign Up HERE

Qualifier 1 - September 8-9

Registration closes on September 5th at 11:59pm PDT

Qualifier 2 - September 15-16

Registration closes on September 12th at 11:59pm PDT
This is just the first of several announcements regarding Collegiate Rocket League, so be sure to follow the official @RLEsports Twitter account for further updates. See you LIVE on twitch.tv/RocketLeague this October 1!