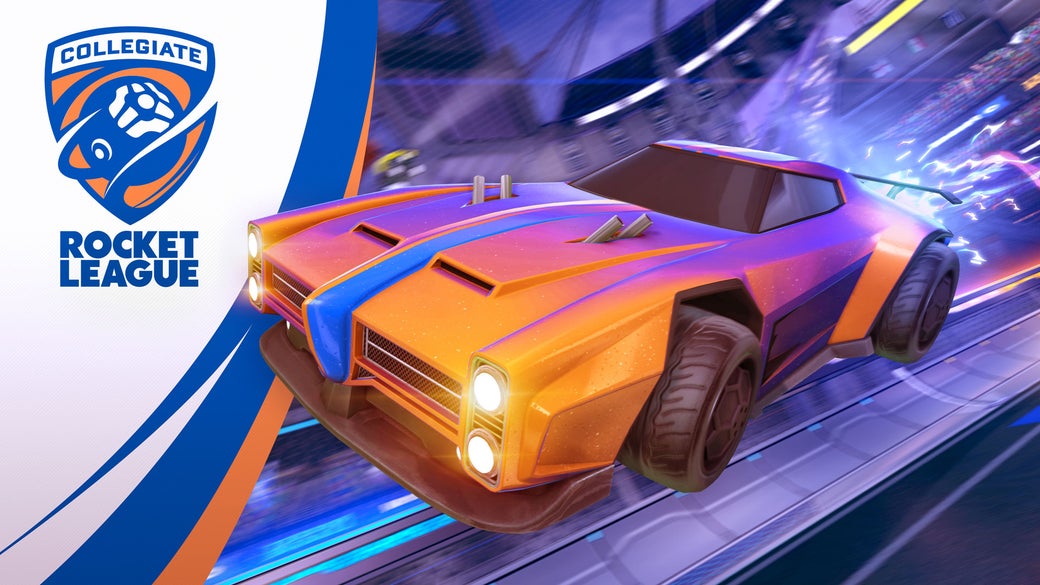 With the Fall Season of Collegiate Rocket League (CRL) beginning today, it's time to break down what to expect this season. We've got a few new additions, and some amazing partners that'll help deliver the best season of CRL yet!
The CRL Wildcard
We wanted to capture the spirit of open competition and create more ways for colleges and universities to participate in this season. So, we've partnered up with PlayVS and NACE for our first-ever season with a Wildcard system. Currently, there are 16 slots open for the all-new CRL Wildcard event in December. At this event, teams have one last chance to qualify for the final four spots available at the CRL National Championship. Here are the ways for teams to earn invites to the CRL Wildcard event:
CRL Playoffs (six spots): Teams that place 3rd-5th place in the CRL Playoffs will earn another chance in the Wildcard.

PlayVS (eight spots): PlayVS League captures what the open ladder of old was for the CRL community. With the most spots up for grabs and $50,000, don't forget to sign up by this Thursday to start your journey to the Wildcard!

NACE (two spots): The top two teams from the NACE League will earn their spot in the Wildcard. Simple as that!
One thing to keep in mind, your team can only earn their way to the Wildcard through one league. For example: if a CRL Eastern Conference team decides to play in the PlayVS League, yet they earn an invite to the National Championship by making it through the CRL Playoffs, then PlayVS will send an invite to the next team in the leagues standings.
The National Championship
For the first time ever, we'll see eight teams face off in the CRL National Championship on January 7 and 8, 2021. Four teams will come directly from the CRL Playoffs, with the remaining four teams qualifying via the CRL Wildcard event. Teams will battle for their share of $50,000 in scholarship awards and the title of CRL Fall 2020 National Champions.
Tune In Tonight
It's time to kick off the season with the first official broadcast tonight! Every Tuesday and Wednesday at 5 p.m. PT (12 a.m. UTC) tune in on Twitch and make sure to check out College Carball Association (CCA) who will host an alternate stream every Monday and Thursday at 5 p.m. PT (12 a.m. UTC).
We'll see you soon!
---
Open September 20, 2020 to January 31, 2021 to legal residents of Canada and the USA who are 15 years or older. Minors must have parental consent to participate. Players must be enrolled full time in college, university or vocational-technical school in Canada or USA and maintain a minimum 2.5 cumulative GPA or similar grading. 16 League prizes available: scholarship awards each with a value ranging between $1,000 to $10,000 USD and 6 Regional playoff prizes available: scholarship awards each with a value ranging between $500 to $4,000 USD. Winning depends on skill in playing Rocket League. Full Tournament rules: http://www.rocketleagueesports.com/crlrules.