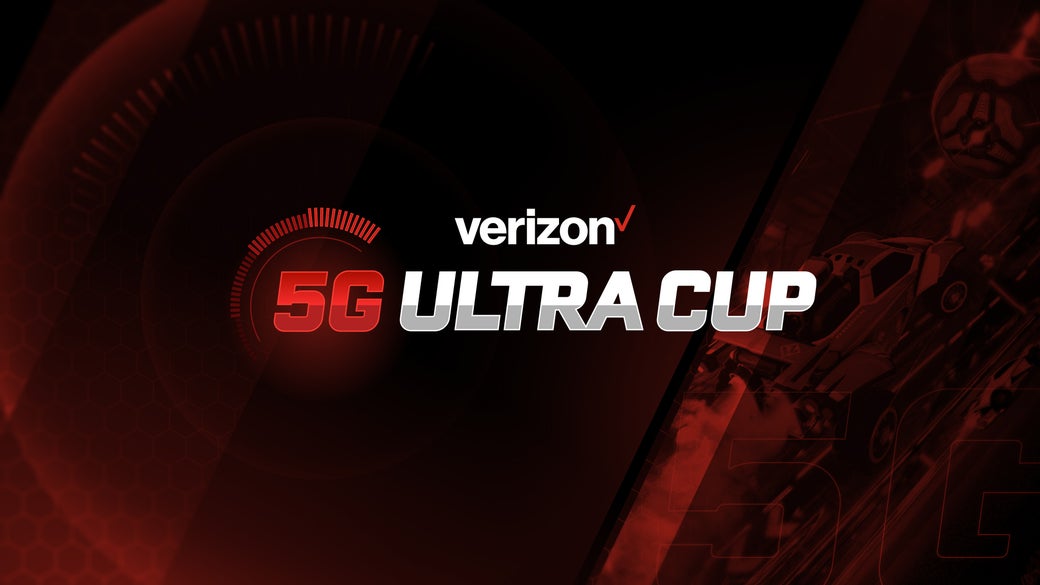 Being a professional player in Rocket League Championship Series (RLCS) X requires grit, determination, and speed. Verizon is a partner that matches that love of speed and is already familiar to Rocket League fans around the world.
We're proud to announce that Verizon is taking over the first North American Spring Split Regional Event, which will now be the Verizon 5G Ultra Cup!
To celebrate this inaugural tournament, Verizon is inviting all Rocket League players to get in on the action by entering the Verizon 5G Speed Shot Challenge. To enter, post your fastest, flashiest goal to the official thread on the Rocket League subreddit. The top 30 clips in the contest (determined by us and Verizon) will each win a Rocket Pass Premium upgrade code advance to air live during the Verizon 5G Ultra Cup. Then, viewers will vote in Twitch chat to decide which fan-submitted clip will win a Samsung Fold and become the Verizon 5G Speed Shot Challenge Champion! Be sure to read the full rules and regulations on the official Reddit post here.
And finally, to make sure we're going full plus ultra...the Verizon 5G Ultra Cup will be the first RLCS X Regional Event to feature a tournament MVP award voted on by the fans! Twitch chat will vote on which player from the winning team they think deserves the Verizon 5G Ultra Cup MVP Award, and a Samsung Fold provided by Verizon!
We're excited to partner with Verizon to showcase the best, brightest, and fastest in the RLCS and Rocket League community. Make sure to tune in on March 19, 20, and 21 at 10 a.m. PDT (5 p.m. UTC) for the Verizon 5G Ultra Cup on Twitch and YouTube. Don't forget to also submit clips of your fastest shot ever for the Verizon 5G Speed Shot Challenge. We'll see you on game day!