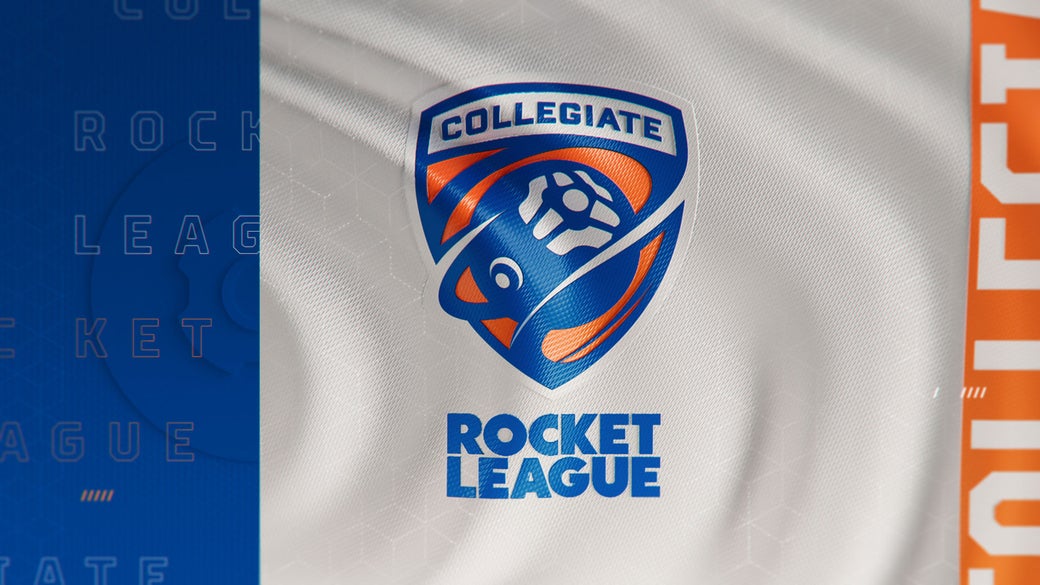 With the Collegiate Rocket League (CRL) Spring Season underway, here's an overview of what's ahead for the league as we work towards the first-ever CRL World Championship. CRL has grown tremendously over the last five years, and we're happy to announce new partners that will help us push the league even further.
Our partners over at eFuse have been working with us and the CCA for months, and now we're working with them to help expand the opportunities we provide for students and universities. They'll help us scale up scholastic operations, create content, run an internship program, and expand our reach to bring CRL to the next level.
Meanwhile, our European community partner spearheading university-level Rocket League in Europe is UniRocketeers. With a history of community collaboration and grassroots organizing, we believe that UniRocketeers shares our community-first approach and that they'll truly help expand our league to more students worldwide. We're excited to see which European Universities show up to try and take down CRL's best! You can read more about the European University Rocketeers Championship (EURC) here.
We're not quite ready to reveal the location of the CRL World Championship just yet, but we can tell you that it'll be taking place from June 3-5, 2022. 16 total teams will be joining us from across North America and Europe to compete for their chance to win the first-ever CRL World Championship.
If you want to take your shot at becoming one of those 16 teams, be sure to play in partner leagues that'll provide invites to the North American Last-Chance Qualifier (LCQ) for the CRL World Championship. The LCQ is a 56 team double elimination bracket that will take place on May 2-5. Teams will be invited based on placement in the following events:
26 teams from CRL Spring 2022
Seven teams from CRL Fall 2021 (those who did not re-qualify for CRL Spring 2022)
16 teams from CCA Open (Top eight teams in each conference points leaderboard)
Four teams from the LevelNext Spring Showcase
Three teams from NACE Starleague
The top four teams from the LCQ will qualify for the CRL World Championship!
Here is where you can catch this season's broadcasts for CRL and EURC: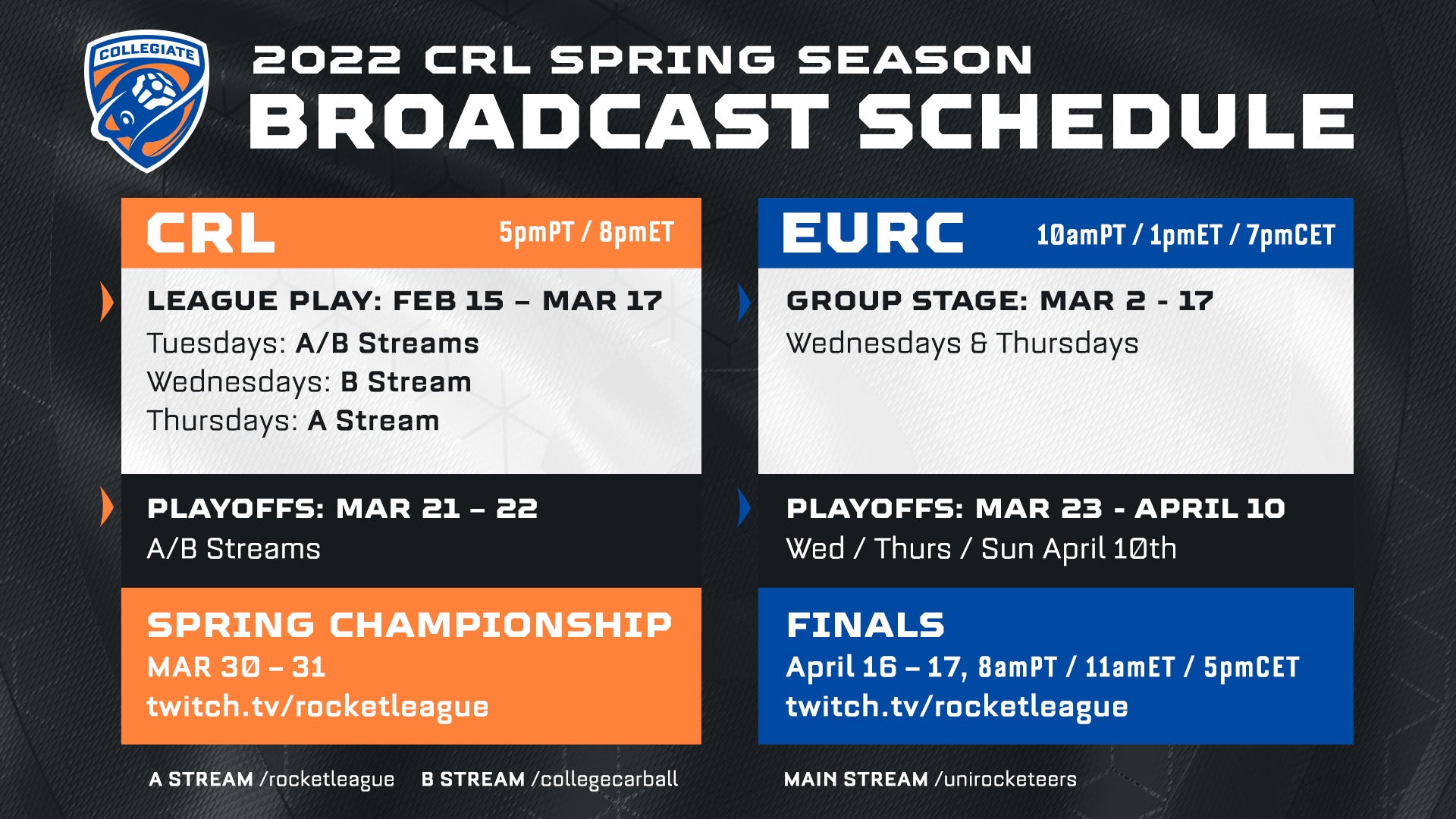 Be sure to watch the best students from both NA and EU compete for their invite to the CRL World Championship!